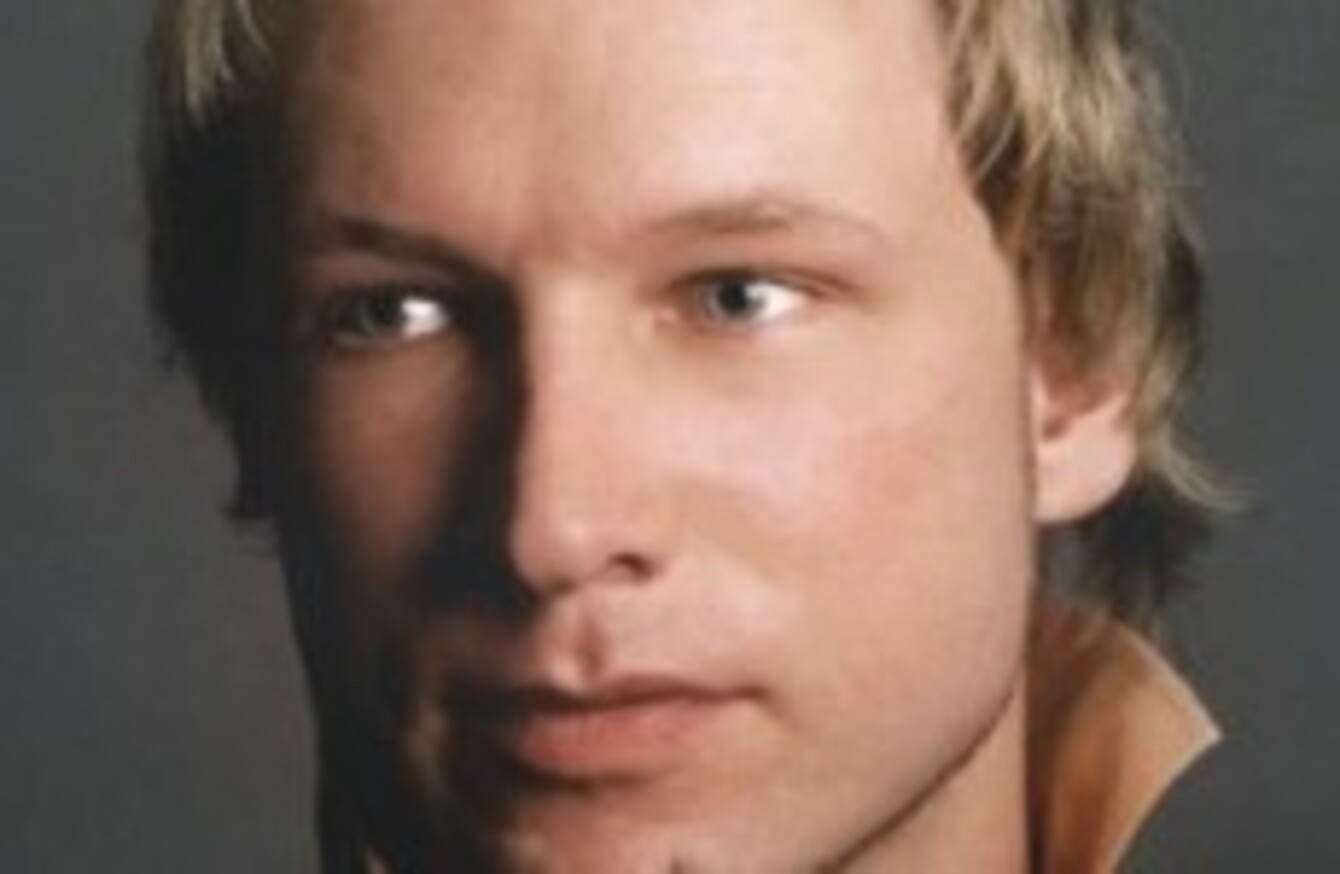 File photo of Anders Behring Breivik
Image: AP Photo/Twitter, Anders Behring Breivik, File
File photo of Anders Behring Breivik
Image: AP Photo/Twitter, Anders Behring Breivik, File
ANDERS BEHRING BREIVIK, who confessed to killing 77 people in Norway last July, has told a court that he planned to kill three of the country's Labour politicians during his rampage.
The Norwegian VG tabloid leaked police interrogations with Breivik, during which he admitted that he had planned to kidnap Gro Harlem Brundtland, Jonas Gahr Stoere and Eskil Pedersen and film their executions. Breivik said that he had memorised a speech which he planned to recite before their deaths.
Brundtland and Gahr Stoere had visited the island of Utoya, on which Breivik killed 69 people, just before the gunman arrived. Pedersen was on the island during the shooting spree.
None of the three were injured in the attack.
Most of those killed on the island were teenagers, while another eight people lost their lives in the capital, Oslo, as a result of a bomb that Breivik says he planted there.
The newspaper's account paints a picture of a determined killer who planned the attacks in minute detail and who became even more determined to carry out the massacre at Utoya once he realized that the Oslo building he had bombed didn't collapse.
VG said Breivik's initial plan was to take one of the leading Labor Party officials hostage at Utoya and read a death sentence before carrying out an execution. He had prepared a speech for that, which he later recited to investigators, it said.
Gahr Stoere had visited Utoya the day before, while Brundtland had left the island just hours before Breivikarrived.
VG executives declined to say how the paper obtained the interrogation details. Police, however, released a statement calling it "unfortunate" that classified documents from the investigation had leaked. It said the documents had been made available to police, defense lawyers and lawyers representing survivors and the families of victims.
Police attorney Pal-Fredrik Hjort Kraby added "this is not information that to a large extent will harm the investigation" and said police would investigate the leak.
Spokesmen for Gahr Stoere and Pedersen declined to comment on the report. Brundtland's spokesman didn't immediately return calls.
Breivik, who surrendered to a SWAT team on Utoya, has confessed to the attacks, but pleaded not guilty to terror charges, claiming he was in a state of war and therefore not criminally liable. At his first public court hearing Monday, he declared himself a military commander of a Norwegian resistance movement before the judge cut him off.
In a 1,500-page document posted online before the attacks, Breivik laid out a blueprint for a nationalist revolution to overthrow governments he claims have let their countries down by allowing Muslim immigrants to settle in Europe.
Investigators believe Breivik plotted and carried out the attacks on his own and haven't found any evidence supporting his claims of belonging to a militant network.
Additional reporting by the AP