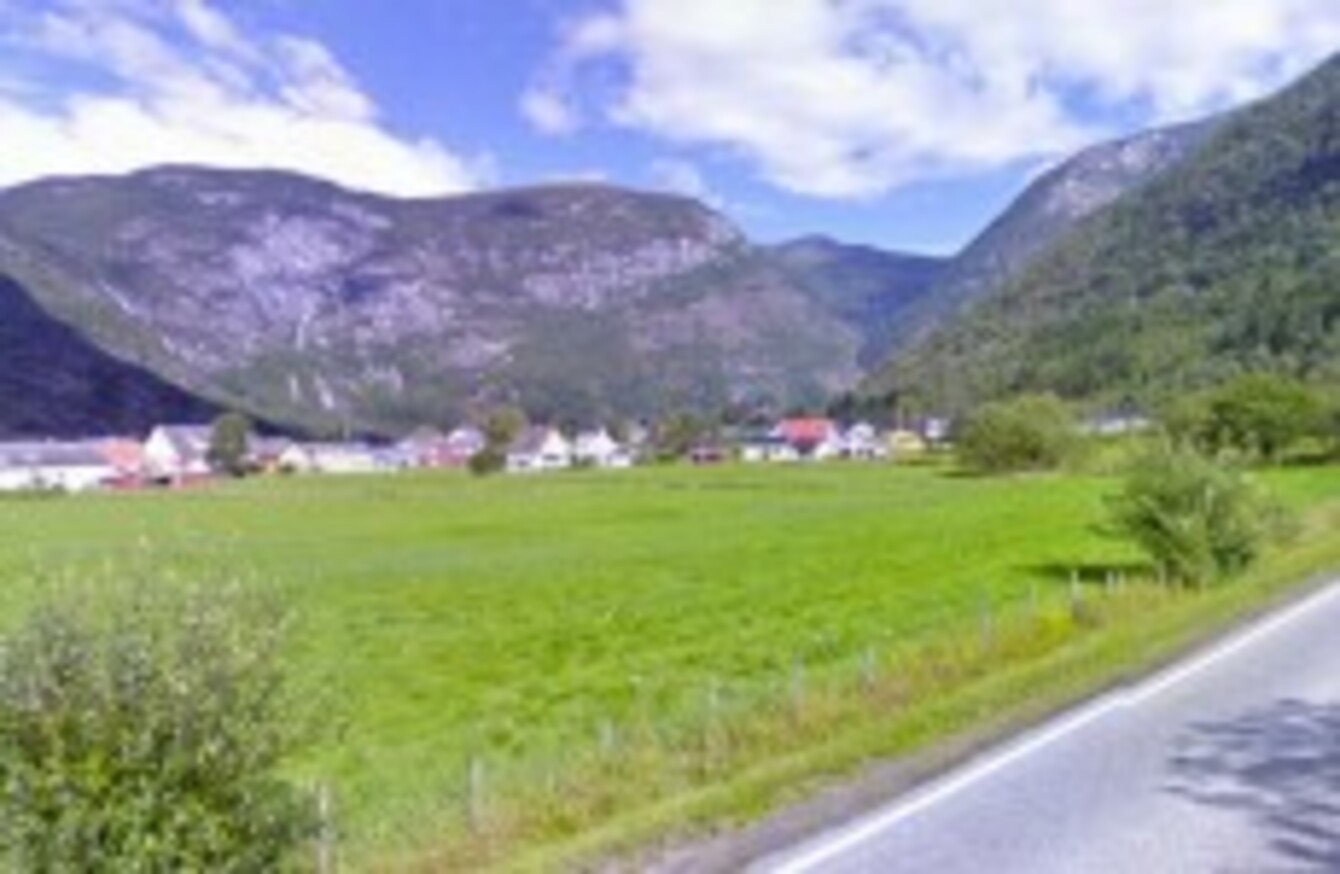 Laerdalsoyri
Image: Google Street View
Laerdalsoyri
Image: Google Street View
A LARGE BLAZE has raged through a historic village in western Norway, destroying many of its famed 18th- and 19th-century wooden houses and forcing the evacuation of local residents, police said.
The fire in the riverside village of Laerdalsoyri, some 200 kilometres northwest of Oslo, began in a house on Saturday evening.
Fanned by strong winds, the blaze raged out of control overnight and it took firefighters until Sunday afternoon to extinguish it.
Laerdalsoyri is located in the West Norwegian Fjords area, which is a UNESCO World Heritage Site.
Police said 23 buildings including 16 homes were destroyed in the town, and hundreds of residents had to be evacuated.
Local media said several buildings listed as historic monuments were affected.
In all, 177 people were admitted to hospital for observation or treatment as a result of smoke inhalation. Two remain in hospital.
"There were a lot of heroes in Laerdal that night," Prime Minister Erna Solberg told Norwegian broadcaster NRK.
"I want to say a big thank you to all those who fought to bring the situation under control."