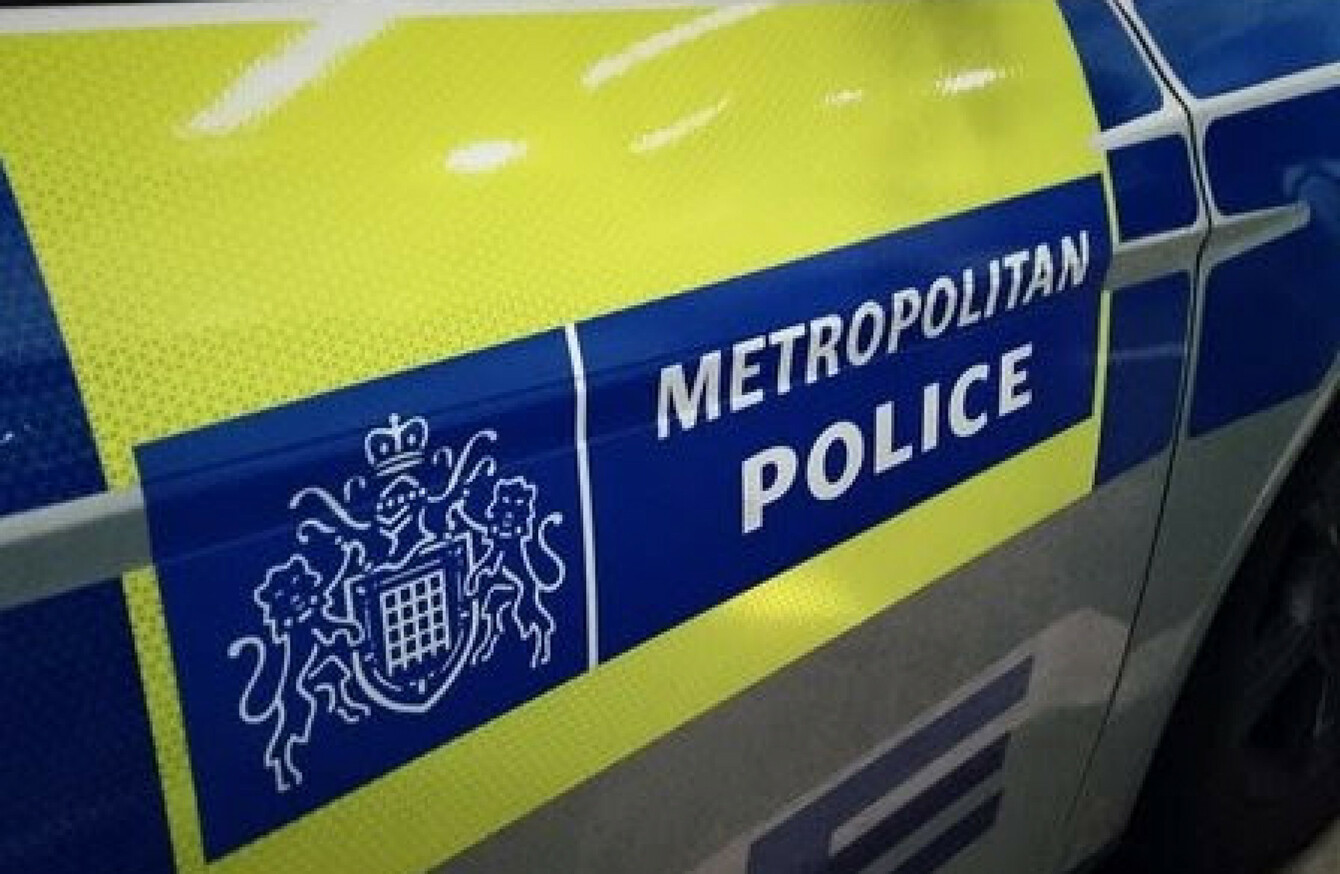 Image: Met Police
Image: Met Police
TWO MEN IN London have been attacked with a suspected noxious substance, Metropolitan Police have said.
Officers were flagged down in the Tower Hamlets area at 7pm this evening by the two men who are believed to be in their late teens.
The London Ambulance Service attended the scene on the Roman Road.
Both men were taken to an east London hospital for treatment after the unknown liquid was thrown at them.
An update on their condition is yet to be released.
Police have said that no arrests have been made and enquiries are ongoing.
Recent attacks
Attacks using acid have been on the rise in England in recent years.
On 13 July, five acid attacks were carried out across London in just over an hour.
Two teenage boys were arrested in connection with the incidents.
One man who fell victim to one of the attacks said it felt like someone threw fire in his face.
Speaking on BBC, delivery driver Jabed Hussain (32) said:
"I took off my helmet and I was just screaming for help. Because it's getting dry and as much as it's getting dry it's burning.
So I was just screaming for water, screaming for help.
Hussain said it felt like "someone threw extreme fire on my face".
Since then, it was reported that there was another man attacked with a noxious substance on 14 July.
Anyone with information concerning this evening's incident is asked to call police on 101, tweet @MetCC or call Crimestoppers anonymously on 0800 555 111.