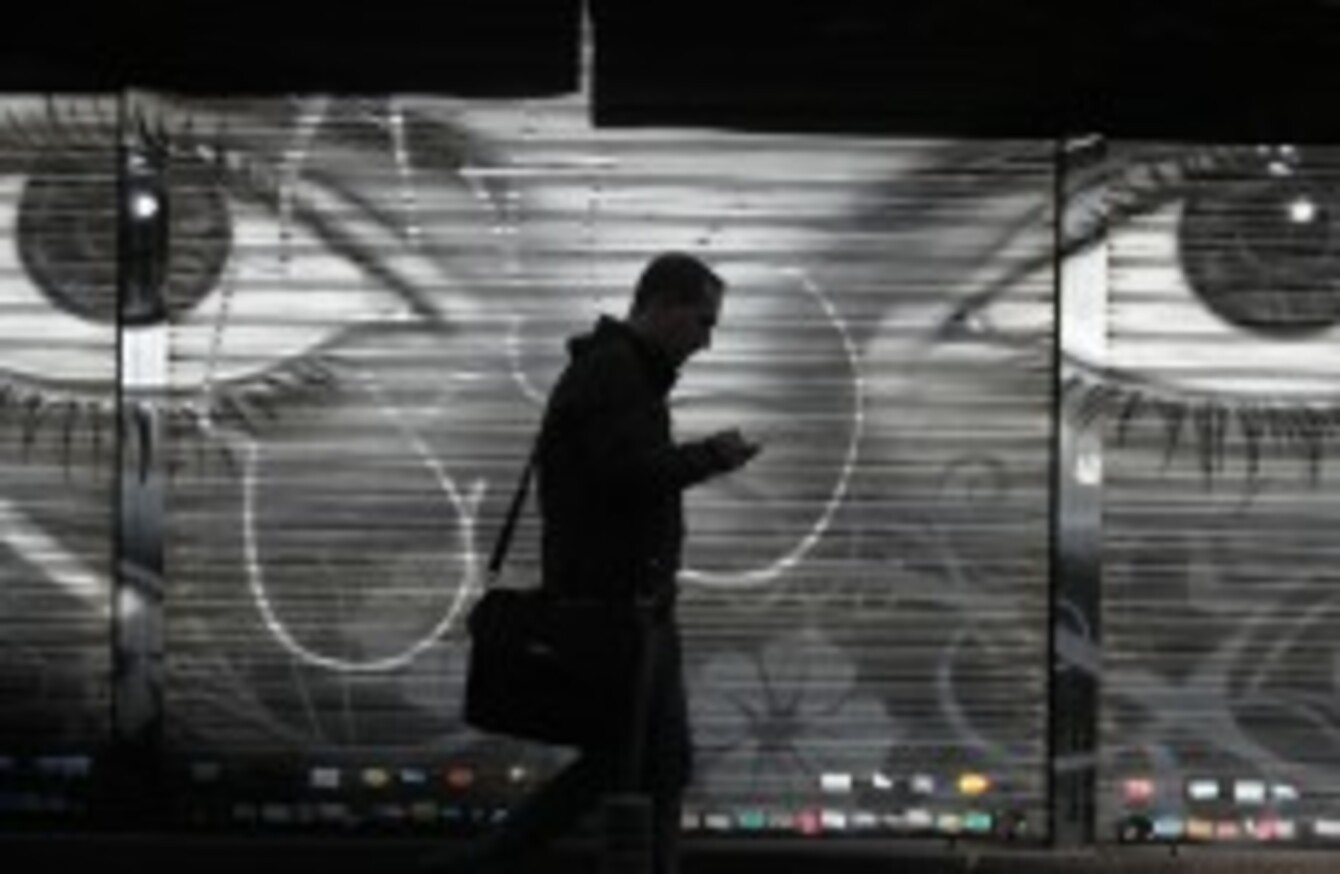 Image: Francisco Seco/AP/Press Association Images
Image: Francisco Seco/AP/Press Association Images
THE NATIONAL SECURITY Agency (NSA) has implanted software in nearly 100,000 computers around the world, allowing the US to conduct surveillance on them.
In a report by the New York Times, it revealed that a NSA progam, code-named Quantum, used a secret technology that allows it to enter and alter data in computers, even if they were not connected to the internet.
The technology, which has been used by the NSA since 2008, relies on secret radio waves that can be transmitted from tiny circuit boards and USB cards inserted into the computers.
This is then transmitted to a briefcase-size NSA field station or hidden relay station up to eight miles away. It communicates back to the NSA's Remote Operations Center and the connection can be used to transmit malware onto these computers.
In the majority of cases, the hardware has to be physically inserted by a spy, a manufacturer or a unwitting user.
The NSA says that this technology was not used inside the US. Instead, it's been successful in inserting software into Russian military networks and systems used by the Mexican police and drug cartels, the Chinese Army, trade institutions inside the European Union, and sometimes partners against terrorism like Saudi Arabia, India and Pakistan.
In a statement, the agency said that it does not use this technology to steal the trade secrets of foreign companies to US companies.
President Obama is expected to announce on Friday a number of recommendations he is accepting from an advisory panel on changing NSA practices.
Some of the recommendations made include banning the practice of exploiting flaws in common software to aid in American surveillance and cyberattacks, as well as ending efforts to weaken publicly available encryption systems.