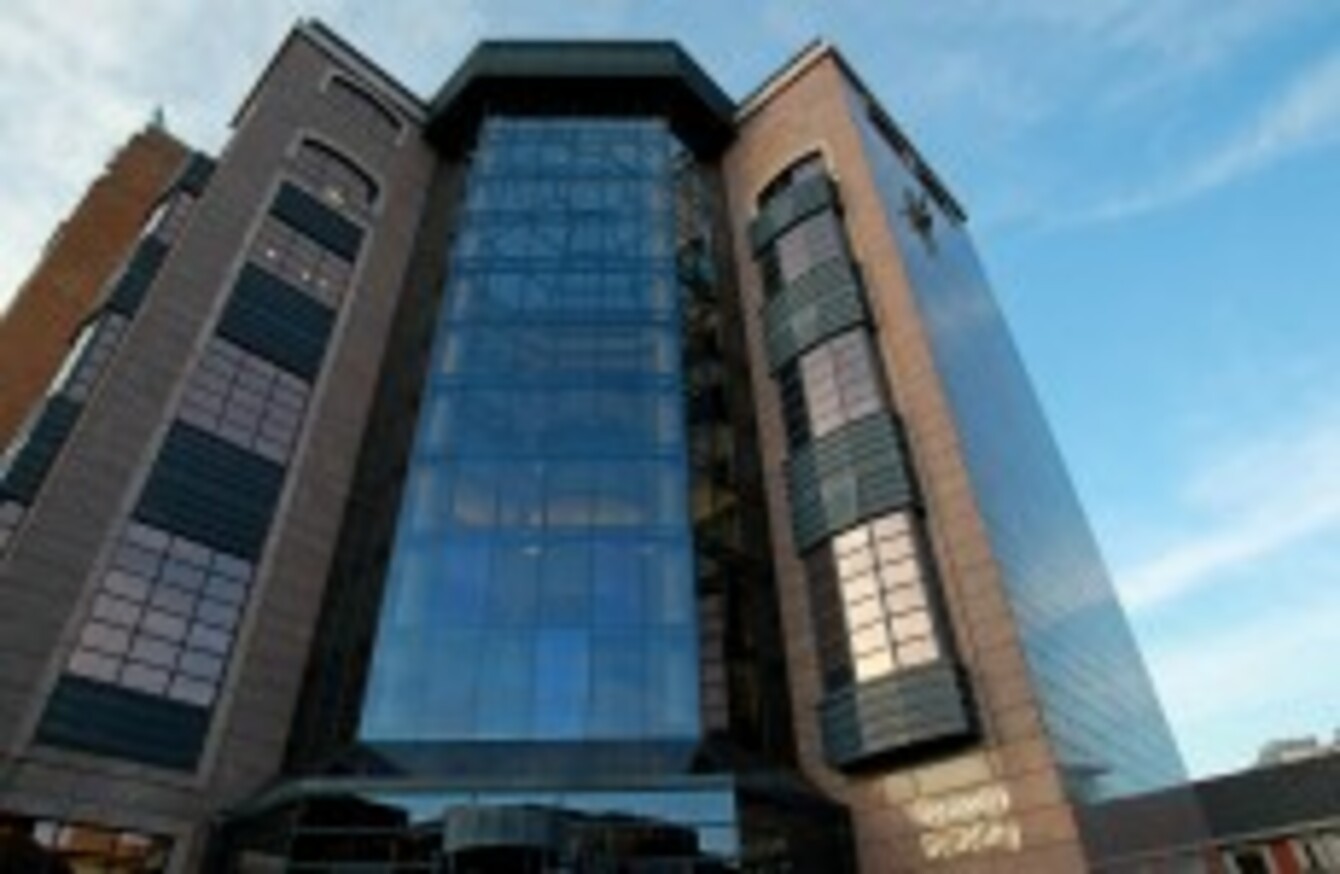 Image: Julien Behal/PA Wire
Image: Julien Behal/PA Wire
THREE STAFF AT the National Treasury Management Agency (NTMA), which includes the State's bad bank NAMA, will not take 15 per cent pay cuts to their salaries of over €200,000 despite other senior figures at the Agency agreeing to cuts this year.
Finance Minister Michael Noonan has confirmed that most senior officials who earn over €200,000 at the agency have agreed to continue 15 per cent pay cuts they agreed to at the beginning of last year.
However three of the 13 who earn over €200,000 have rejected the cut being applied to their salaries. Last year just one of 14 staff earning over €200,000 at the time refused the voluntary waiver of a portion of their salary.
The identities of the three staff are unknown but Noonan said that the chief executives of the NTMA, NAMA, the National Development Finance Agency and six other members of the NTMA senior management team – are continuing to observe the voluntary pay cuts.
The NTMA is responsible for managing the country's assets and liabilities and is currently overseeing Ireland's return to normal lending markets.
NAMA has been overseeing the acquisition and eventual disposal of property development loans from Irish banks that are worth a total of €70 billion.