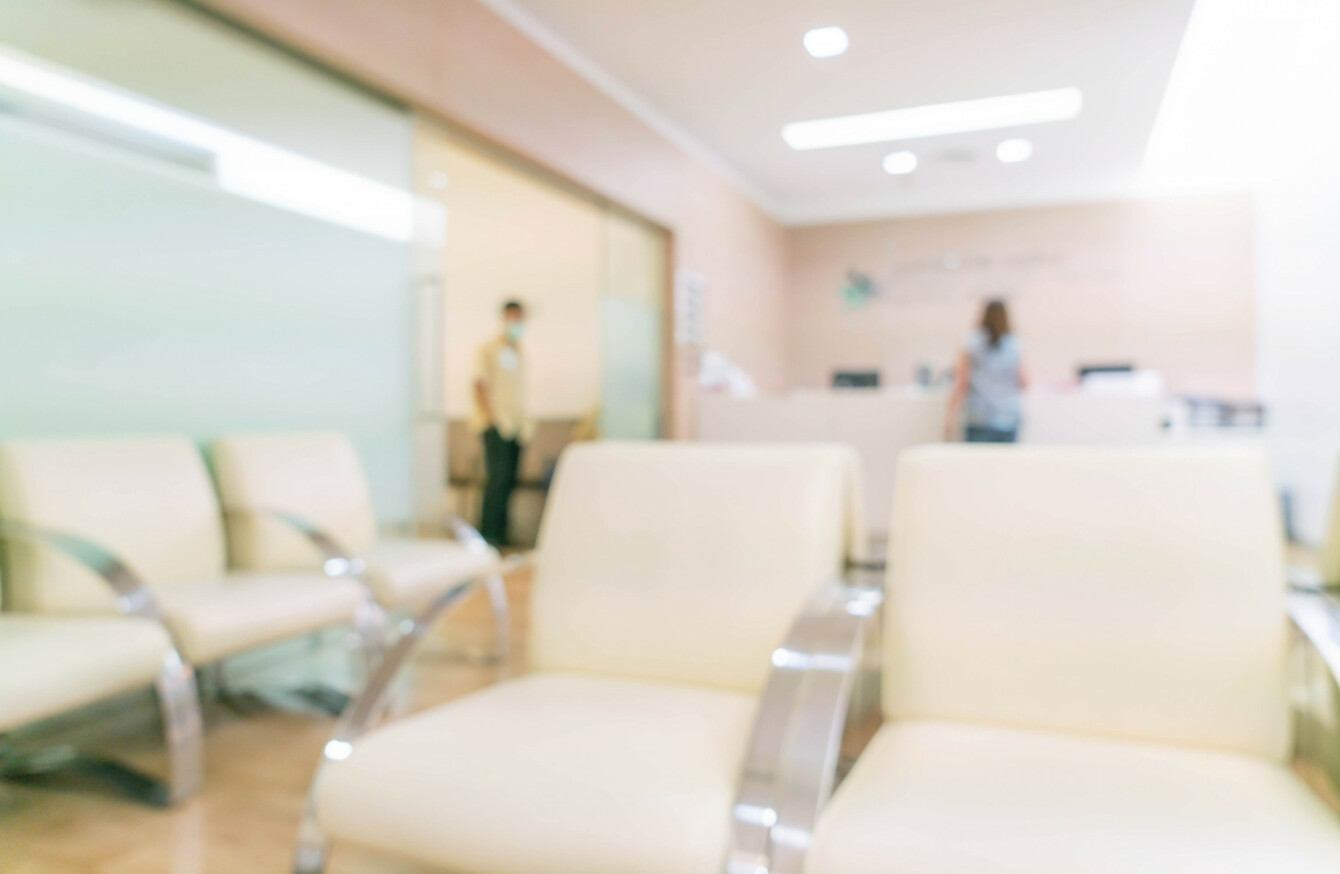 Image: Shutterstock
Image: Shutterstock
WAITING LISTS FOR inpatient appointments in hospitals across the country fell in the month to October, new figures from the National Treatment Purchase Fund show.
According to the figures, 72,001 adults and children were waiting for inpatient treatment at hospitals across Ireland at the end of October, including 6,342 children.
The figure represents a fall of 2,717 patients from September, while the overall number has fallen from a peak of 86,100 in July 2017, a 16% reduction of patients waiting for an inpatient or day case procedure over the time frame.
The number of patients waiting more than 9 months for treatment has also reduced by 38%, with 10,572 fewer patients waiting than at the end of July 2017.
However, Minister for Health Simon Harris said that while he was pleased to see a drop in the number of patients on waiting lists, he acknowledged that the figure needed to fall further.
"We accept there is more work to be done and that is why in Budget 2019 the Government has further increased investment in this area," he said.
Harris added that funding to the NTPF will increase from €55 million in 2018 to €75 million in 2019, with the aim of bringing the number of patients waiting for procedures to fall to below 59,000 by the end of next year.