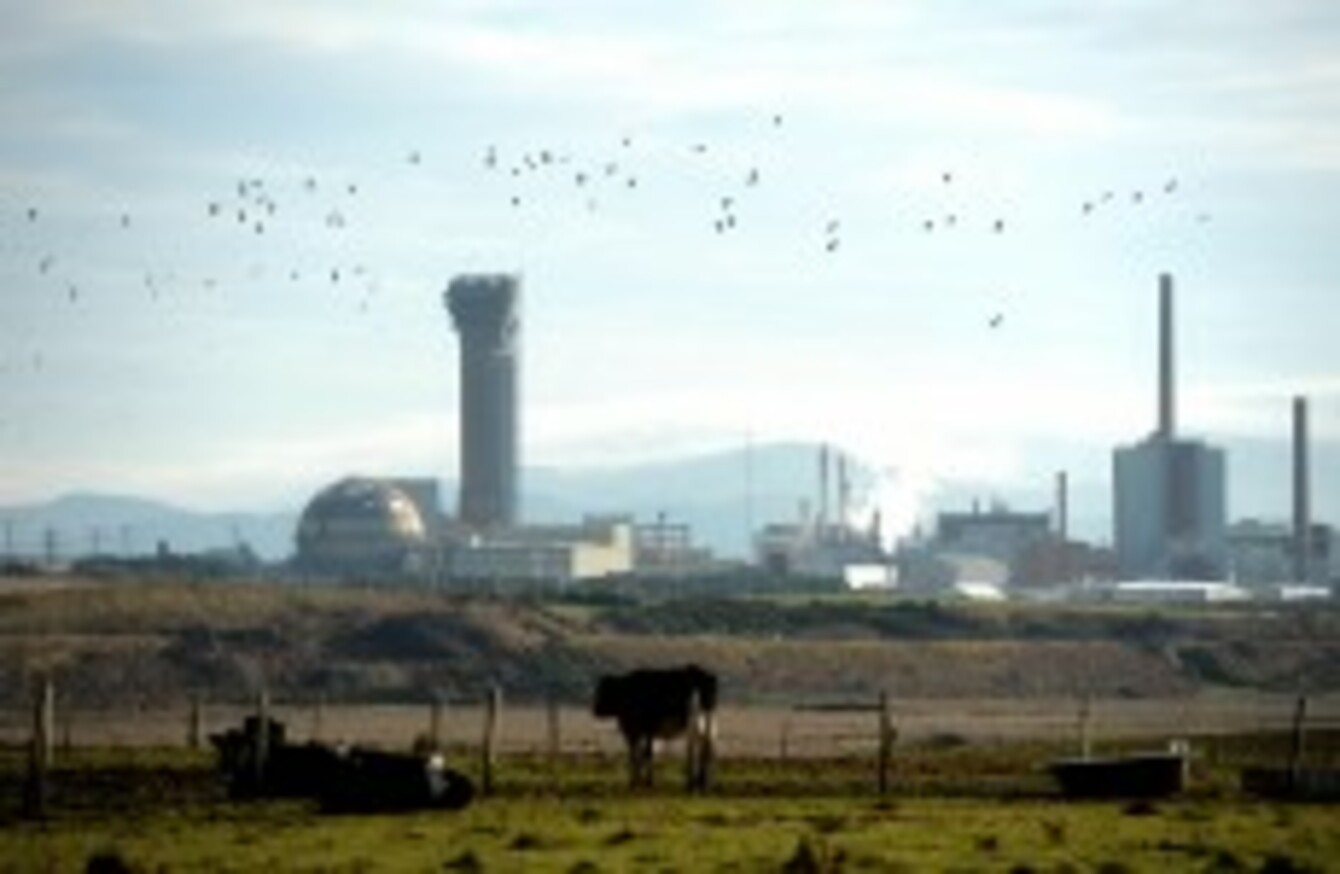 Sellafield Nuclear Power Plant
Image: Owen Humphreys/PA Archive/Press Association Images
Sellafield Nuclear Power Plant
Image: Owen Humphreys/PA Archive/Press Association Images
DUBLIN MEP GAY Mitchell has called for an independent review to be carried out of possible security risks posed by Britain's nuclear power plants.
The Fine Gael politician says the results of such a review, and any possible consequences for Ireland that are found, should be shared with TDs here as part of the British-Irish Parliamentary Assembly.
His comments follow confirmation earlier this week that French energy giant EDF is to build a new nuclear facility at Hinkley Point, in Somerset. Ireland's national trust organisation An Taisce has launched a legal action against the move.
Speaking to European Parliament Radio, Mitchell said that Britain should commission the independent review as an act of "good neighbourliness".
"We have the British Irish Parliamentary Assembly and I think the security situation should be reported upon, and we should have the right to oversee and know at first hand what [it is]," the MEP said.
He said that, as well as the risk posed by the fallout from any potential nuclear disaster, the country could be affected as Britain "may have to evacuate people to Ireland".
"We need to be assured absolutely independently that security arrangements at these plants and particularly at this new plant that's going ahead now are independently assessed.
"As a quid pro quo ,the British have an interest that the security of those plants is not compromised by anything that might come out of our sovereign territory, and we should be prepared to talk to them about that and what steps we should take if we found something of that kind — to work with them to prevent it.
Mitchell added that he didn't see any particular imminent danger, and stressed that there had been assurances from the British Government that there were't any long term risks.
Hinkley
At full capacity, the two new reactors at Hinkley Point will be able to produce seven per cent of Britain's electricity, enough to power five million homes. If the deal is confirmed next year, it's planned they'll be operational by 2023.
Lawyers for An Taisce are arguing that London did not consult with the Irish public ahead of confirming plans for the new project. The non-governmental organisation is seeking a judicial review of the decision to grant permission for the plant, and will take its action to the High Court in London in December.
Separately, the case for nuclear energy in Ireland is being discussed at an Oireachtas committee meeting this morning. Better Environment with Nuclear Energy are giving their input. You can watch the proceedings here.