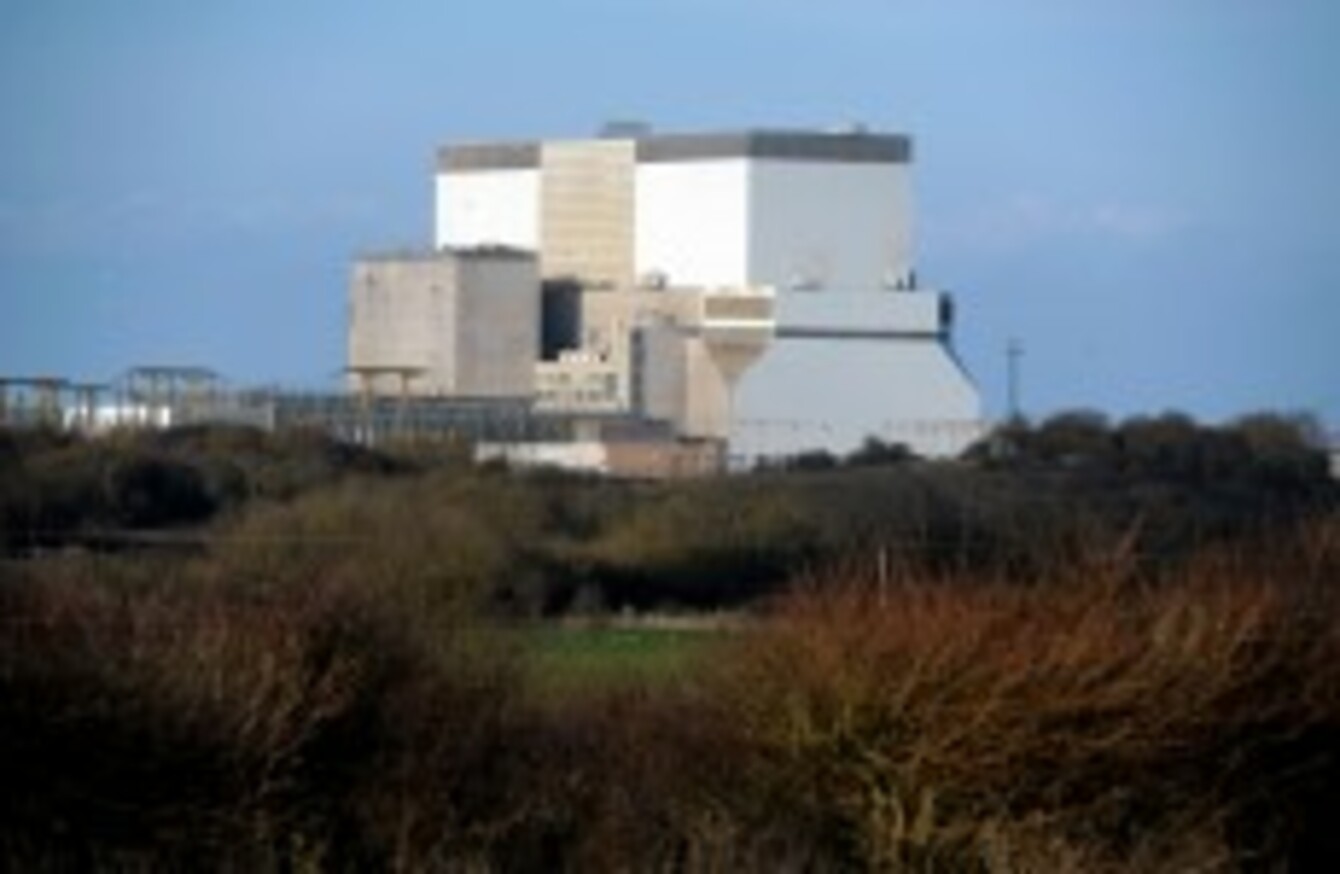 Hinkley Point
Image: Tim Ireland/PA Archive/Press Association Images
Hinkley Point
Image: Tim Ireland/PA Archive/Press Association Images
THE SITE WHERE the UK Secretary of State wants to build a nuclear power station is closer to the coast of Ireland than it is to Leeds, claims the group launching a legal challenge against the development.
An Taisce has started judicial review proceedings in London to question the legality of the British government's granting of permission to build and operate a nuclear power station at Hinkley Point in the Bristol Channel. The Somerset location is just 150 miles from the Irish coast.
Lawyers for the charity believe the decision is not compliant with the Environmental Impact Assessment Directive and the UK's own regulations on transboundary impacts and consultation because there was no consultation with the Irish people.
The UK did not consult with the Irish public about the project before it granted consent in March this year, according to the National Trust.
"The first time many Irish people learned about the nuclear power plant proposal was when the decision was announced. Their views were not therefore taken into consideration as part of the UK government's decision and assessment process," it said in a statement this evening.
An Taisce argues that consultation would allow both regional governments and the Irish population- which could be impacted – to contribute to the consultation and decision-making process. It would also allow the UK to properly and fully consider the impacts and effects of the plant across boundaries.
Other countries, including Finland, Lithuania, the Netherlands, and the Czech Republic, have all contacted neighbouring nations when planning nuclear facilities.
Spokesperson James Nix said the case is not interfering with the UK's rights to make decisions. It is also not about being pro- or anti-nuclear.
"It is about ensuring that the rights and interests of the Irish public and their concern for their environment are not excluded from those decisions, and that the Irish public is properly consulted in accordance with the law on a project of this nature," he said.
"Ireland's agriculture, food, fishing and tourism – which are our essential indigenous industries – are critically dependent on the quality of our environment, as is the health of our people. This is therefore a matter of considerable importance and concern for Irish people, and for our interest in our environment."
An Taisce believes the court's ruling will also impact future proposals, including plans for a nuclear power plant in Anglesey, which is even closer to Ireland and in an area prone to earthquakes.