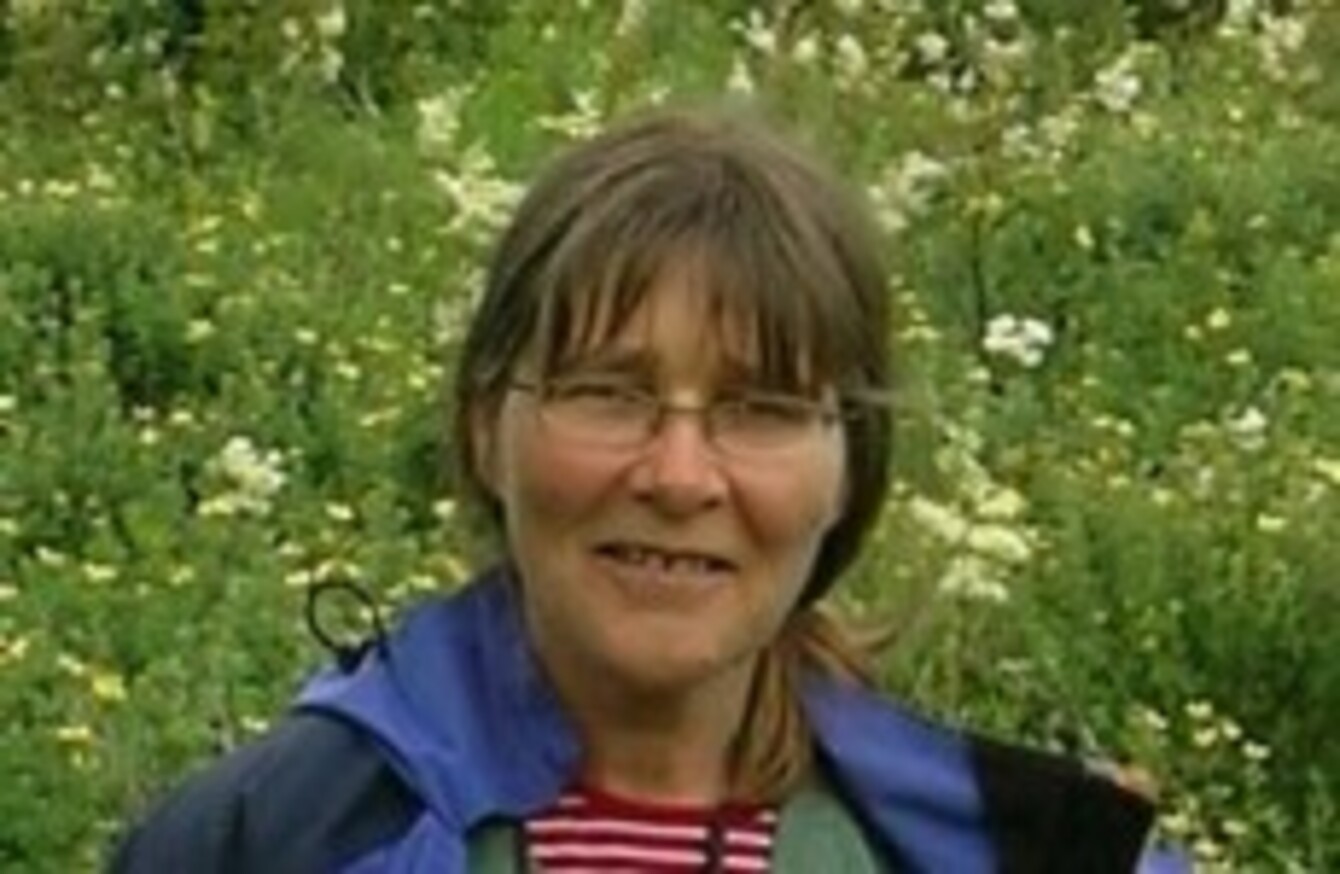 Image: NUI Galway
Image: NUI Galway
MEMBERS OF STAFF at NUI Galway have voted for an independent equality audit within the University.
This follows a payout last month to Dr Micheline Sheehy-Skeffington, a botanist at the institution.
It was ruled by the Equality Tribunal that Sheehy-Skeffington had been unfairly discriminated against because of her gender.
She received a payout of €70,000 after she failed in her attempt to secure promotion to a senior post in 2009. It was declared by the Tribunal that the hiring process was flawed and ordered that Sheehy-Skeffington be promoted immediately.
Review
Members of SIPTU within the University have now called for an equality audit to take place, conducted by an independent expert or experts.
In a resolution passed at an 'extraordinary general meeting' yesterday, members passed a resolution that efforts must be made to "eliminate all facets of structural discrimination within the institution."
To be able to bring the issue through quickly, members of SIPTU will be establishing a special sub-committee with the specific purpose of dealing with the issue.
In a statement from yesterday's meeting, concerns were raised about the extent of discrimination within the institution, saying:
If this is happening to women academics at NUIG what are women on low pay or no pay facing, for example, administrative staff and cleaners? Actively and concretely addressing this issue is of concern to all staff regardless of gender or employment status.