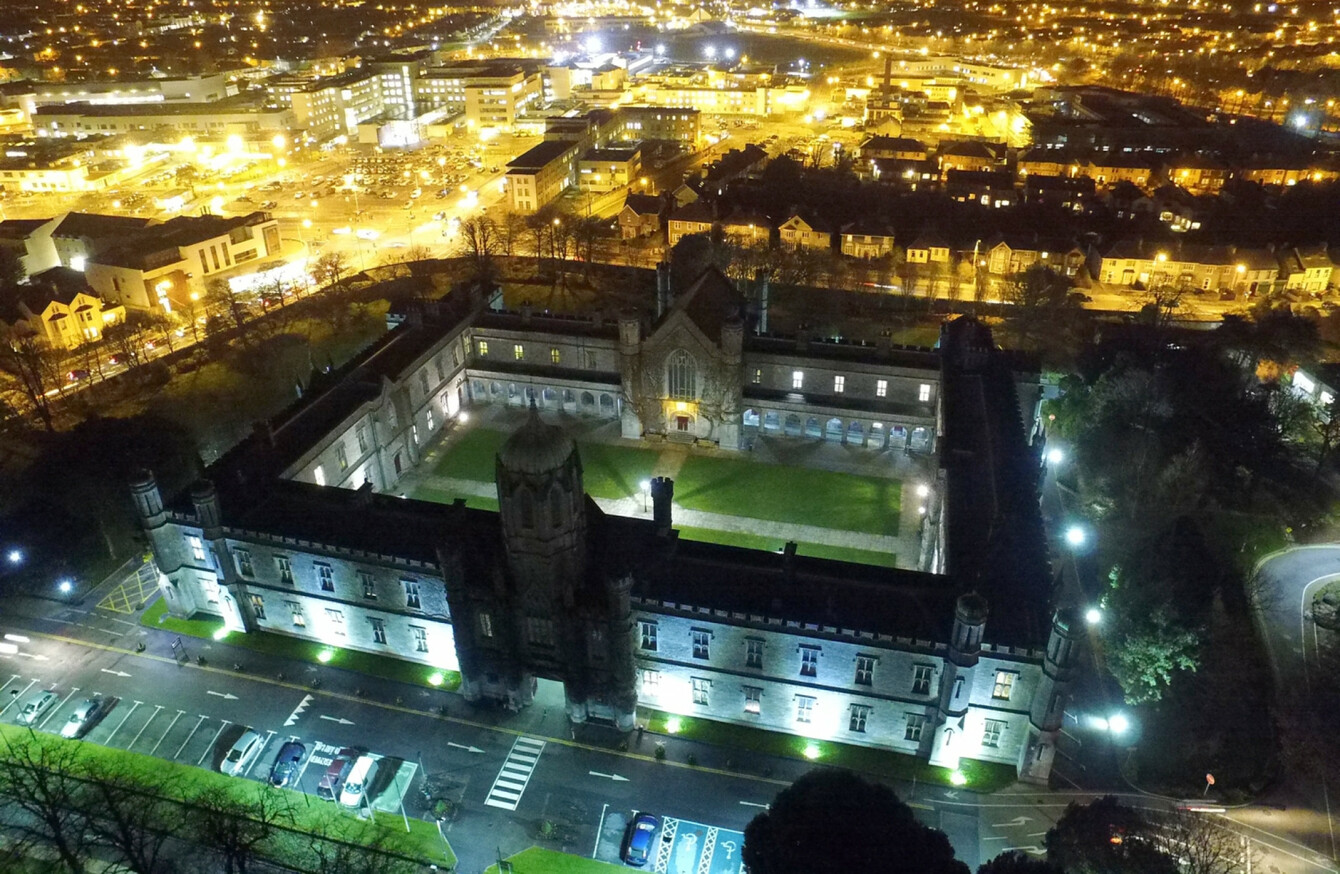 NUIG campus.
Image: NUIG
NUIG campus.
Image: NUIG
A TOTAL OF 40% of senior lecturers at NUI Galway are now female, following on from issues around female representation among academic staff.
A progress report on gender equality and diversity among academic staff at the university shows increases in female representation at senior level.
With 40% of senior lecturer roles filled by women, the university is now above the national average for female representation in that position.
Just 13% of NUIG professors (the most senior academic position) are female, however, which is still one of the lowest percentages in the sector.
The equality reports come following a series of high-profile gender discrimination cases taken against the university by female academic staff in recent years.
A Gender Equality Taskforce was set up in February 2015 to address issues of gender inequality at the university.
This followed a landmark award in November 2014 by the Equality Tribunal to Dr Micheline Sheehy-Skeffington. The tribunal found that she had been discriminated against on grounds of gender when she went for a position at the university in 2009.
Five other women have also pursued discrimination cases against the university.
Update
In its update, NUIG provided data on its latest senior lecturer promotion scheme, through which 33 lecturers advanced.
The report shows that of these promotions, 19 were women (58%) and 14 were men (42%).
NUIG said it had now met its own target to increase the percentage of female senior lecturers to 40% by April 2020.
It also has a target to increase the percentage of female professors to 30% by 2020.
NUIG also pointed to other measures it was undertaking in relation to gender equality.
These included the establishment of task groups on cultural diversity, access and disability; the formation of an LGBT+ Network; and the implementation of actions arising from the University's Gender Equality Action Plan.
"A key priority over the coming years will be to advance an agenda of achieving gender equality in NUI Galway," said Professor Anne Scott, vice president for equality and diversity at the university.
We, the NUI Galway community, are moving ahead to ensure that not only matters of gender equality but also other forms of equality, diversity and inclusion are alive and active part of our agenda right across our institution.