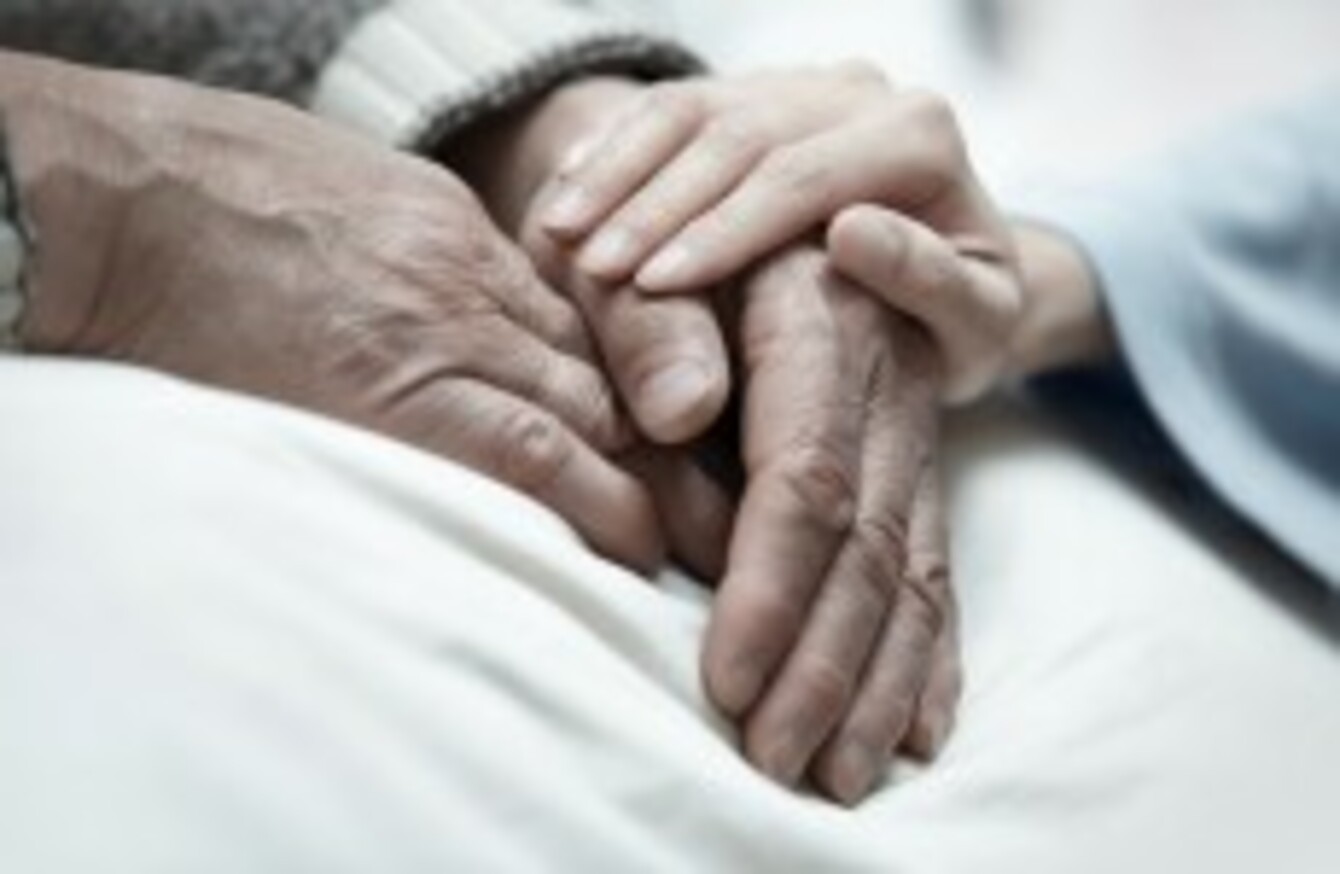 Image: Shutterstock/Arman Zhenikeyev
Image: Shutterstock/Arman Zhenikeyev
A RETIRED PALLIATIVE care nurse has ended her own life at a Swiss euthanasia clinic as she did not wish to face the "awful" reality of old age.
Gill Pharaoh had spent most of her life caring for the elderly and had written two books on the subject.
At the time of her death she was not suffering from any major disease or illness.
Interviewed by The Sunday Times shortly before her death on 21 July, the 75-year-old said that her decision was based on her experience looking after older people.
"I have looked after people who are old, on and off, all my life. I have always said, 'I am not getting old. I do not think old age is fun.' I know that I have gone just over the hill now. It is not going to start getting any better," she said.
I would rather go out when I am not quite at a peak. I have dropped off a bit but I want to be still me, recognisably me and not have people look and think, 'Oh, are you Gill, were you Gill?'
The Telegraph has reported that between 2008 and 2012, one fifth of the 611 people that travelled to Switzerland to end their own lives were from the UK.
Pharaoh leaves behind her husband John and her daughter Caron.
In May British man Jeffrey Spector killed himself at an assisted dying centre in Switzerland, six years after being diagnosed with an inoperable tumour on his spinal column that was set to eventually lead to his paralysis.
Spector's final days were documented on video, in which he conceded that he may have been ending his life too soon, but that he believed he had a "human right to dignity".