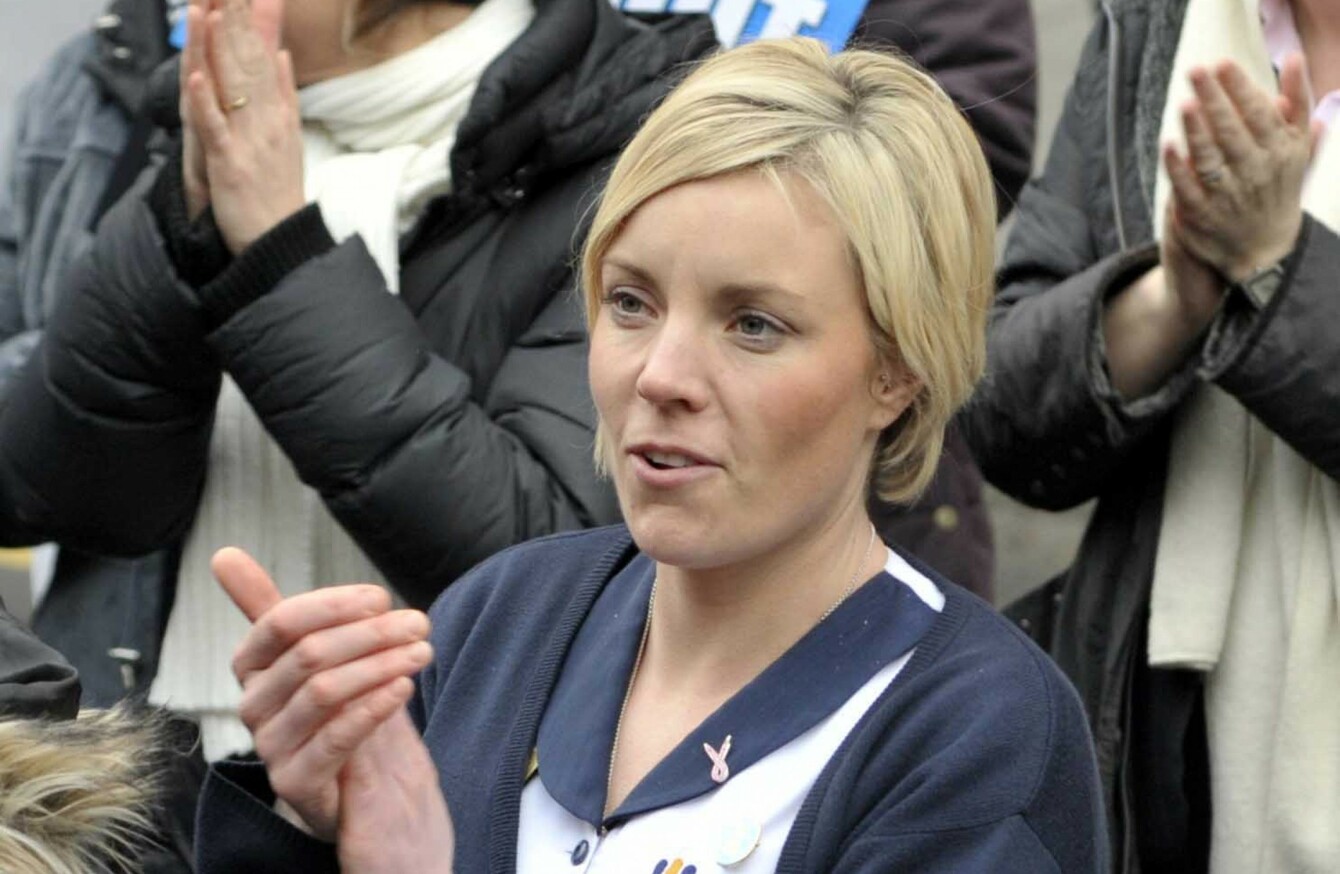 Image: RollingNews.ie
Image: RollingNews.ie
THE GOVERNMENT HAS come to an agreement with nurses and midwives over one of the main issues of contention that has threatened industrial action.
That's the issue of staffing and retention. Tonight, both the Department of Health and the  Irish Nurses and Midwives Organisation (INMO) announced they had come to an agreement on what to change this year that would see improvements in the system.
Those agreements are:
Increasing the nursing and midwifery workforce by over 1,200, to over 37,000 before the end of this year
A funded workforce plan to be subject to quarterly reviews under Ministerial order
The offering of permanent posts to all nurses/midwives, currently on panels, and all nurse/midwife graduates from 2016/2017
Increased incentives to attract Irish nurses/midwives back from overseas particularly the UK
Miscellaneous other measures including: more flexible permanent contracts; a pre-retirement scheme; and increased numbers of undergraduate and postgraduate places for nurses and midwives
The restoration of allowances, removed from new entrants, as part of the forthcoming public service pay talks
Restoration of the time plus one-sixth premium payment, for nurses working in older person/ID services, following determination by an independent chair.
Health Minister Simon Harris said:
"I am delighted that the INMO nurses and midwives have voted to accept the recent proposals agreed at the WRC. The measures… will… offer serving and new nurses and midwives enhanced opportunities to advance their careers."
However, there are still issues to be resolved over pay, the IMNO warned.
Harris said he was looking forward to positive engagement with the INMO during public sector pay talks that due to commence this summer.