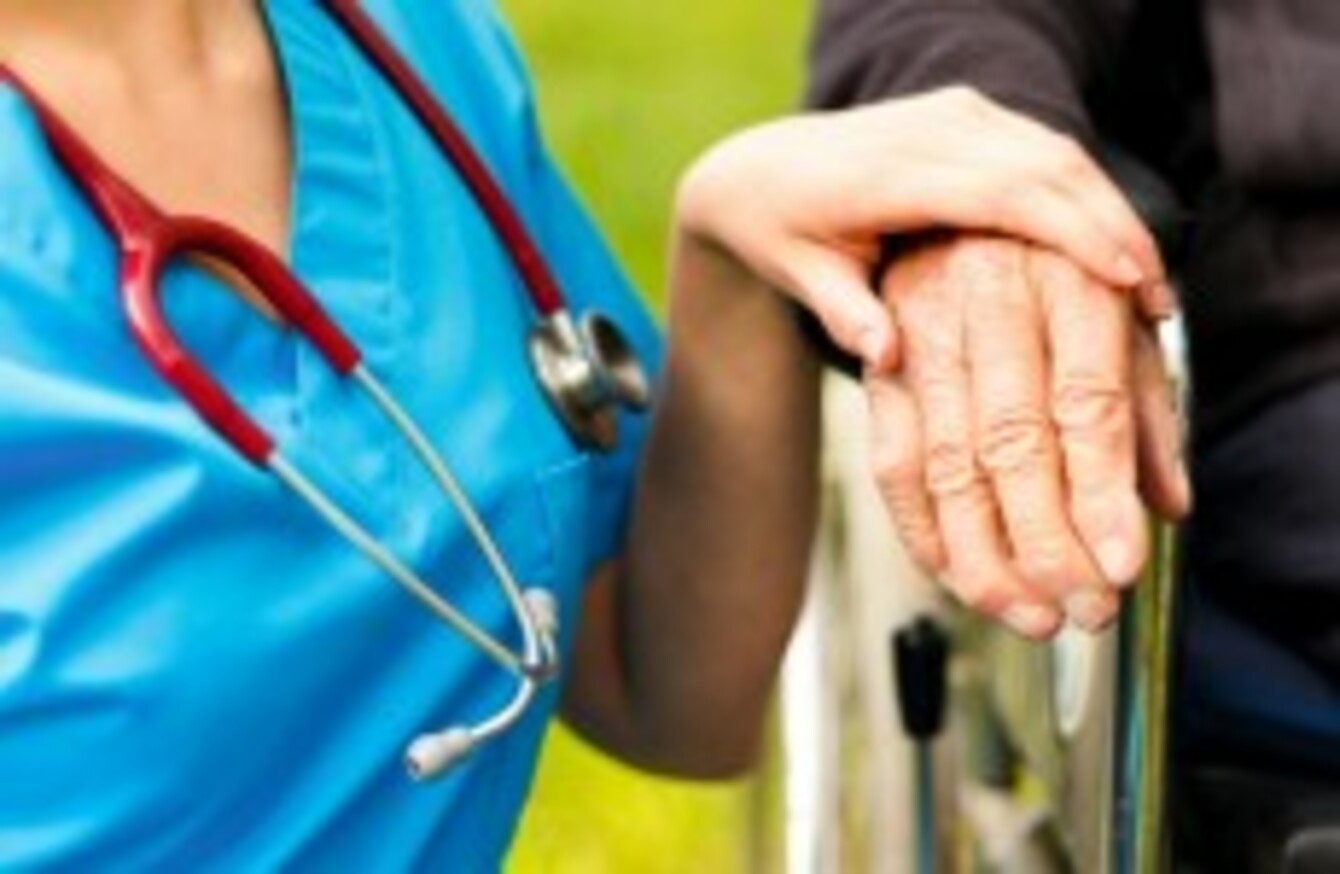 Image: Shutterstock/Barabasa
Image: Shutterstock/Barabasa
Updated: 3.43pm
THE IRISH NURSES and Midwives Association has again called on its members to refuse to pay increased registration fees.
The €150 charge required to register with the Nurses and Midwifery Board of Ireland has increased by €50 in a year, and by €62 in two years.
INMO General Secretary Liam Doran urged nurses and midwives to just pay €100 to the NMBI.
"Not withstanding further threatening statements from NMBI all nurses and midwives should continue to pay €100, after 5 January, as a retention fee payment for 2015.
No regulator can expect to increase its fees, by 50%, (80% over the last 2 years), at a time when the income of nurses and midwives has been cut by over 20% and inflation is less than 1%.
"The continuing efforts of NMBI to intimidate nurses and midwives are most regrettable and further illustrate the divide between the regulator and those it regulates," Doran stated.
A spokesperson for NMBI said it was "absolute nonsense" to claim the organisation had been threatening and intimidating people.
He said the price increase was flagged with unions years ago and confirmed at the last NMBI board meeting in September. He noted that increasing the fee was "not ideal" but necessary because the Department of Health has told the NMBI it needs to become self-funding.
The fee increase is unfortunate but unavoidable. The decision to increase the fee for 2015 was not taken lightly and follows careful consideration and assessment that has continued for the past year and a half. However, the action has been deemed a necessary step to ensure NMBI can continue to perform its regulatory functions effectively. In the same way that other professionals must be registered to be able to practise, it is the same for nurses and midwives.
The spokesperson added that nurses and midwives who have not paid the fee by 2 Febrauary will receive a reminder notice. If they do not pay within 28 days, they may be removed from the register.
Employers including the HSE have confirmed to the NMBI Board that they cannot employ nurses and midwives who have been removed from the register.
A spokesperson for the HSE said it is "the professional and legal responsibility of nurses and midwives engaged in practice under the Nurses and Midwives Act 2011 to have their name entered on the Active Register".
Nurses protested against the increased fee in November.
Originally published: 2.42pm