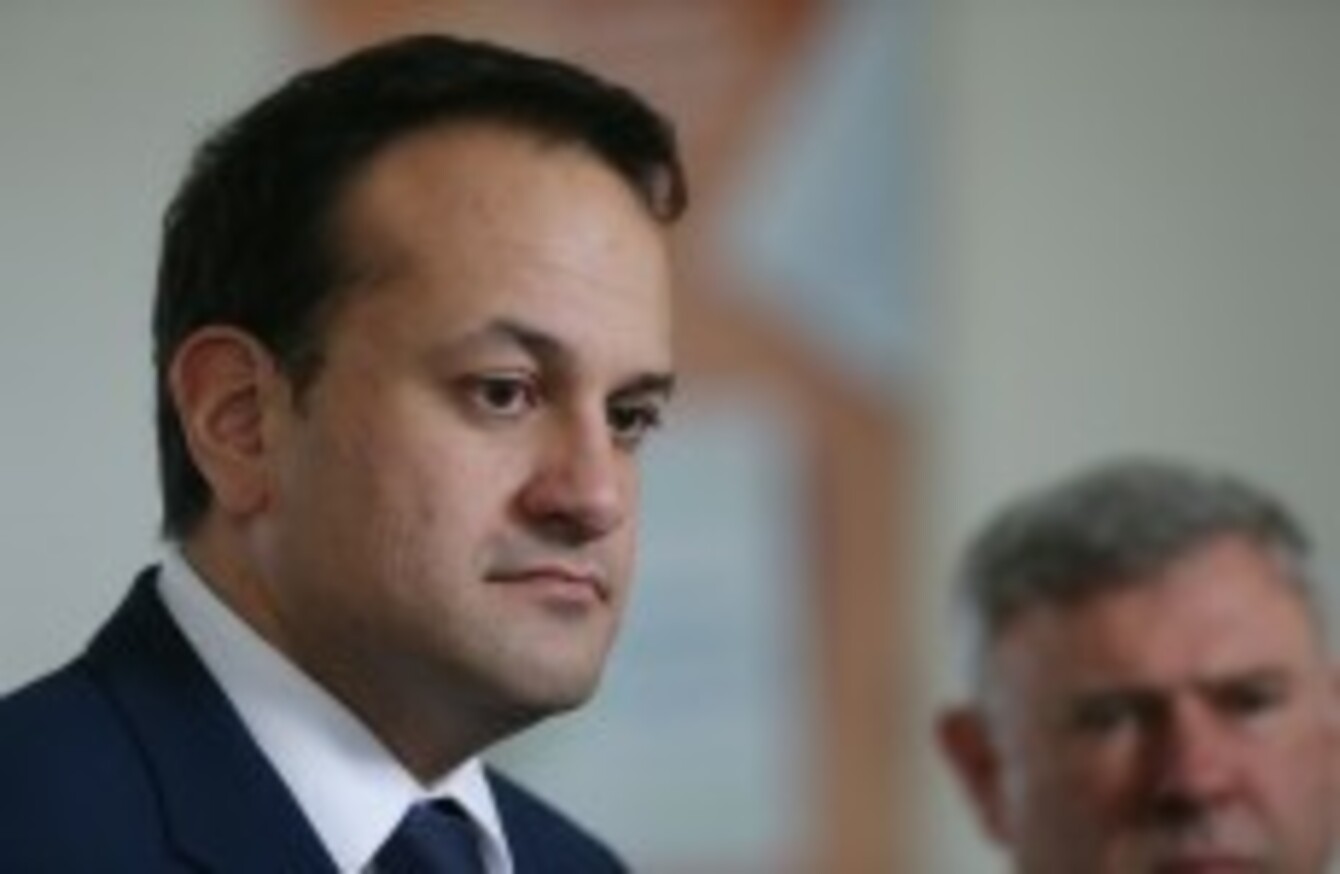 Image: Leon Farrell/Photocall Ireland
Image: Leon Farrell/Photocall Ireland
BILLY KELLEHER HAS called on Health Minister Leo Varadkar to step in over the registration fee row that could see nurses de-registered.
Fianna Fáil's health spokesperson said Varadkar "must ensure nurses will not be de-registered" because of the dispute that has arisen after the Nurses and Midwives Board of Ireland (NMBI) increased their retention fee from €100 in 2014 to €150 this year.
Earlier this week, the Irish Nurses and Midwives Association advised its members to refuse to pay the increased rate.
At the time, a spokesperson for the NMBI said increasing the fee was "not ideal" but necessary as the Department of Health has told the group it needs to become self-funding.
He added that nurses and midwives who have not paid the fee by 2 Febrauary will receive a reminder notice. If they do not pay within 28 days, they may be removed from the register.
Kelleher said he was "disappointed at the lack of engagement" Varadkar has had with the dispute. He said that while he understood the NMBI's position a 50% increase in its retention fee was "excessive".
"The NMBI regulates professional and safety standards in nursing and midwifery and its relationship with staff on the frontline is extremely important. I believe this dispute has the potential to significantly sour that relationship if it is allowed to drag on," Kelleher stated, adding that Varadkar should meet will all concerned parties.
The last thing the health service needs is to start the year with a prolonged and bitter dispute with nurses that would threaten their ability to practice their profession.
A spokesperson for the Department of Health said Varadkar asked the NMBI's board before its last meeting "to find the best way to resolve this matter and avoid any implications for the health service or patient safety".
They said the department "has responsibility for the oversight and governance of the NMBI board but has no role in the setting or approval of fees, so any resolution must come about through discussions between the NMBI and the staff associations".
The spokesperson added that Varadkar is "monitoring the situation closely and has asked both sides to reach a satisfactory resolution as soon as possible".