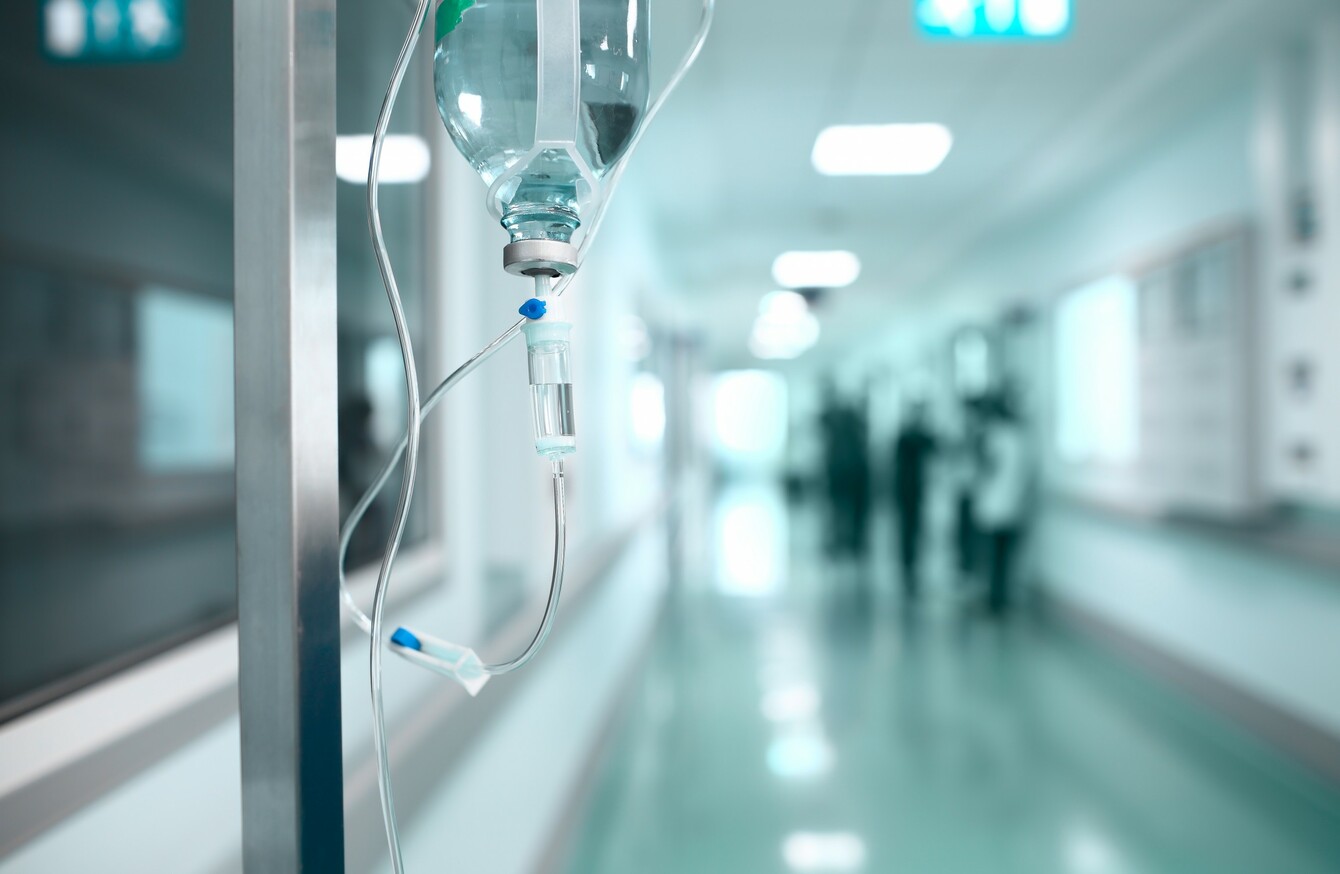 Image: Shutterstock/sfam_photo
Image: Shutterstock/sfam_photo
NURSES AT IRELAND'S 26 emergency departments have rejected proposals from the Workplace Relations Commission that would have addressed overcrowding, staffing and patient safety.
The ballot, which rejected the measures by 58% to 42%, has led to the Irish Nurses and Midwives Organisation sanctioning strike action for next Thursday.
The strike will see rolling two hour stoppages at emergency departments on 14 January.
The INMO Executive Council, at a special meeting today, also reviewed the feedback from information meetings held in recent weeks.
At these meetings it was clearly stated that members have no confidence in local management to deliver, on a 24/7 basis, the required changes to improve the environment for both patients and staff in emergency departments.
In recent days, as many as 550 people have been on trolleys in emergency departments and Beaumont Hospital has asked people not to attend their emergency department unless absolutely necessary.
INMO General Secretary Liam Doran said that nurses have no confidence in management.
It was also obvious that members believe that there is a complete lack of awareness within senior management as to the compromising of patient care and safe nursing practice occurring on a daily basis from the continuous presence of trolleys and overcrowding generally.
Minister's response
Responding to the development tonight, health minister Leo Varadkar said it was disappointing, adding that the action would do nothing to address overcrowded emergency rooms.
"I am disappointed that they decided to reject the proposals brokered by the WRC by a margin of 58% to 42%," Varadkar said.
"Strike action during the busiest time of the year will not resolve overcrowding, but will compromise patient safety.
It took several weeks to negotiate the agreement that has now been rejected and I would ask them not to go ahead with the strike next week in order to allow time to pause for reflection.
With reporting by Daragh Brophy.