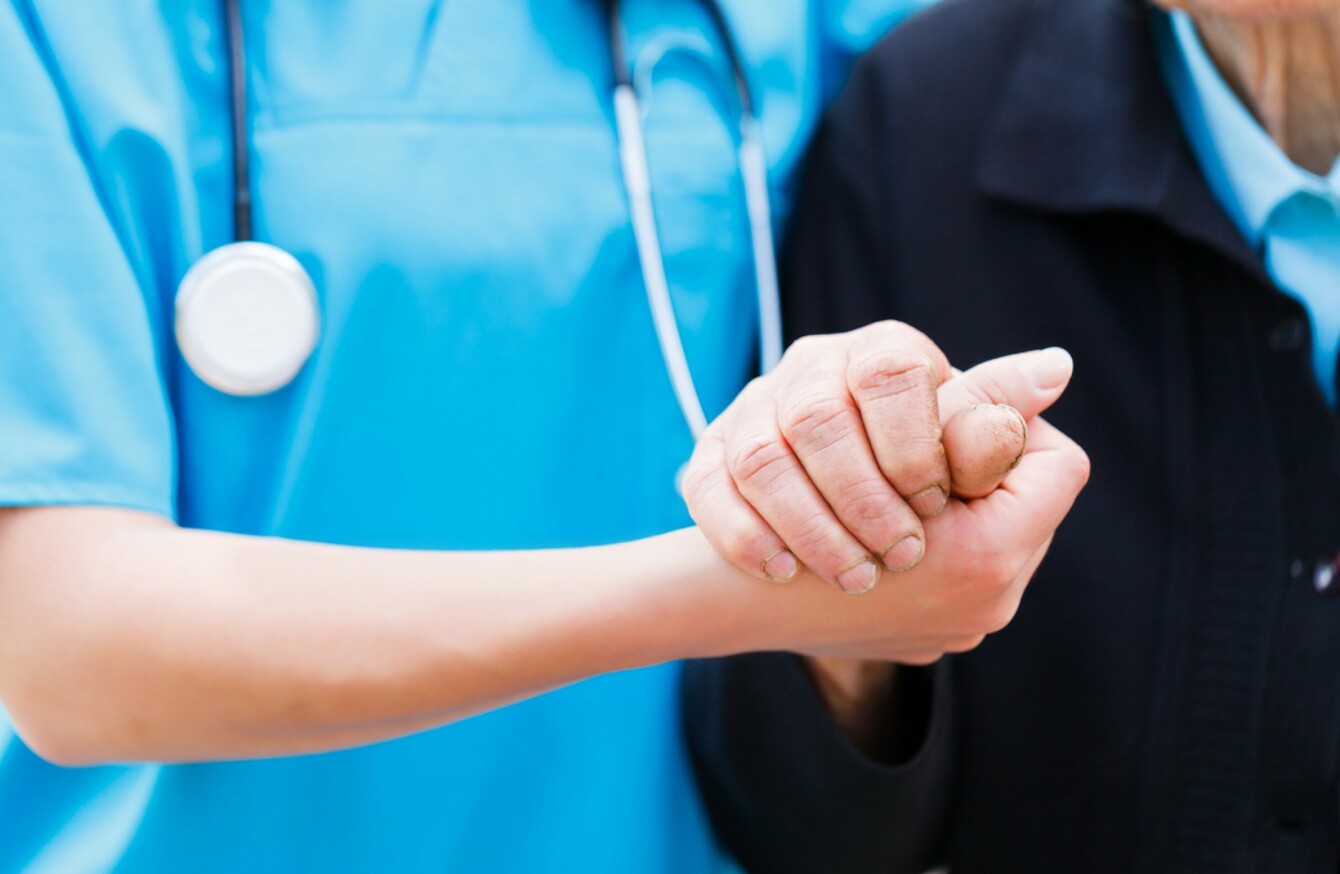 Image: Shutterstock/Lighthunter
Image: Shutterstock/Lighthunter
Updated 1pm
NURSES AT THE Mater are calling for the Dublin hospital to be taken off-call for emergencies due to overcrowding at the ED.
45 patients were waiting on trolleys in the emergency department this morning, according to nursing union the INMO.
The union says it's "extremely concerned" at the situation in the emergency department in particular and in the hospital in general.
According to a statement:
"There are currently 100 staff nurse vacancies in the Mater Hospital. The INMO is not satisfied that the hospital has adhered to the agreed escalation policy for dealing with severe overcrowding.
"The INMO is meeting with management today and an emergency meeting of INMO members will take place thereafter."
TheJournal.ie has contacted the Mater for comment.
Beaumont
This afternoon's development comes after nurses at another Dublin hospital, Beaumont, voted to engage in a work-to-rule the week before Christmas over concerns about staffing.
Nurses at the hospital have given the required three weeks notice and will begin the work-to-rule on 16 December.
Lorraine Monaghan, INMO industrial relations officer, told Morning Ireland that nurses have voted overwhelming in favour of the action due to "very unsafe staffing levels", noting that there are 45 vacancies across 14 wards/units at the hospital.
Monaghan said it is "impossible to deliver safe patient care in these conditions".
She said staff members have highlighted the issues with management for some time and have been "left with no other choice".
Some 99% of members have voted in favour of industrial action.
During the work-to-rule patient care will not be affected, but non-essential and clerical administration work will not be carried out.
Monaghan said the industrial action will continue "until the situation is addressed". Management need to "rethink their strategy" she added.
"If they can't recruit they need to close beds … staffing levels have been decimated."
Trying to attract new staff
In a statement, Beaumont Hospital said it has been "consistently working with the INMO regarding current vacancies and has developed a strategic recruitment campaign which targets nurses nationally and internationally".
The hospital says it has also partnered with a number of large academic teaching hospitals in Dublin and is advertising through a variety of media as part of its recruitment campaign.
The statement continues:
Beaumont Hospital is retaining and attracting a higher number of graduates. Of the 56 undergraduates who qualified from Beaumont in 2015, 46 accepted pre-registration positions and a further nine joined Beaumont from other hospitals.
"Beaumont Hospital has been engaging with unions on a strategy to attract and retain additional nursing staff."
There are currently 43 vacancies across surgical and medical in Beaumont. This number can fluctuate depending on a number of external factors.
"Beaumont Hospital has one of the busiest EDs (emergency departments) in Ireland, providing services to over 50,000 patients each year."
With reporting by Daragh Brophy.