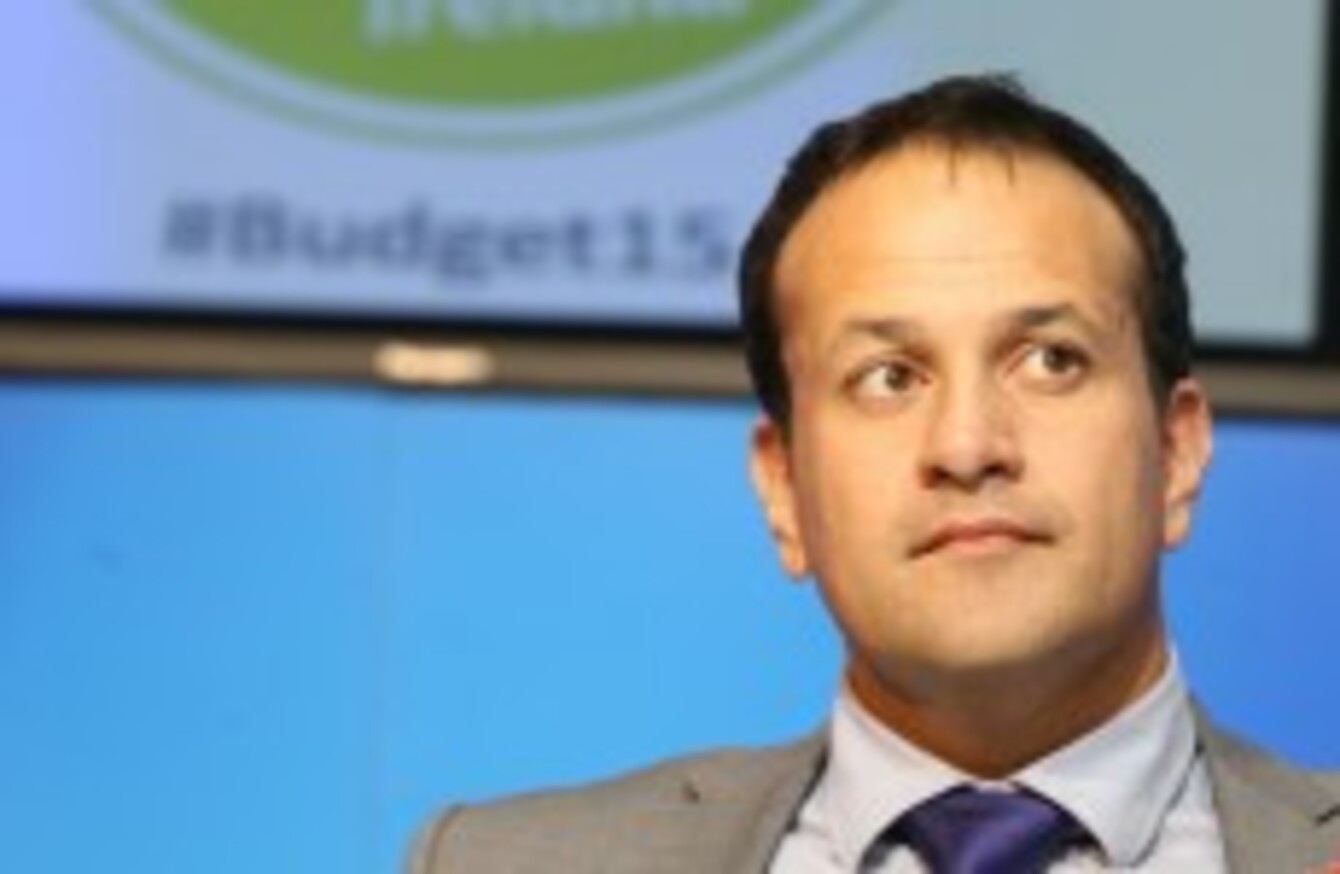 Leo Varadkar
Image: " Leon Farrell/Photocall Ireland
Leo Varadkar
Image: " Leon Farrell/Photocall Ireland
Updated 22.50pm
WAITING LISTS FOR nursing homes are "spiralling out of control" ALONE has warned.
The charity, which supports older people in need, has condemned the fifteen week waiting lists currently facing applicants of the HSE's Fair Deal Scheme.
Under the initiative, a person requiring nursing home care can make a contribution towards the cost while the State pays the balance.
The number of people on the Fair Deal waiting list has tripled from 654 in February to over 2,100 at present.
Last week, Health Minister Leo Varadkar told the Oireachtas Health Committee that "there may well be delays in the assessment".
He added that "the real problem with the Fair Deal scheme is that it is budget-capped, which is in the legislation".
It is not like medicines that have to be reimbursed or medical cards that happen to be issued if the person is entitled to them. The entitlement to the Fair Deal scheme is budget-capped, and when the budget runs out that is part of the big problem.
Sean Moynihan, Chief Executive Officer of ALONE, has called on the Government to act now before the situation gets any worse.
"The problem is really spiralling out of control, older people are being left in acute hospital beds or the responsibilities are being pushed back on families to care for them.
The Government needs to step in with a contingency plan, last week Varadkar alluded to the fact that the budget for this scheme has been used up for 2014, but this is simply not acceptable for the 2,100 older people on the waiting list.
Moynihan stated that the health service needs to set goals for reducing the waiting list for nursing home beds.
"There is too much focus on private nursing homes and public nursing homes are being neglected. From our point of view, community services and as much the answer as nursing home care – with increased local supports more older people would be able to live independently within their community.
"Studies have proven that remaining with the community is the preferred option for many older people and it's far more economically viable," he concluded. 
Speaking to the media today, Varadkar said that some of the extra €25 million allocated to free up hospital beds occupied by patients ready to be discharged in 2015 will go towards the Fair Deal Scheme.
First published at 9.46am