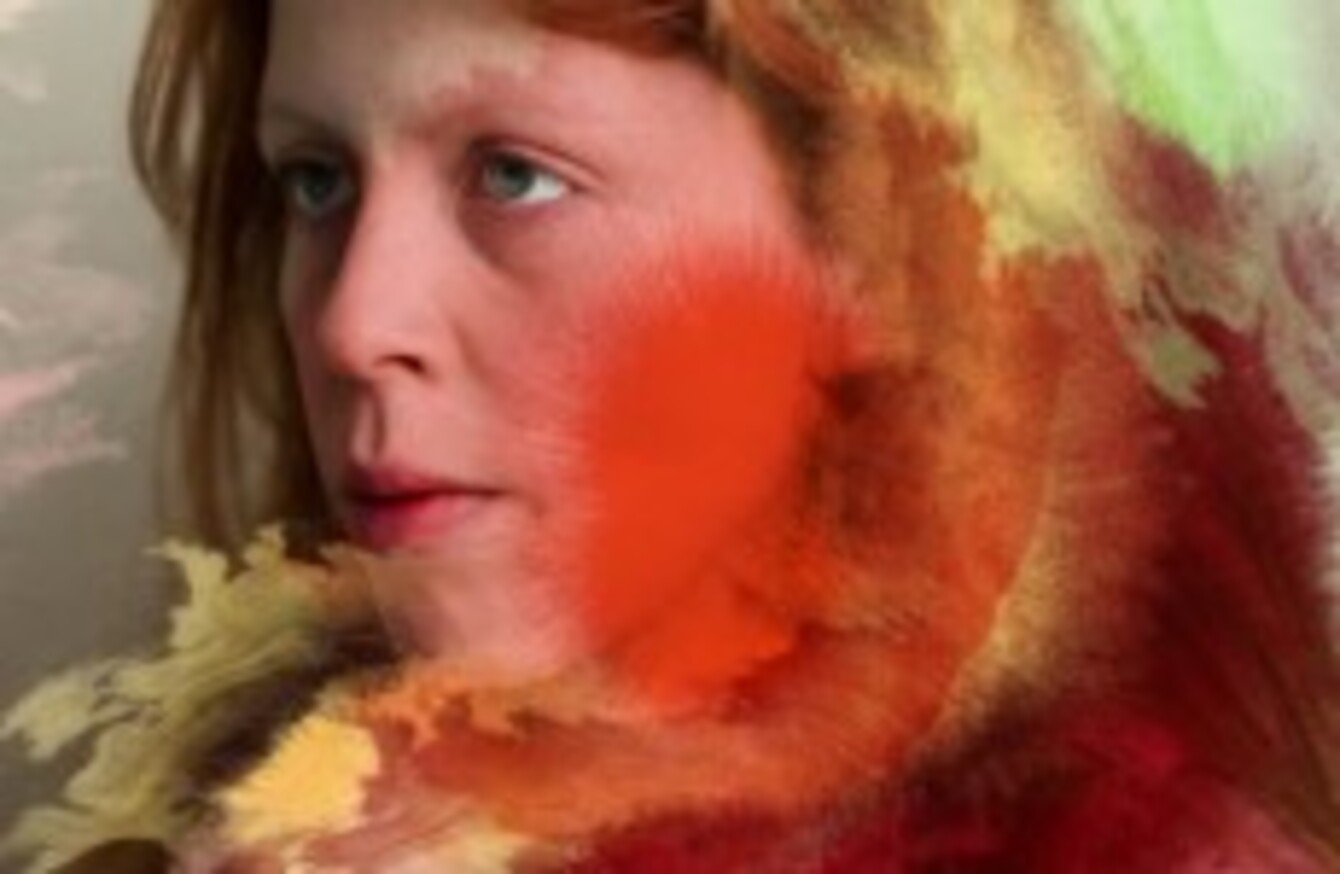 Image: ABSOLUT Fringe 2012
Image: ABSOLUT Fringe 2012
THE ABSOLUT FRINGE 2012 has over 100 shows playing out across Dublin until 23 September. Each day, TheJournal.ie will bring you our readers' reviews of the pick of the crop and everything in between. You'll get the chance to get in on the act yourself with our daily reader review tickets giveaway!
Today's review:
A Blinding Glimpse of the Obvious
(Fiona Sheil)
Claire Roche's review: Bearing one's heart on the table for closer inspection is Fiona's mission in 'A Blinding Glimpse of the Obvious' at the Project Arts Centre. Opening the doors to her last failed relationship she invites us all to examine the reality of our behavior whilst falling in and out of love.
Stupefied by its blinding force we all make the same mistakes yet somehow believe we are all unique in this experience.
Drifting back in time with beautiful sound bites from Fiona's mother, who reflects on her courting encounters, somehow the words of a parent calm the chaos of Fiona's actions and losses. Straight off the stage from a "TED.COM" talk an interruption from a scientist gives some hard wired human facts on love.
For those that chase love, find love and have lost love, this is for you and is about you.
The digital era allows us to contact those we simply need to let go. One wishes the control button on the laptop had the ability to control our emotions too.
4 out of 5 hearts for this Fringe performance by Fiona Sheil.
In three words? Awkward, Honest, Relatable.