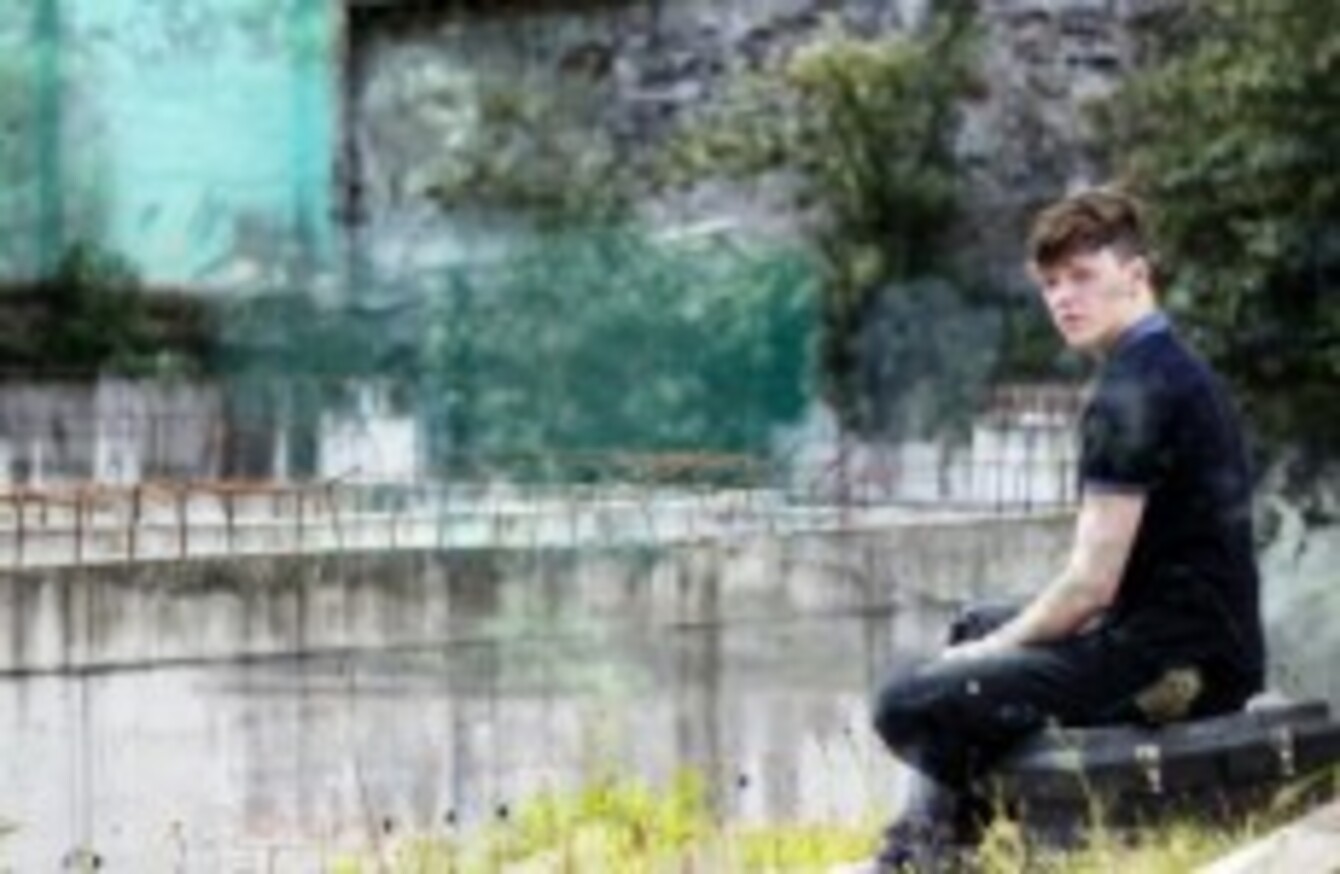 Image: ABSOLUT Fringe 2012
Image: ABSOLUT Fringe 2012
THE ABSOLUT FRINGE 2012 has over 100 shows playing out across Dublin until 23 September. Each day, TheJournal.ie will bring you our readers' reviews of the pick of the crop and everything in between. You'll get the chance to get in on the act yourself with our daily reader review tickets giveaway!
Today's review:
(Talking Shop Ensemble and Sean Dunne)
Laura Dooley's review: Inspired by Arthur Miller's Death of a Salesman, Shaun Dunne's Death of the Tradesmen depicts the reality of the economic downturn and the building bust in Ireland at a micro level.
Lauren Larkin steals the show with her emphatic portrayal of a Dublin housewife at the end of her tether in a situation which neither her nor her husband can control. Incorporating music and a brilliantly conceived and creatively used set, this production, although perhaps slightly overlong, is thought provoking and entertaining.
In three words? Poignant. Amusing. Ambitious.