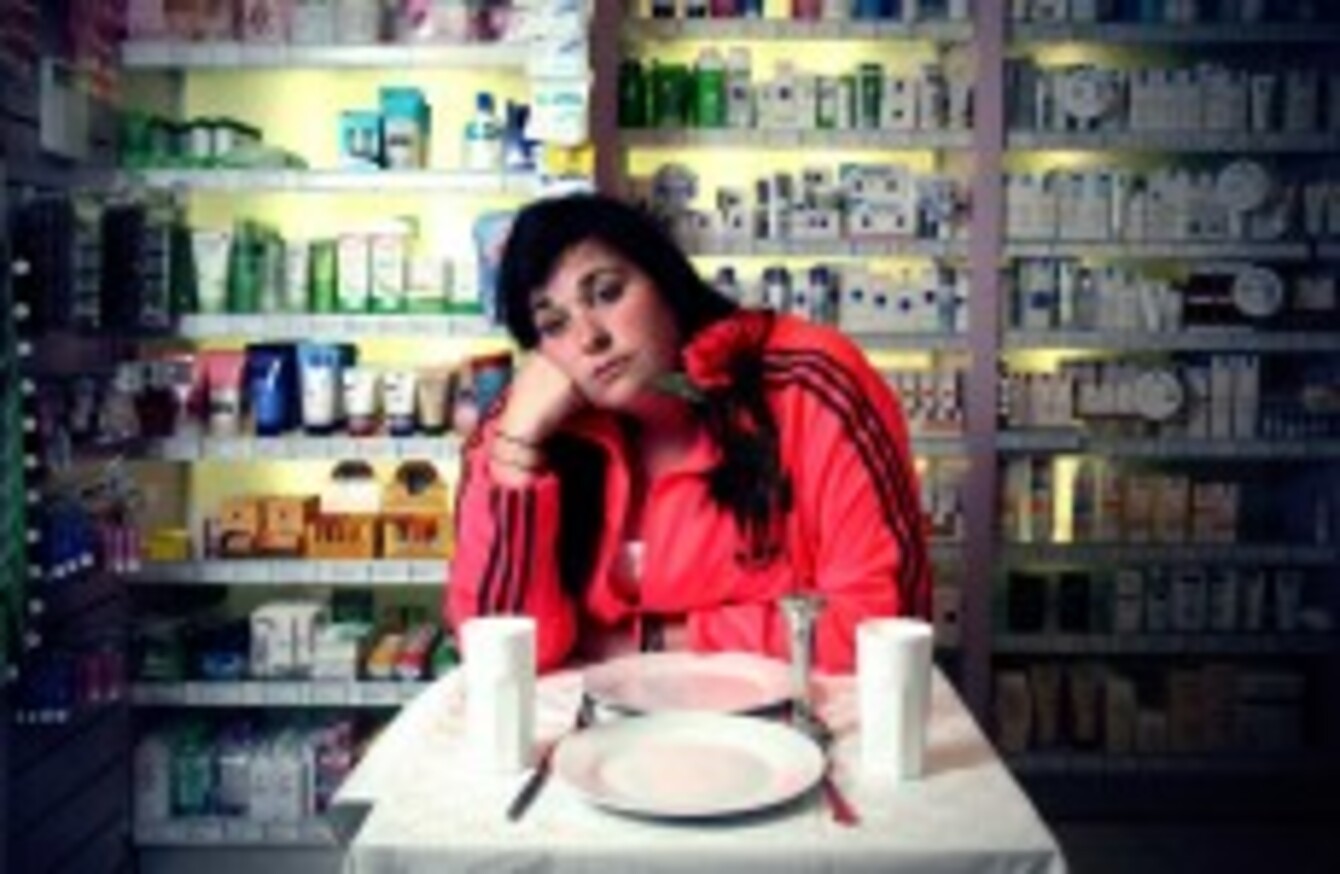 THE ABSOLUT FRINGE 2012has over 100 shows playing out across Dublin until 23 September. Each day, TheJournal.ie will bring you our readers' reviews of the pick of the crop and everything in between. You'll get the chance to get in on the act yourself with our daily reader review tickets giveaway!
Today's review:
(With an 'F' productions)
Stephen Murray's review: The theatre piece is a medley of rhyme and reason, a recollection of a life half-lived in difficult times told through lyrical poetry and narrative. Stefanie Preissner walks and talks you through a move from rural Ireland to Dublin, the necessity rather than choice to move either to larger cities or abroad that so many Irishmen face in our troubled economic times is humanised in a sometimes touching, sometimes humorous narrative.
An added depth is created when she reveals her addiction to over-the-counter drugs in an attempt to counteract the depression she feels in being an unemployed, dole claiming, and highly educated 20-something in Ireland and this memoir visibly resonated with the audience. A funny and thoughtful one woman show I would certainly recommend you see.
In three words?
Resonating. Relevant. Honest.

via stefanie preissner/Youtube