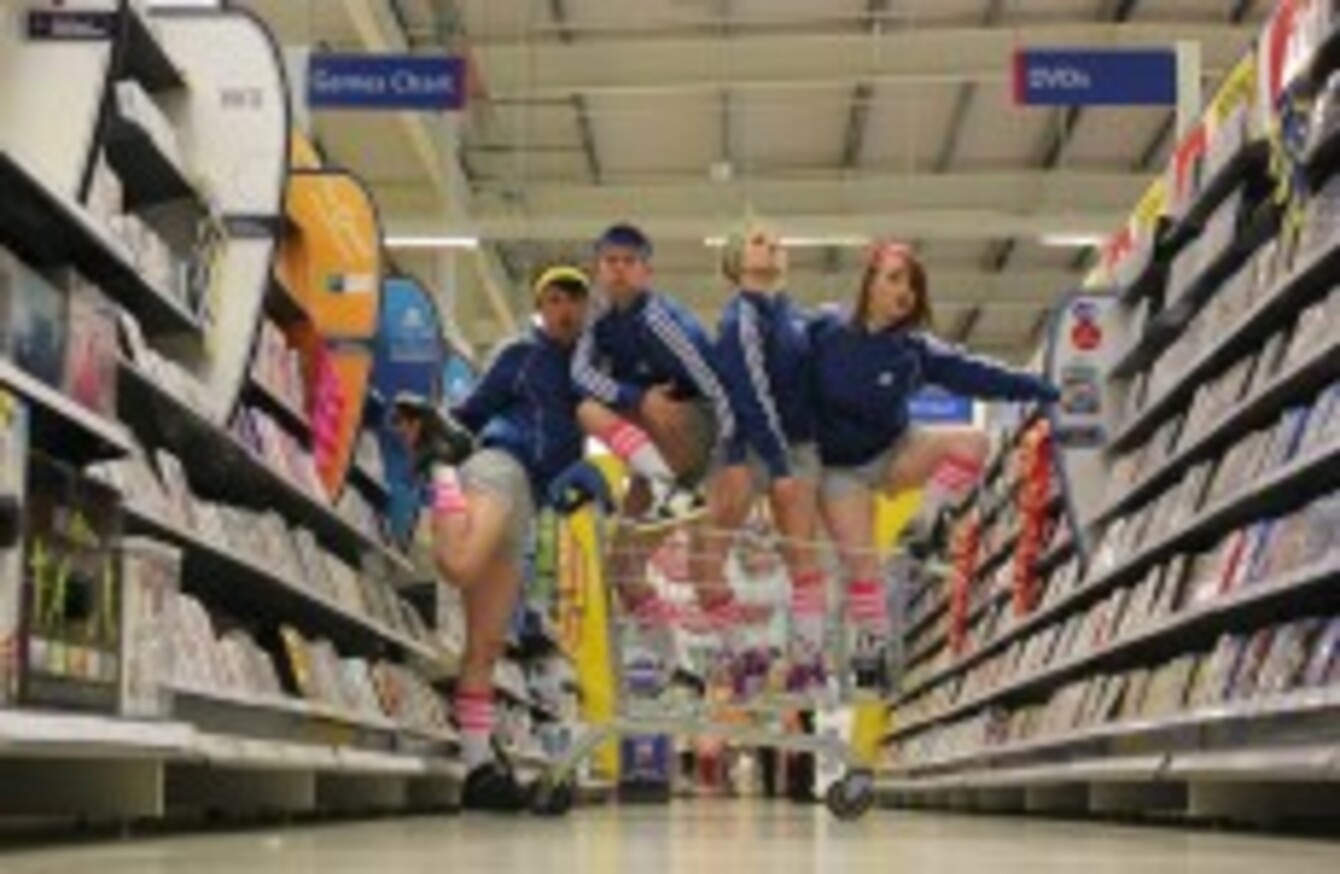 Image: ABSOLUT Fringe 2012
Image: ABSOLUT Fringe 2012
THE ABSOLUT FRINGE 2012 has over 100 shows playing out across Dublin until 23 September. Each day, TheJournal.ie will bring you our readers' reviews of the pick of the crop and everything in between. You'll get the chance to get in on the act yourself with our daily reader review tickets giveaway!
Today's review:
(Ponydance)
Orla McCreary's review: Established in 2005 Pony Dance Productions have spent the last number of years making a name for themselves around the globe as 'purveyors of fine comedy dance theatre' and previous Fringe offerings have definitely placed them as a performance not to ignored.
Straight to DVD is a amuse-bouche of comedic dance theatre which takes the hilarious format of Saturday night chewing gum for the brain telly, ads and all! The 75 minute performance covers everything from competitive waterless synchronised swimming to professional dance competitions, judging panel included and just to cover all vices, a healthy smattering of sexy and sexless pole dancing!
The production succeeded in both entertaining and exciting the audience  with its charmingly quirky sense of playful clever comedy and incredible physically demanding dance routines.
A show not to be missed !
In three words? Witty, energetic and hilariously Irish.