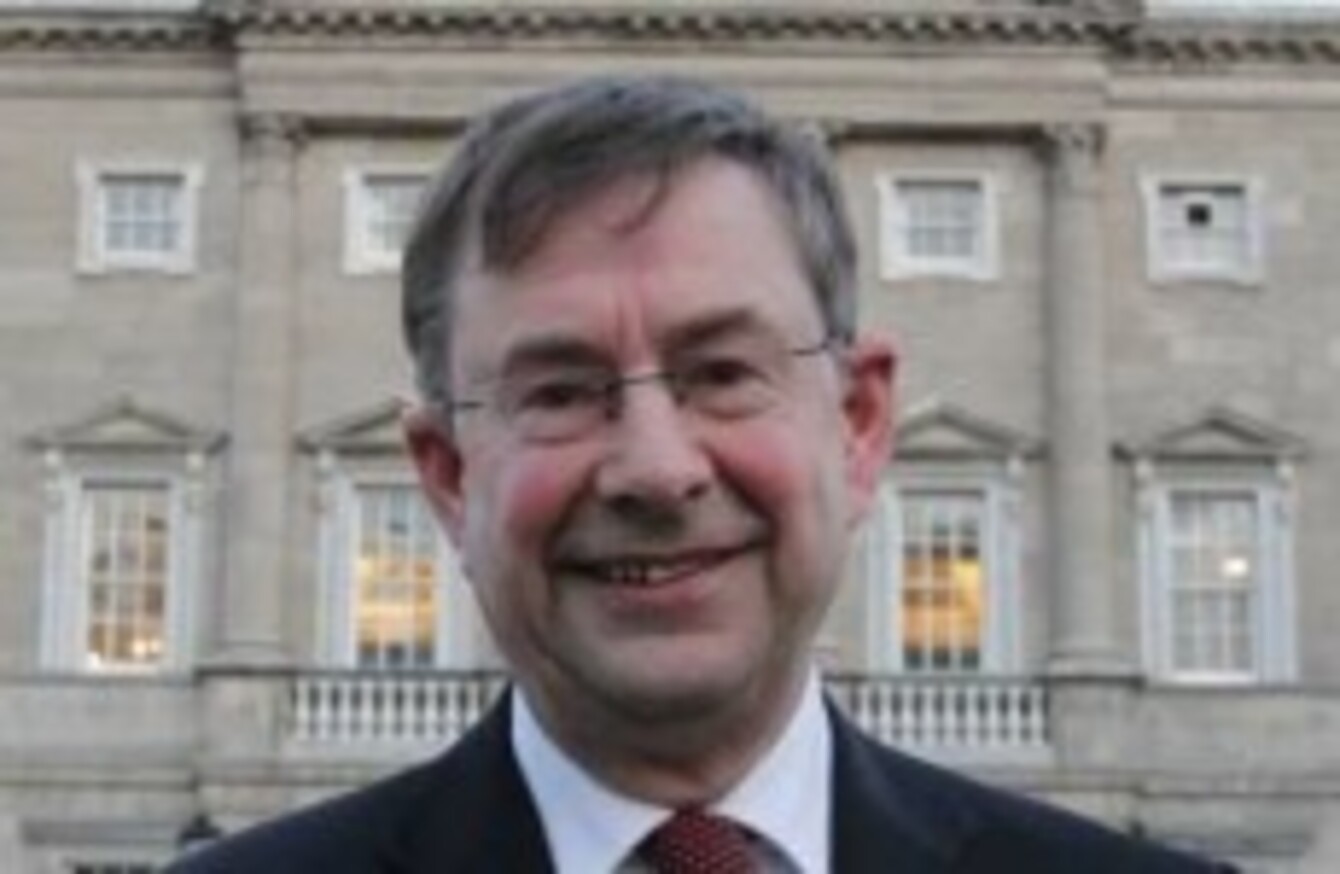 Image: Mark Stedman/Photocall Ireland
Image: Mark Stedman/Photocall Ireland
RESPONDING TO ACCUSATIONS that he orchestrated his suspension from Dáil chambers to avoid voting on the EU Stability Treaty yesterday, Eamon Ó Cuív told a Fine Gael TD to "look before he leaps".
Given that he would have voted in line with the rest of the Fianna Fáil party and against the Government, Ó Cuív ridiculed suggestions that he "engineered his way out of voting" to ensure he did not lose the party whip.
Fine Gael TD Seán Kyne had claimed that the former deputy leader of Fianna Fáil made a "premeditated move" on Wednesday, "designed to ensure his suspension from the House".
This move was completely engineered. It was a deliberate attempt to ensure the Deputy's removal from the Dáil and to allow him to remain a member of Fianna Fáil while remaining firmly opposed to the Stability Treaty.
However, Ó Cuív said that his party colleagues voted "very much in line with what I had raised."
Yesterday's motion, tabled by Sinn Féin, to mandate the Government to seek amendments to the European Stability Mechanism was defeated by 83 votes to 38.
Fianna Fáil voted with Sinn Féin, and all TDs voting along party lines.
"Why wouldn't I want to vote with the line that I had been proposing," he told TheJournal.ie. "Did Seán Kyne think that I wanted to vote with the Government? The next time he makes a statement, he should look before he leaps."
Ó Cuív stepped down from his deputy leader position at Fianna Fáil over his refusal to support the party's backing of the EU Fiscal Compact treaty.
He cited "irreconcilable" differences with party leader Micheál Martin.