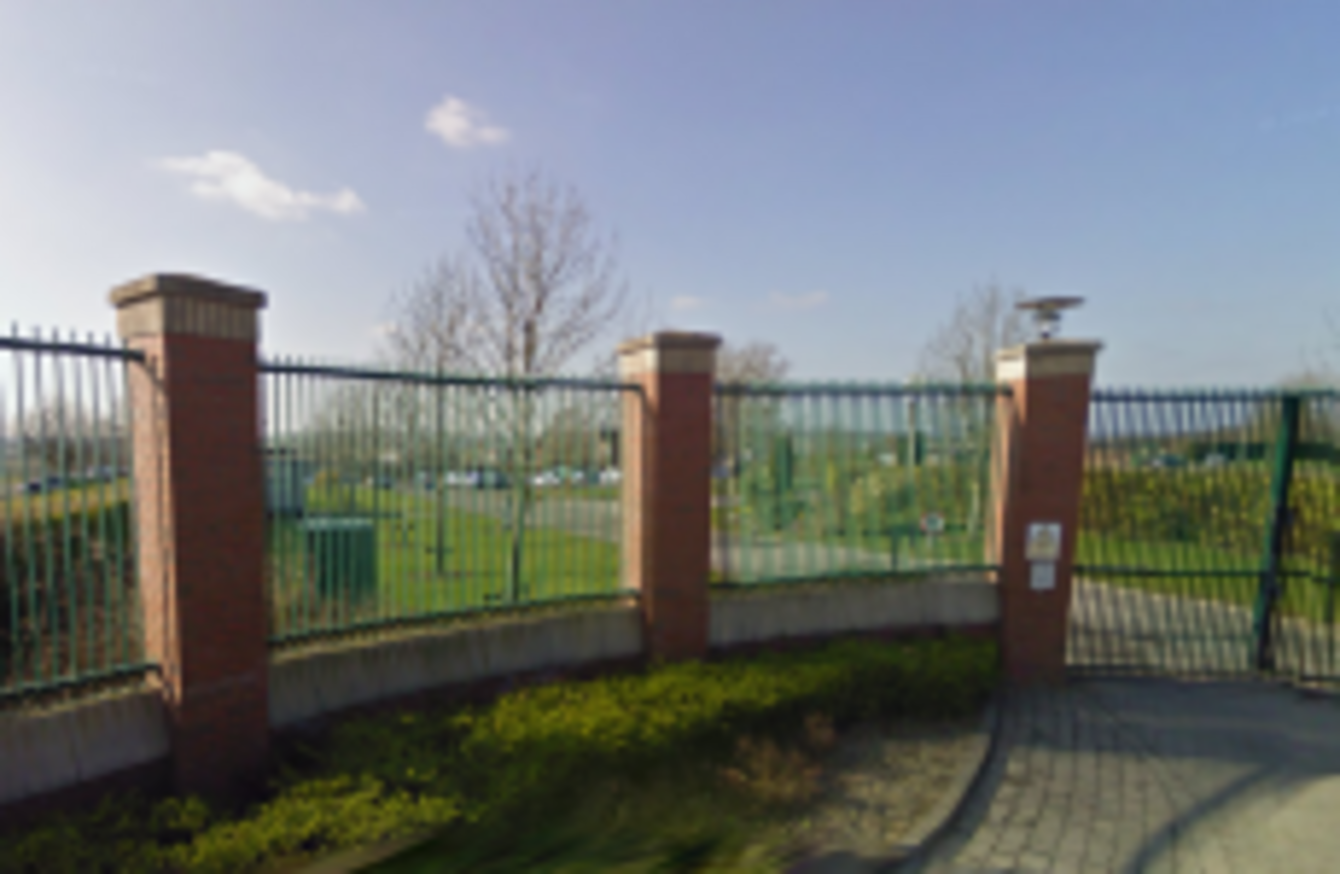 The Oberstown Facility
Image: Google Maps
The Oberstown Facility
Image: Google Maps
FOUR TEENAGERS HAVE broken out of the new €56 million child detention facility at Oberstown.
The young men, aged 16 and 17, are the third group of teenagers to break out of the north Dublin facility.
Gardaí confirmed that they were called to aid the search for the boys at around 9.30pm last night, with the Garda Air Support Unit involved.
One of the boys handed himself over the gardaí and has since been returned to the facility.
The three missing are believed to be from Dublin, Cork and Tipperary.
The Irish Independent reports that the boys used ladders on site for builders in their escape after assaulting staff with cutlery and broken furniture.
The facility in Oberstown provides secure accommodation for young offenders and can hold 60 children. Since the closing of the St Patrick's facility, the country's remaining detention centres have been under increasing pressure.