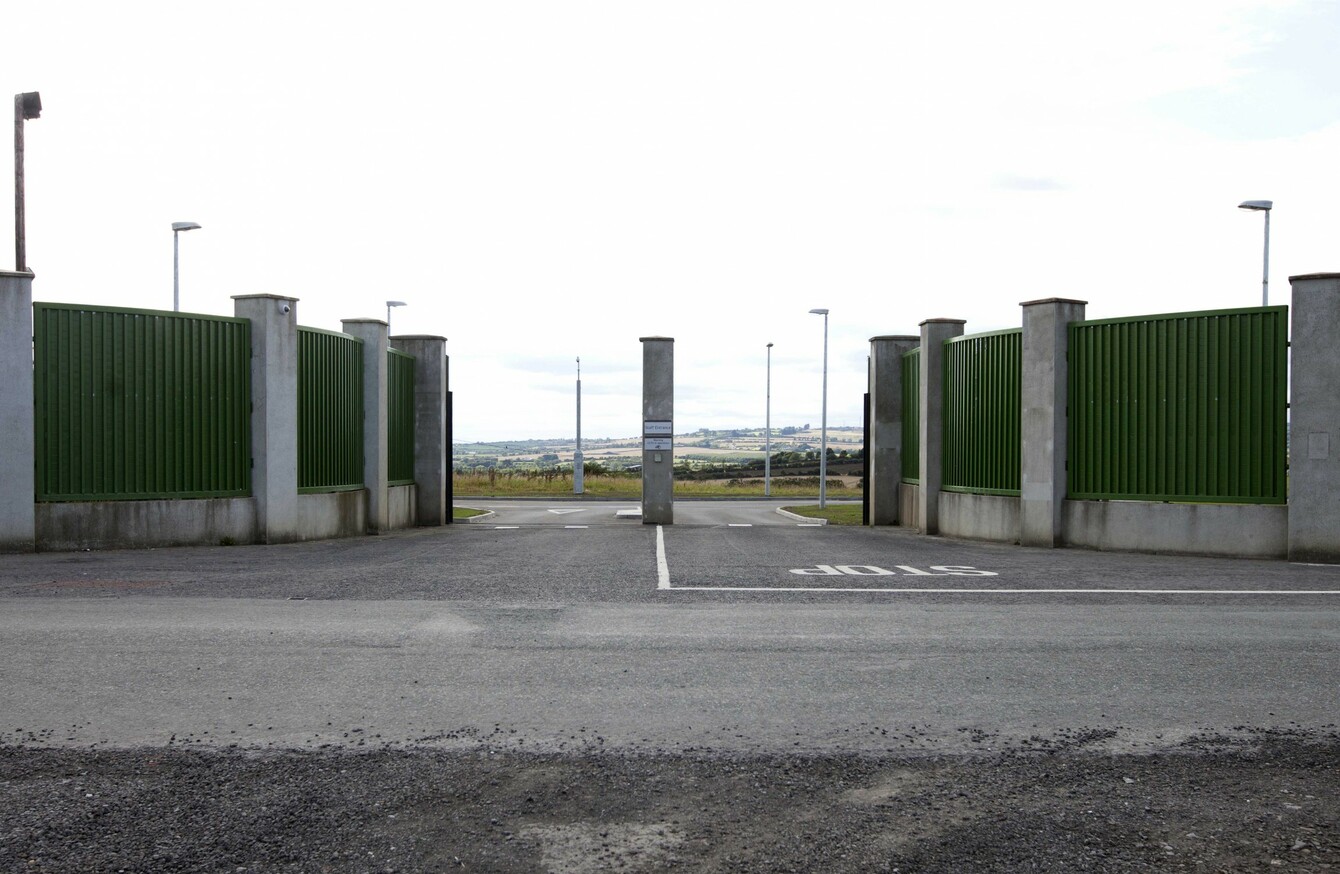 There have been a series of high profile incidents at Oberstown Children Detention Campus.
Image: Eamonn Farrell
There have been a series of high profile incidents at Oberstown Children Detention Campus.
Image: Eamonn Farrell
SINN FÉIN SPOKESPERSON on Children & Youth Affairs Donnchadh Ó Laoghaire has called for all reports into the Oberstown children detention campus to be published following a series of disturbances at the facility.
Four independent reviews were commissioned by the Oberstown board of management into Ireland's only youth detention centre.
The reports covered Operations; Security; Health & Safety; and Behavioural Management at the north county Dublin facility.
The Behavioural Management review will be published in full and the recommendations of the Operations review are also set be published.
However after contacting the Minister for Children and Youth Affairs, Katherine Zappone, Ó Laoghaire has said that he fears that the other reports may never see the light of day.
"From what I gather from the Minister's reply, neither the Security review nor the Health & Safety review will be published, even in part, which raises questions as to why?
Yesterday, I received a reply from the Minister which I found to be wholly unsatisfactory. It was ambiguous at best in outlining which reports would and would not see full publication.
Disturbances
The call comes following a string of high profile episodes at Oberstown. Last August a major fire broke out at the centre after young offenders climbed onto the roof of the building during a protest.
In May, staff were threatened and assaulted before three youths escaped using an angle grinder to cut through the perimeter fence.
As recently as last week the director of the facility Pat Bergin confirmed two incidents involving inmates, one of which required garda intervention.
"Rebuild faith"
"It is imperative for all involved that these reports are published in full, allowing us to identify where weaknesses lie, and to ensure the necessary steps have and are being taken to address these issues," Ó Laoghaire said.
The publications and transparent implementation can help rebuild faith in Oberstown.
"The Minister needs to outline, at a very minimum, what legal reasons she and the Board of Management have been given for non-publication," Ó Laoghaire concluded.
Implementation group
The Department of Children and Youth Affairs has yet to respond to TheJournal.ie's requests for comments.
Speaking in the Dáil in May, Minister Zappone said that an "implementation group" has been set up to consider the recommendations made in all of the reviews.
The group is tasked with analysing the recommendations of each of the reviews with a view to their implementation while taking account of resource and policy implications.
"The implementation group regularly reports on progress to the board of management and to my Department," she concluded.