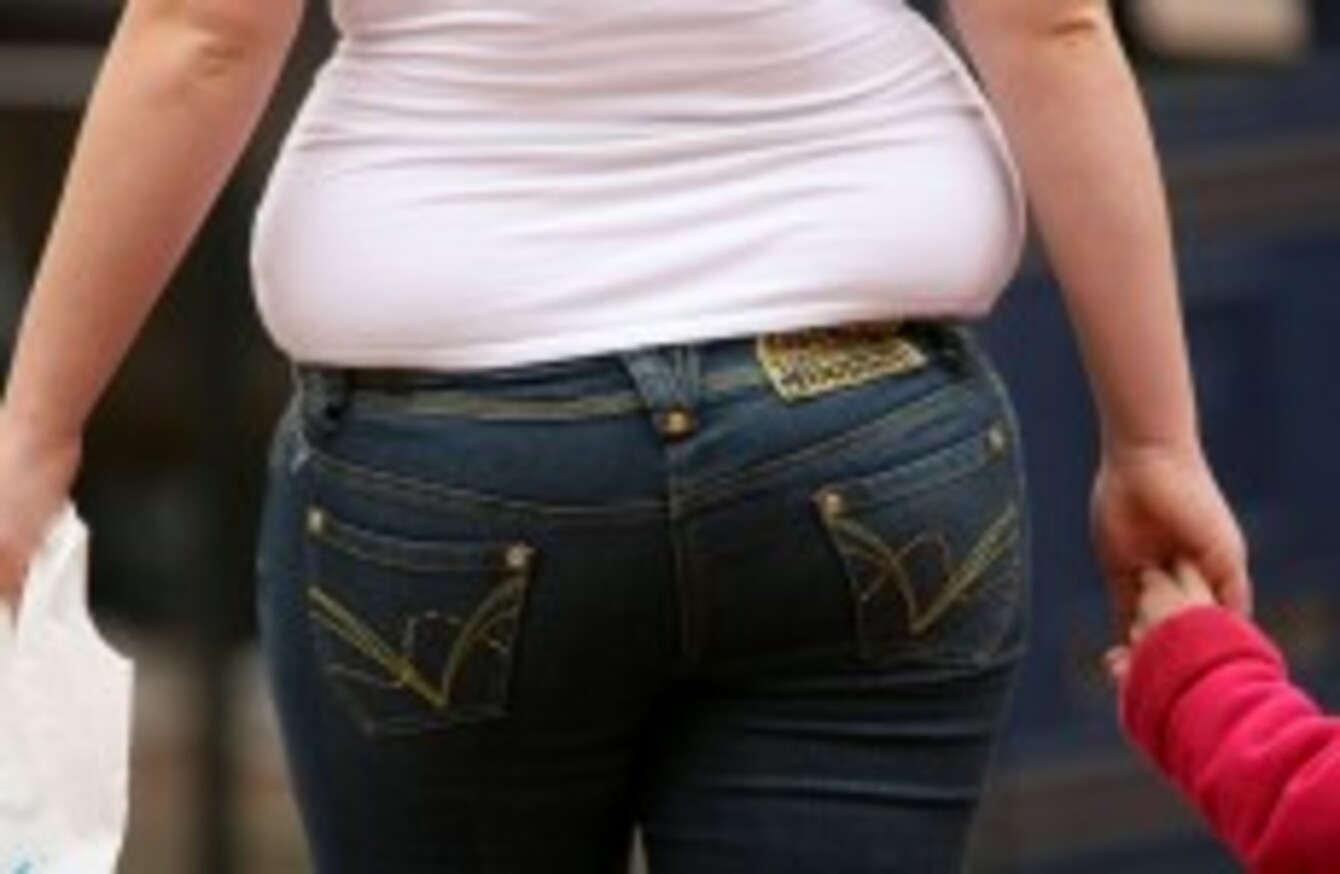 Image: PA Wire/Press Association Images
Image: PA Wire/Press Association Images
RESEARCHERS HAVE DEVELOPED a new type of pill that tricks the body into thinking it has consumed calories, causing it to burn fat.
The compound effectively stopped weight gain, lowered cholesterol, controlled blood sugar and minimised inflammation in mice, US scientists say.
The pill, called fexaramine, doesn't dissolve into the blood like appetite suppressants or caffeine-based diet drugs, but remains in the intestines, causing fewer side effects.
"This pill is like an imaginary meal," says Ronald Evans, director of Salk's Gene Expression Laboratory and senior author of the new paper, published today inNature Medicine.
It sends out the same signals that normally happen when you eat a lot of food, so the body starts clearing out space to store it. But there are no calories and no change in appetite.
"The body's response to a meal is like a relay race, and if you tell all the runners to go at the same time, you'll never pass the baton," he said.
"We've learned how to trigger the first runner so that the rest of the events happen in a natural order."
In the United States, more than a third of adults are obese and 29.1 million people have diabetes, according to the Centres for Disease Control and Prevention.