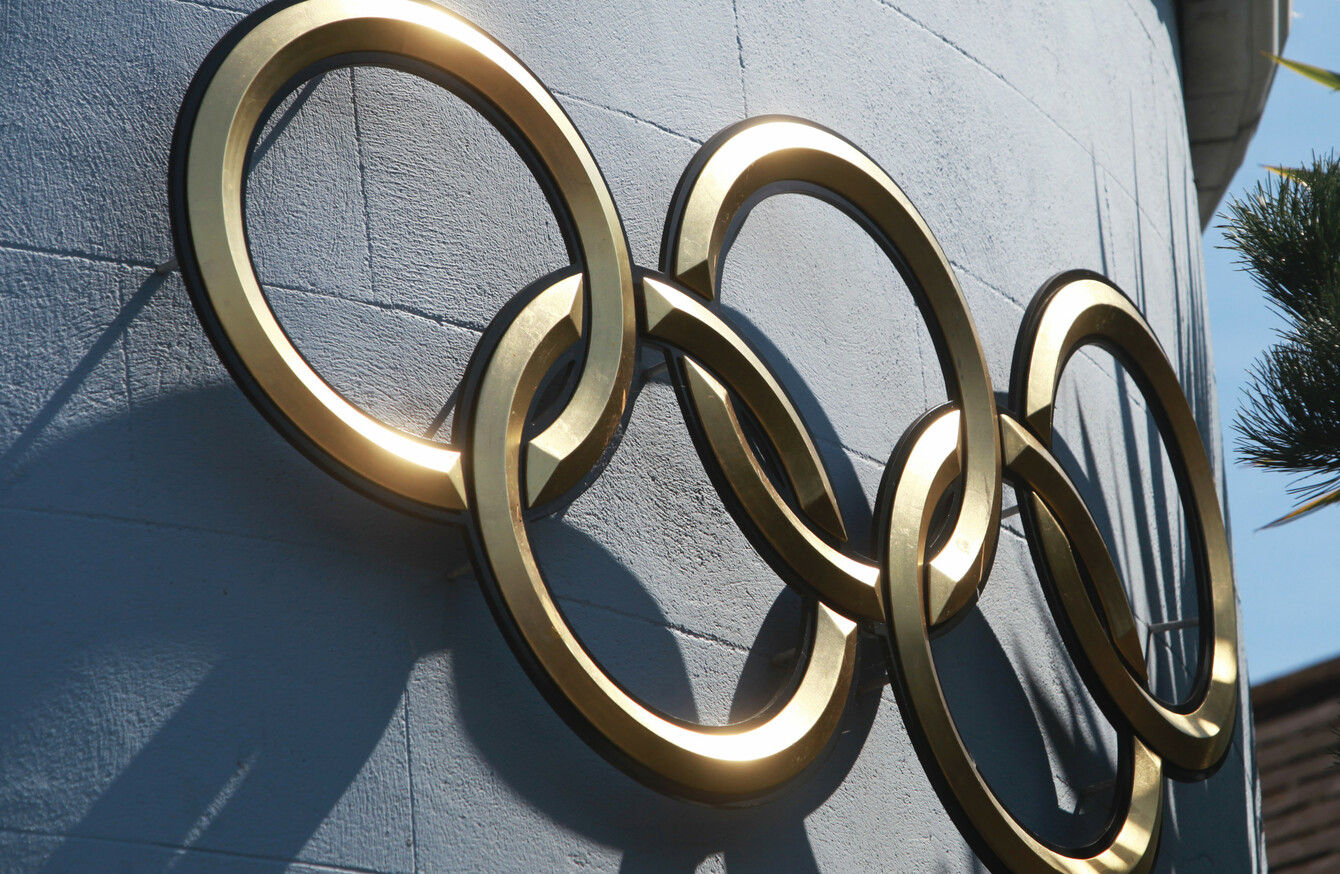 Image: Leah Farrell/RollingNews.ie
Image: Leah Farrell/RollingNews.ie
THE OLYMPIC COUNCIL of Ireland (OCI) has welcomed the restoration of €300,000 of government funding for 2017.
The decision to restore the funding was announced by Sports Minister Shane Ross yesterday.
The payment had been withheld pending the outcome of the Moran Inquiry into the ticketing scandal at the 2016 Rio Games and the implementation of a report into the OCI.
Justice Moran's report found that throughout the Rio Games there were multiple issues with Ireland's Authorised Ticket Reseller (ATR) Pro10 and the oversight of the OCI.
Ross said the board of Sport Ireland, which administers the funding, was satisfied that the OCI is spending funds on athlete-related activities.
The funding relates to 2017 and the 2018 funding for the OCI will be given as normal.
OCI President Sarah Keane said the return of the funding was welcome.
"The decision to restore State funding is recognition of the hard work that has taken place this year at the OCI to transform its governance arrangements and the efforts made to tackle some of the other legacy issues arising from the Rio Games.
"The Board and staff of the OCI will continue to pursue our reform agenda as we face into a busy year for Olympic athletes in 2018. With the Winter Games in Pyeongchang and the World Youth Games in Argentina next year we have a very busy programme of work ahead of us to support our athletes and member federations.
Ross said that the council is now "in a strong position".
Scandal
The Rio ticketing scandal centred around Pro10, ticket reselling company THG and then-president of the OCI Pat Hickey.
Hickey was arrested in dramatic fashion in a morning raid by Rio police and held for 11 days in a Brazil prison before being released.
Brazilian prosecutors later charged Hickey and nine others with ticket touting, conspiracy and ambush marketing.
Comments are closed due to ongoing legal proceedings