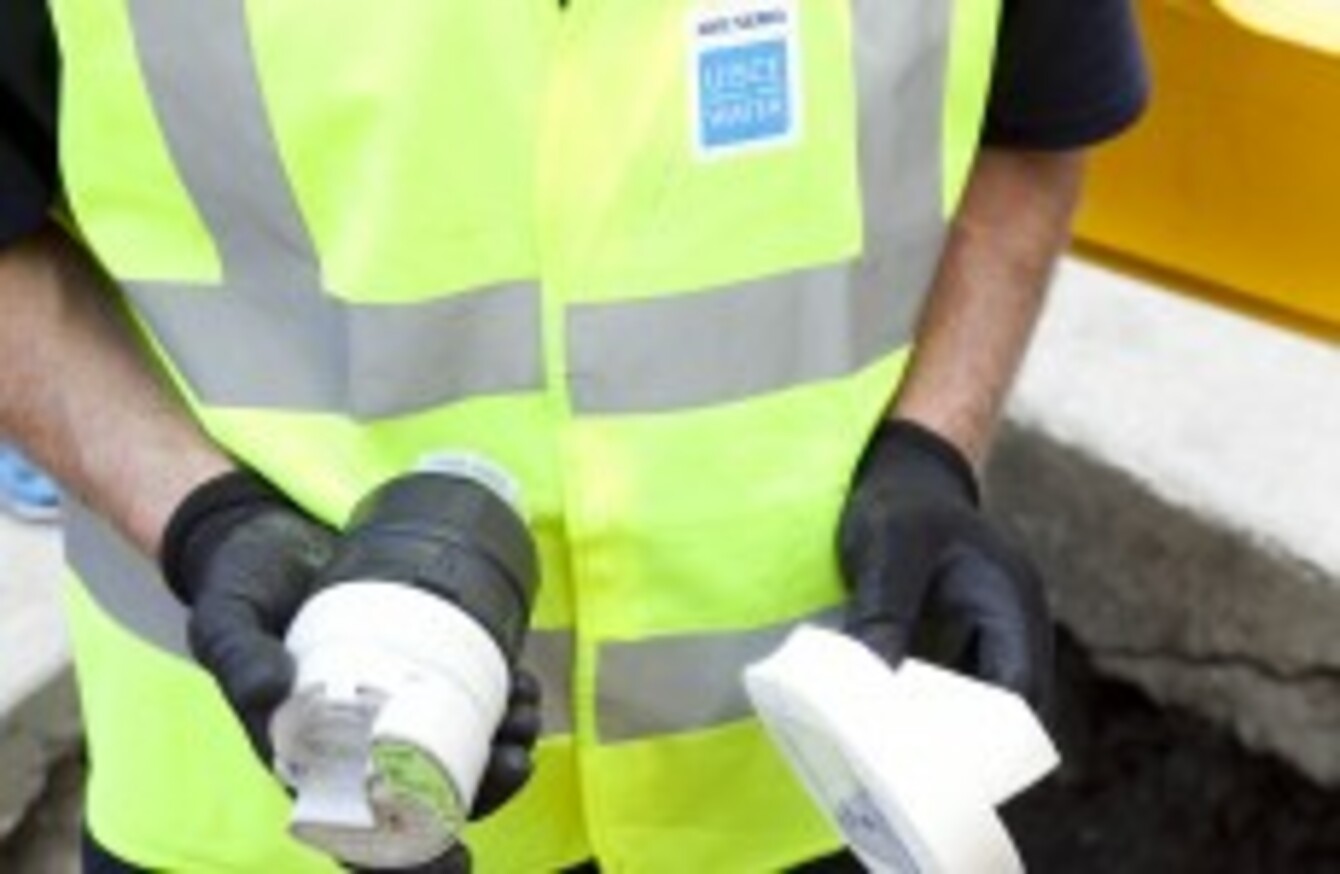 Image: Photocall Ireland
Image: Photocall Ireland
THE JUNIOR MINISTER with responsibility for ewEra project has moved to defend the €50 million spent on consultancies by Irish Water.
Speaking on RTÉ's This Week, Fergus O'Dowd said that the money, outlined this week by Irish Water CEO John Tierney, was necessary.
"We are setting up a major new authority here. It is one organisation that will replace the work of 34 local authorities.
You can't just create Irish Water out of thin air.
"I am satisfied that the setting up of any new organisation takes expense."
O'Dowd said that the Oireachtas Environment Committee will hold Irish Water accountable for the spend, but was criticised by Fianna Fáil for the exemption of Irish Water from Freedom of Information requests. This was despite O'Dowd saying that there "has to be transparency" around Irish Water.
The party's Environment Spokesperson Barry Cowen said that any calls for transparency by government TDs was disingenuous.
"Over the past few days we have seen government representatives trip over themselves to suddenly demand transparency at Irish Water. These are senior members of the same Government that went out of its way to cloud the establishment of Irish Water in secrecy.
"They supported the move to exempt Irish Water from FOI and from the remit of the Comptroller & Auditor General, they blocked my questions about the budget for consultants and they voted to guillotine the legislation before Christmas so that none of these issues could be debated."