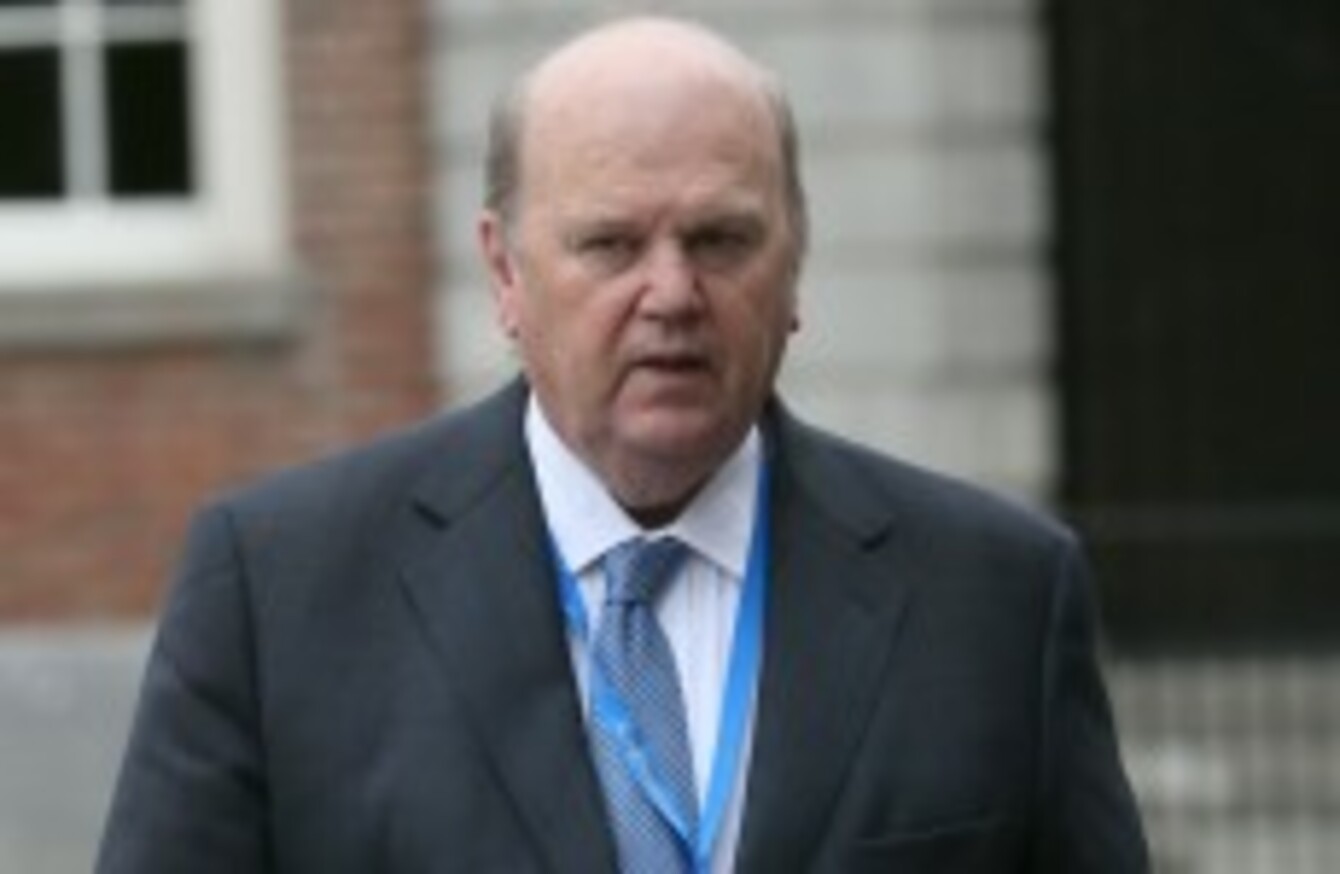 Image: Photocall Ireland
Image: Photocall Ireland
THE HEAD OF the OECD's Centre for tax policy has given Ireland's tax strategy the seal of approval, but Michael Noonan will make changes "to protect the national reputation".
Pascal Saint-Amans, the OECD Director of the Centre for Tax Policy and Administration today told the Irish Tax Institute that Ireland is entitled to retain the 12.5 per cent corporate tax rate.
He said Ireland was "playing an active role" in shaping global tax policy.
Saint-Amans told RTÉ News that his organisation was not threatening Ireland's corporation tax, but was looking to close loopholes that led to "stateless income".
The issue is not 12.5 per cent in Ireland. That is a sovereign choice by Ireland.
"Ireland wants jobs, not sham entities that are not located here."
He indicated that if his centre's action plan was implemented, it would be better for companies to have their operations based in low tax jurisdictions like Ireland.
However, speaking tonight at the Global Tax Conference, Noonan said that change was incoming.
"Ireland's corporate tax strategy has three key elements: rate, reputation and regime.
As I said in my Budget speech, I want Ireland to play fair – as we have always done – and I want Ireland to play to win.
"That is why I will continue to examine ways to strengthen the competitiveness of Ireland's corporation tax regime."