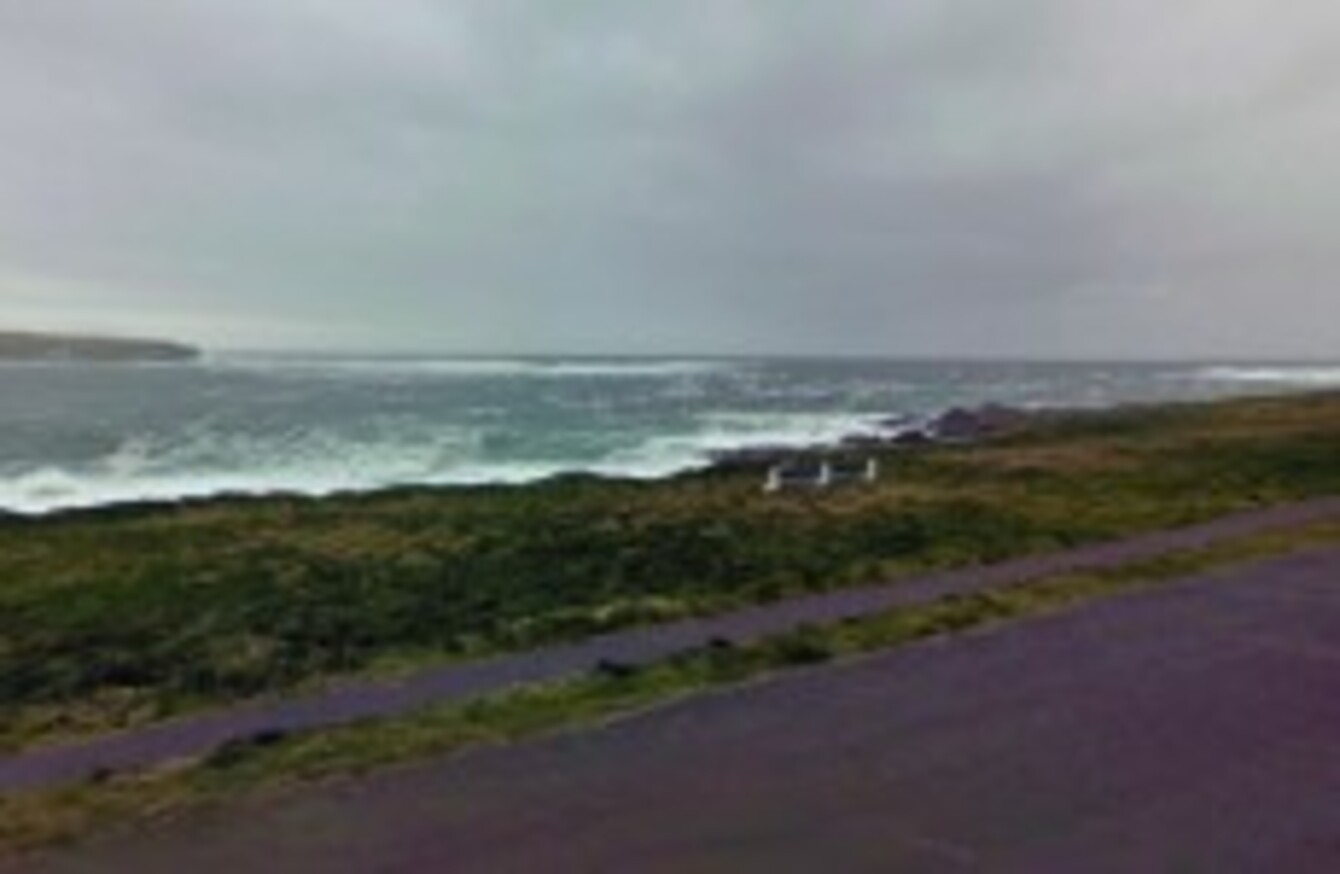 The coast off Kilkee in Co Clare (File photo)
Image: Google Street View
The coast off Kilkee in Co Clare (File photo)
Image: Google Street View
AN OFF-DUTY garda officer died in tragic circumstances in Co Clare yesterday afternoon.
It is understood the 46-year-old man from Carrickmacross in Co Monaghan, who has been named locally as Adrian Martin, died in tragic circumstances when he fell off a cliff while out fishing with his six-year-old son.
The pair had been fishing from a 75-foot cliff near Kilkee when the alarm was raised shortly after 1pm, it is reported in today's Irish Times, which adds that it is believed the victim's fishing line had snagged on the cliff face and he had tried to reach out to free it before falling.
The six-year-old boy almost fell off the cliff himself after looking around to find his father but was saved by another angler nearby, the Irish Independent reports.
Martin's wife Helen, who had been staying at a holiday apartment nearby, formally identified her husband, the paper adds.
The Irish Daily Mirror quotes a colleague of his at the garda station in Clones, Co Monaghan where Martin worked as saying: "We cannot believe this happened to him."