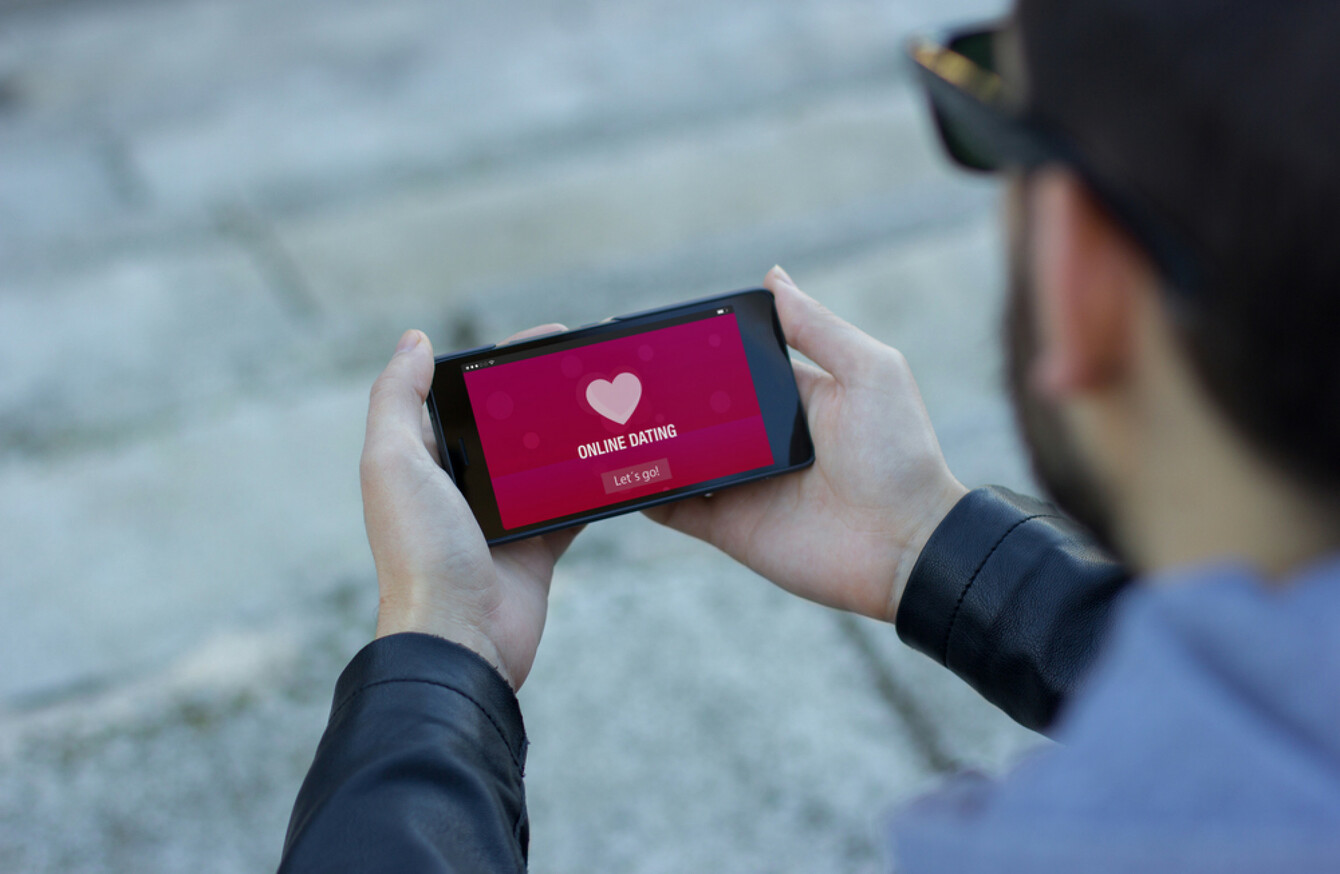 Image: Shutterstock/Pinone Pantone
Image: Shutterstock/Pinone Pantone
THERE ARE CALLS for convicted sex offenders to be banned from using dating apps.
Fine Gael Senator Catherine Noone has called for a ban on the Minister for Justice, Charlie Flanagan, to consider including a provision for judges to order all sex offenders not to use the apps in the new Sex Offenders (Amendment) Bill.
Senator Noone said: "In cases involving sex offenders, and in particular where there is evidence that the offender had linked up with a victim through a dating app, it should be included in the new law that judges can, as a condition of sentence, order the offender not to use any dating apps following their sentencing/release.
"Under the 2001 Act, a judge has the power to prohibit a person who is subject to a sex offender order from doing 'any thing' in order to protect the public from serious harm.
I am proposing that we explicitly add something in the new legislation that bans offenders from using these apps. This would make it far more likely that judges would apply such a condition.
She added that she plans to raise this when the new Sex Offenders Bill gets to the Seanad.
Noone is also calling on all dating app platforms "to have clear and regularly communicated personal safety guidelines on their products".
Information disclosed 
It was revealed earlier this month that personal information of sex offenders, such as their name and address, could be disclosed to "necessary people" in certain circumstances under the proposed new Bill.
But the personal information which may be disclosed would only be made to the "minimum number of people necessary to avert any risk".
When asked who might receive such information – such as neighbours or co-workers – a spokesperson for the Justice Minister Charlie Flanagan said it would be "decided on case-by-case basis".
Currently, about 1,000 sex offenders in Ireland must provide local gardaí when they are changing address.