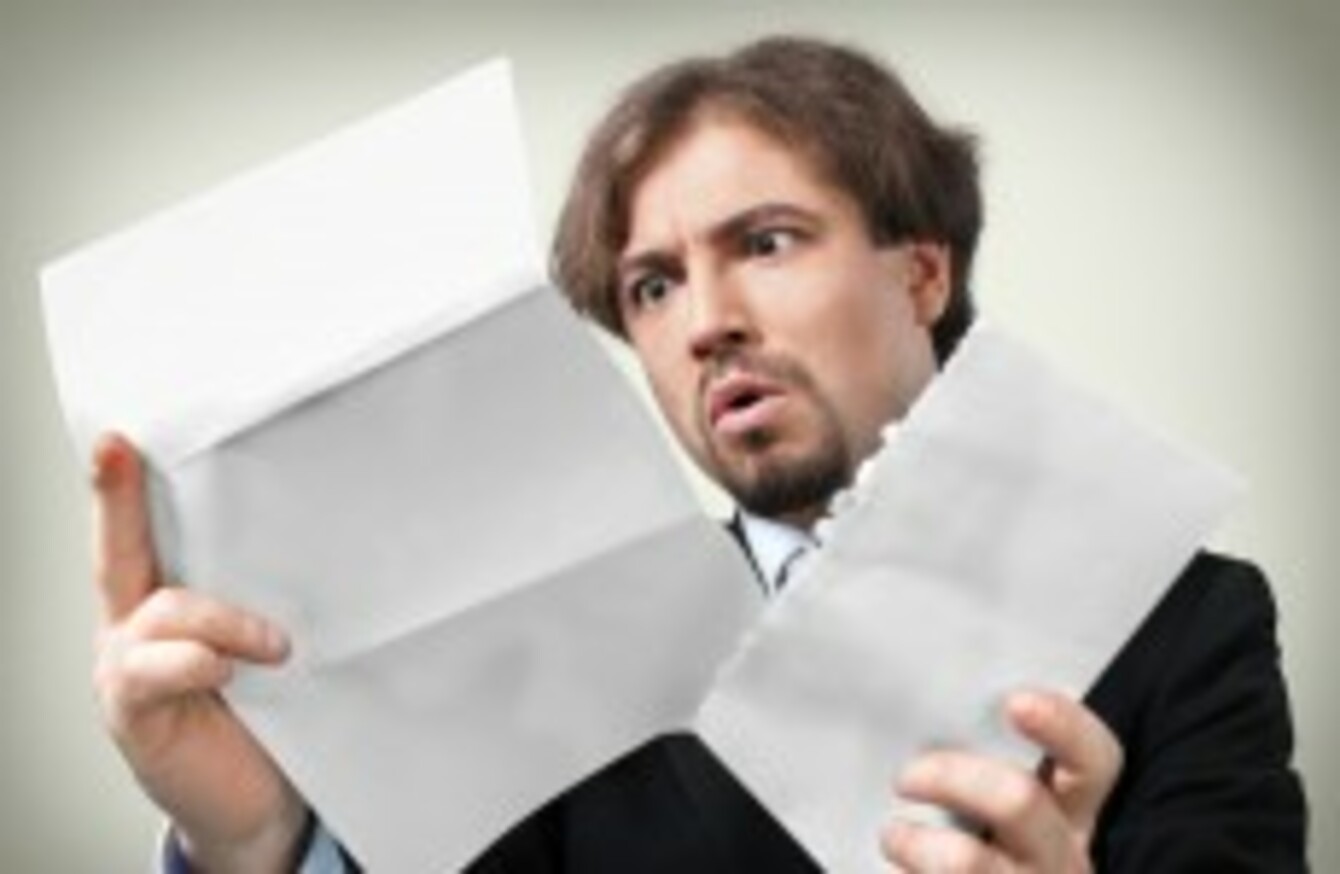 Image: Shutterstock/www.BillionPhotos.com
Image: Shutterstock/www.BillionPhotos.com
THIS AFTERNOON THE first group of students is set to receive offers from the Central Admissions Office (CAO).
These will be available through the application office's website from 4pm this afternoon.
However, this initial round will not apply to the majority of students, with offers being mainly concerned with mature applicants, applicants who have completed an Access course or those who may need to make visa arrangements.
Mature students are generally considered to be those aged 23 years or older on or before 1 January this year.
News on offers is also expected this afternoon for potential nurses and midwives.
What happens now?
Students receiving an Round A offer will be required to reply to it before the deadline of 5.15pm on Thursday 9 July.
Speaking about the offers being made today, the general manager of the CAO, Joe O'Grady, said:
Successful applicants will also receive an email to the account that they used when registering on the CAO system… if an offer is not accepted by the reply date the offer will lapse.

Source: CAO/Vimeo
What about everyone else? 
A second round, known as 'Round Zero', will take place on 30 July when the pool the offers is made to will be widened out to other mature applicants, deferred and Access applicants, graduate entry medicine applicants, and applicants presenting QQI FET/ FETAC (an alternative certification body) qualifications for courses with a quota for FETAC applicants.
For everybody else (meaning most Irish secondary level students) offers will be made on 17 August.
On this day, students will be able to access the application board's website from 6am. Students will be required to return their offers by 24 August.
A final round of offers will be made on 27 August.