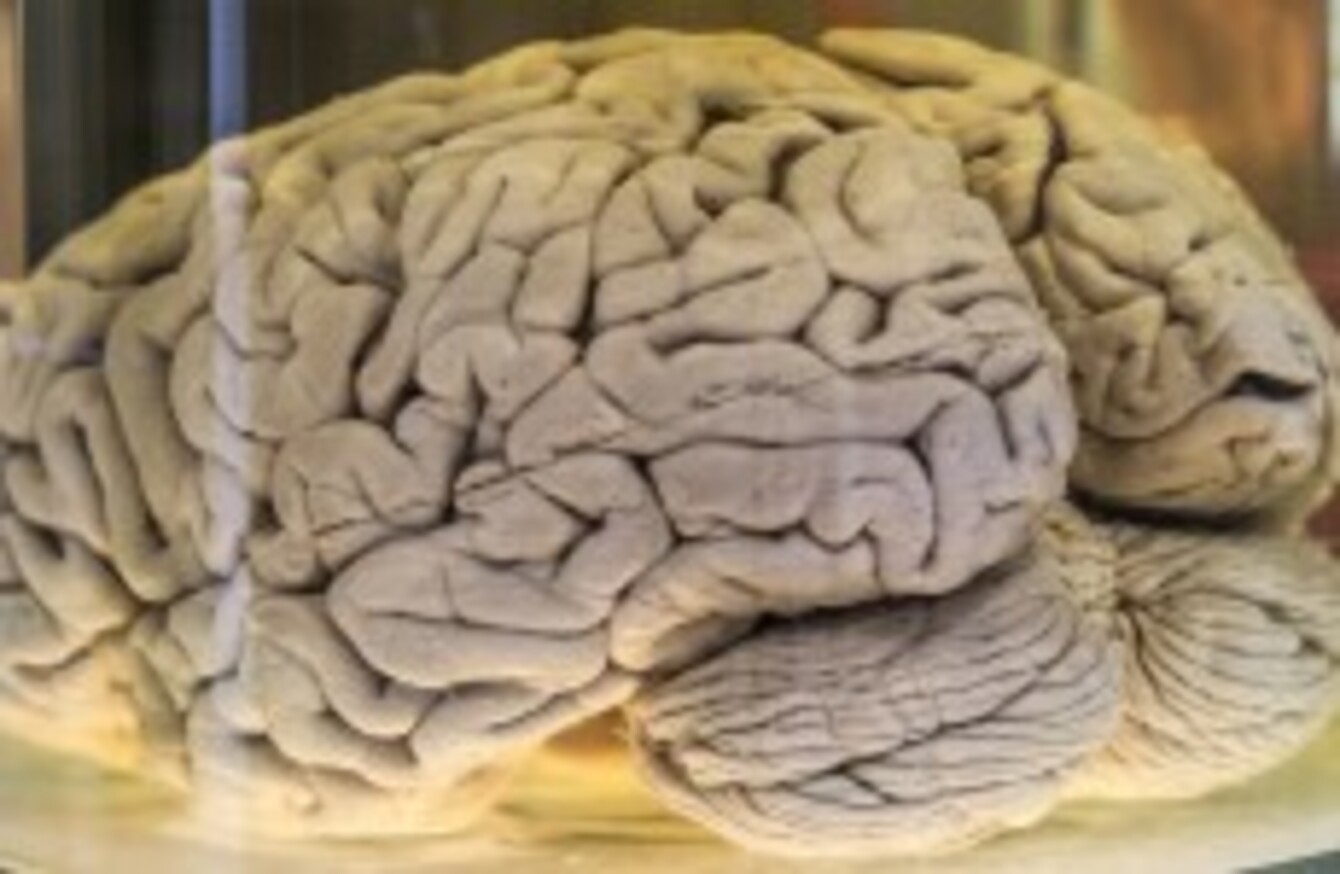 Image: Shutterstock
Image: Shutterstock
WAS IT ZOMBIES? Pranksters? The scarecrow from The Wizard of Oz?
Approximately 100 human brains stored in formaldehyde have gone missing from a university in Austin, Texas.
Researchers who looked after the collection of brains at the University of Texas have speculated that students may have stolen them to use as macabre decorations for their homes.
However the only thing that's clear is that no-one knows exactly where the brains are.
The brains were donated to the university almost 30 years ago by a nearby hospital. Of the 200 brains which were handed over, around 100 were placed in a psychology lab while the remaining 100 were moved to the basement of the building.
"They are no longer in the basement," psychology professor Lawrence Cormack, who was one of the curators of the collection, told the Austin American-Statesman.
"It's entirely possible word got around among undergraduates and people started swiping them for living rooms or Halloween pranks," he said.
In a statement, the University of Texas at Austin said it planned to investigate what has happened to the brains.
"We are committed to treating the brain specimens with respect and are disheartened to learn that some of them may be unaccounted for," the statement says.
"As researchers and teachers, we understand the potential scientific value of all of our holdings and take our roles as stewards of them very seriously".
After carrying out extensive neurological speculation, our current working theory is that the brains found willing human hosts and are currently formulating a plot to take over Earth. But that's just a guess.