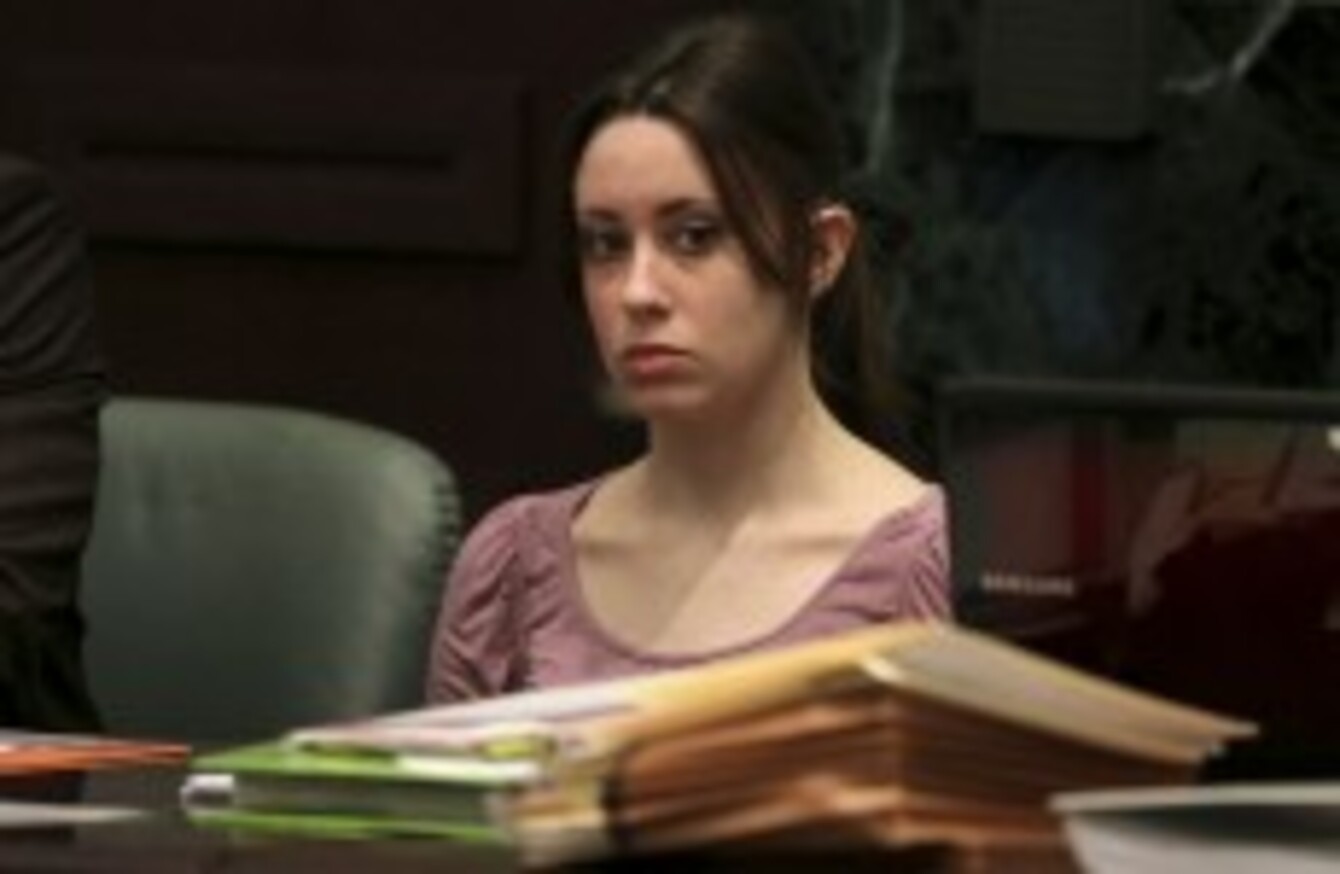 Casey Anthony
Image: Red Huber/AP/Press Association Images
Casey Anthony
Image: Red Huber/AP/Press Association Images
A CHURCH IN Ohio has held a mock retrial of Casey Anthony, the woman in Florida controversially found not guilty of killing her two-year-old daughter, Caylee.
Anthony, 25, was released from prison at the weekend but her acquittal following a trial that has gripped the United States has caused controversy. Prosecutors had sought the death penalty for first-degree murder.
Anthony's daughter Caylee, who she claims drowned in swimming pool, was found in the woods six months after she went missing in June 2008 and a medical examiner was never able to determine how she died.
WJW-TV reports that the In Touch With Christ Christian Center in the city of Cleveland was led by the Reverend Una Keenon, a retired municipal court judge.
She asked the 12 church members who acted as jurors to consider whether it would be right to send Anthony to death row if she did not kill her child.
In the end the church jury was hung, with eight voting guilty and four voting not guilty.
Bishop Prince Moultry, the church pastor, added the important lesson from the service was to protect children in Cleveland from the same fate as Caylee Anthony.
Additional reporting from AP