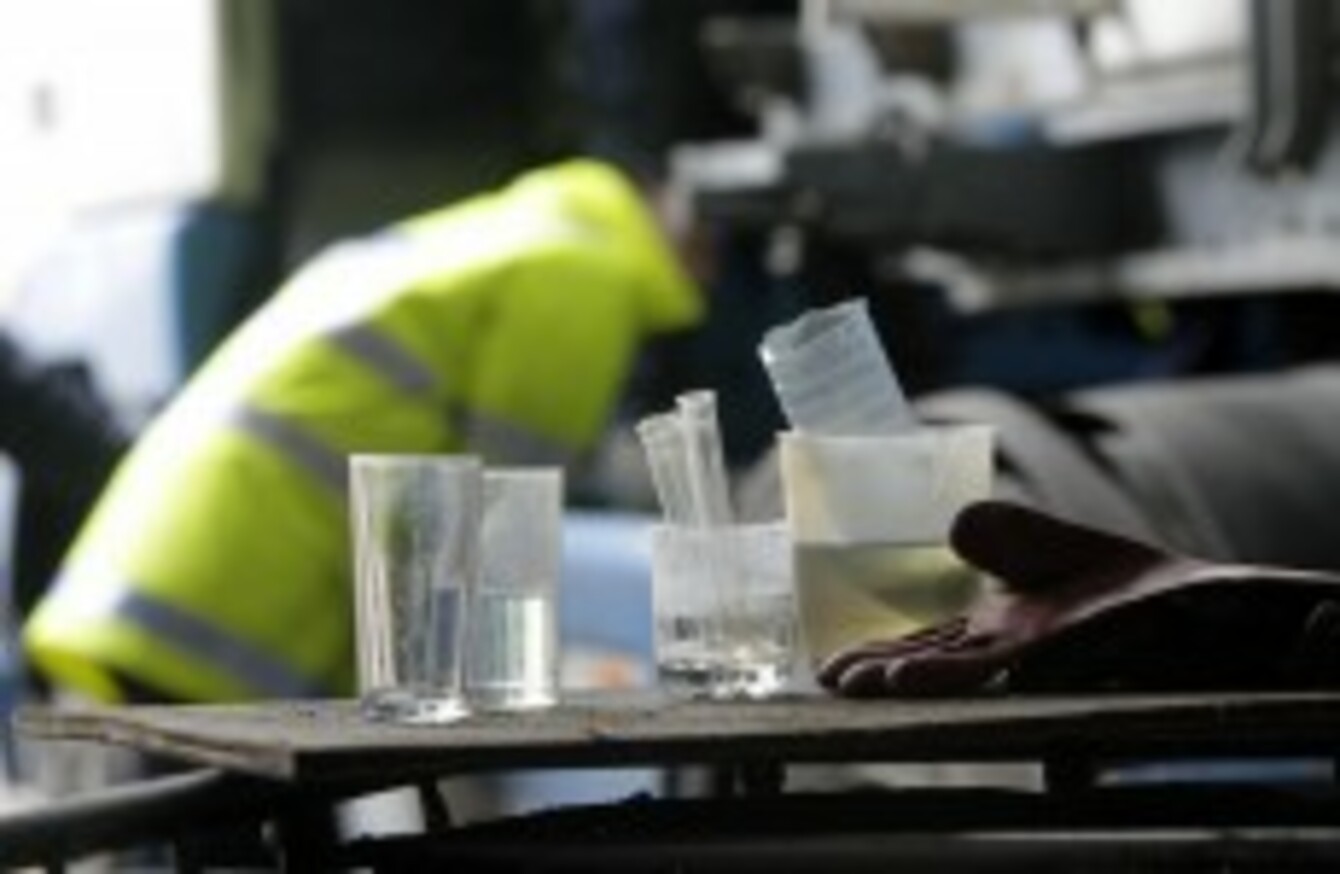 Image: Niall Carson/PA Archive/Press Association Images
Image: Niall Carson/PA Archive/Press Association Images
OFFICERS FROM REVENUE'S Customs Service, assisted by Gardaí, uncovered an oil laundering plant in Dundalk, Co Louth in the early hours of this morning.
The oil laundering plant in Tatebane, Dundalk, had the capacity to launder approximately 18 million litres of fuel a year with a potential loss to the exchequer of €9 million.
30,000 litres of illicit fuel and 53 bags of bleaching earth were found and seized at the site as well as a tanker and three lorries, one of which contained a concealed tank for the transportation of laundered fuel.
Ancillary equipment for the bleaching earth laundry was dismantled and removed, along with an old-style cat litter laundry which had not been in use in recent weeks.
Officers also discovered 36 tonnes of toxic waste and a 'sibín' on the premises. Spirits on which Irish duty was not paid was seized by Revenue officials.
Three men, two from Northern Ireland and one with an address in Co Louth, were arrested and taken to Dundalk Garda Station.
Revenue said this operation was the result of surveillance activity carried out by the Customs Service and forms part of Revenue's "on-going crackdown on laundered fuel".
In a statement it said it "would like to remind motorists and the public that they should be aware of the risks posed to their vehicles by using laundered fuel."
"It also takes much needed funds from the Exchequer; hurts legitimate trade and of course it is funding criminal activity."