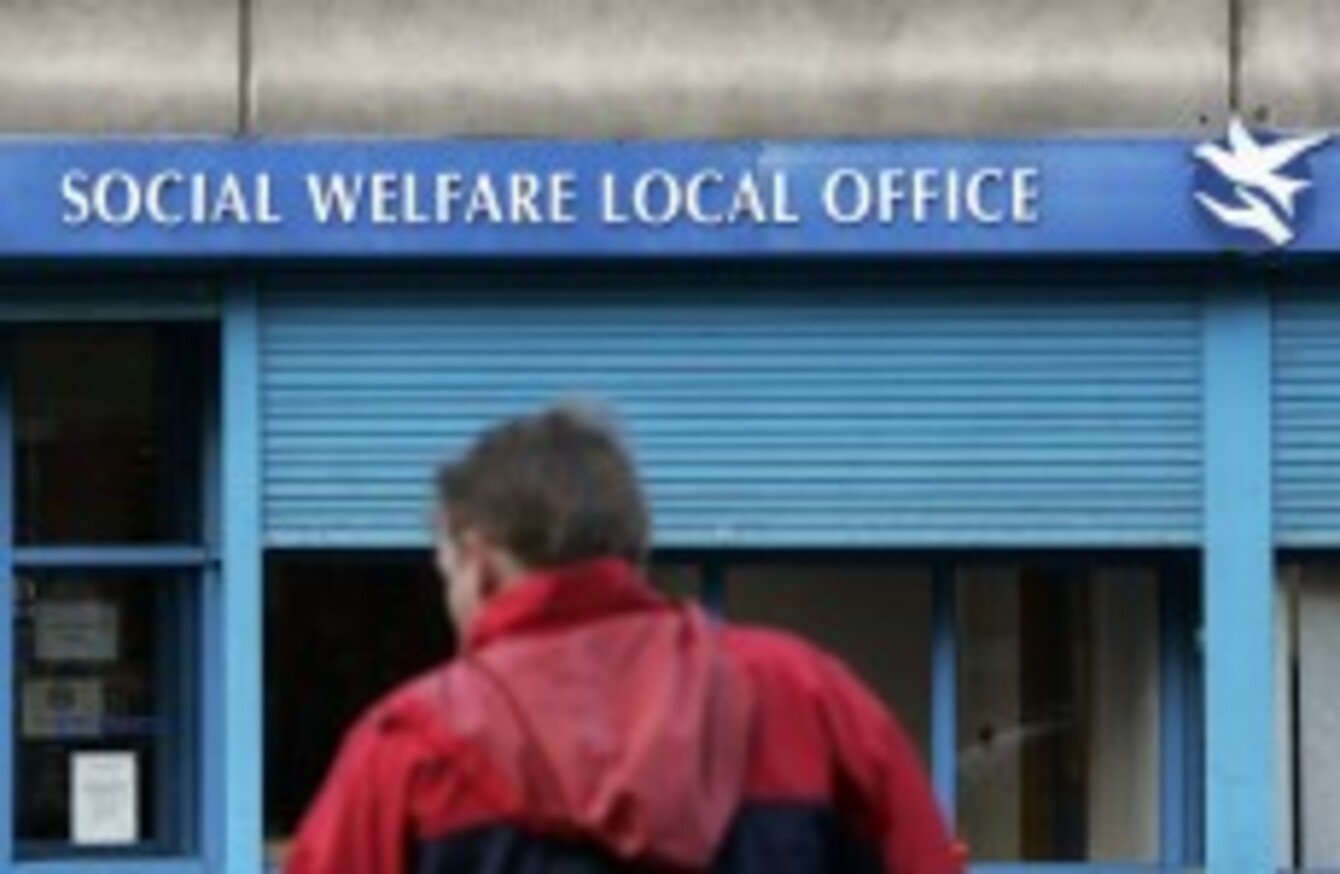 Image: Mark Stedman/Photocall Ireland
Image: Mark Stedman/Photocall Ireland
WHAT'S GOING ON in Leinster House?
Every day the Dáil and Seanad are sitting, TheJournal.ie brings you the most comprehensive guide to what our lawmakers are getting up to in the Houses of the Oireachtas.
So, here is what we can expect to be happening in the Dáil, Seanad and Committee rooms today…
3 things we'll be keeping an eye on
9.30 am, Committee Room 2: HIQA will come before the health committee to discuss almost 9,000 required improvements at centres for older people that were identified last year.
10.45 am, Dáil: A Bill that proposes making changes to the social welfare system will be debated. It looks at several issues including introducing a tougher residency test for foreign nationals applying for social welfare and extending social protection to cover spouses or civil partners of self-employed workers.
12 pm, Dáil: As Enda Kenny is still in California, Tánaiste Eamon Gilmore is likely to be fielding queries from the Opposition in Leaders' Questions.
Everything else happening in the Dáil
9.30 am: After a mixed week on the jobs front, with announcements of both new positions and losses, Jobs Minister Richard Bruton is first in the firing line today.
12.21 pm: The Order of Business will be read.
12.41 pm: A Fianna Fáil-led debate on the LEADER Programme, a scheme that provides funding to people setting up businesses in rural areas, will continue today. During Private Members Business the main opposition party will discuss what it calls the government's "cynical failure to engage in real consultation with the integrated community companies".
Following this, debate on the social welfare Bill will resume.
4.42 pm: Four subjects will come up during Topical Issues.
5.30 pm: The Dáil will adjourn.
Everything happening in the Seanad
Everything else that's happening in the Committees
9.30 am, Room 1:  Discussion on maximinisg land usage and potential will continue.
10 am, Room 3: Access to finance for SMEs will dominate the committee's agenda again today. Representatives from the Irish League of Credit Unions, the Credit Union Managers Association and the Dublin Business and Innovation Centre will attend.
10 am, Room 4: Environment Minister Phil Hogan will brief the committee on the upcoming European Environment Council of Ministers meeting.
2 pm, Room 3: Discussion on the Transatlantic Trade and Investment Partnership (TTIP) will resume.
Here's how to watch what's going on in Leinster House today: