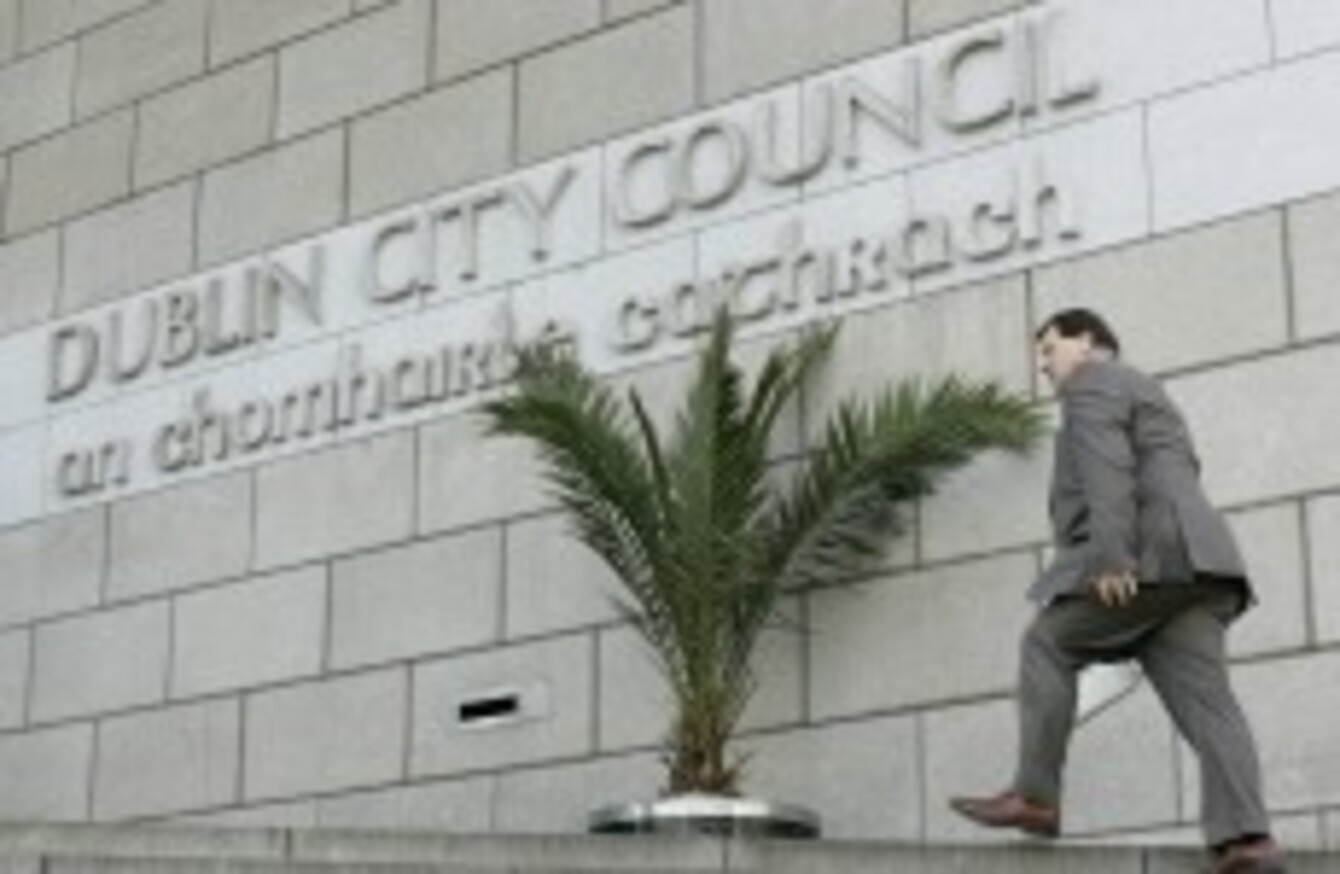 Image: Photocall Ireland
Image: Photocall Ireland
THE LORD MAYOR of Dublin has warned that cuts to homeless services in this year's budget for the city are off the table.
Speaking to TheJournal.ie, Oisín Quinn said that the city manager's draft budget , which contains over €5 million in cuts to homeless services, is being worked on, but homeless services are a red-line issue.
"We are working with the city manager and representatives from government on some of the issues, particularly where we feel there is more income.
In my view, a budget will not pass that contains a cut to homeless services.  And I would say the same for supports for disabled people.
Quinn said that cutting homeless services now would be wrong.
"You can see it just from walking around the city that the problem is getting worse.
"The business and tourism lobbies want this tackled and people want to know that it is being dealt with. Otherwise they will just go to one of the suburban shopping centres."
Quinn added that the government decision not allocate the previously promised 80 per cent of the Local Property Tax to councils was a blow.
"The LPT funding would put us comfortably in the black, but we will continue to work on this budget."
The five Sinn Féin councillors on the council have called for the budget to be defeated outright.
"Councillors are being asked to accept in this City Council budget such disgraceful cuts as those to homeless services and to housing adaptation grants for older and disabled people, arising directly from Government austerity cuts. We in Sinn Féin will not do so.
"We call on all Dublin City Councillors to totally reject this budget and to make a stand for the citizens of this city and for local democracy."