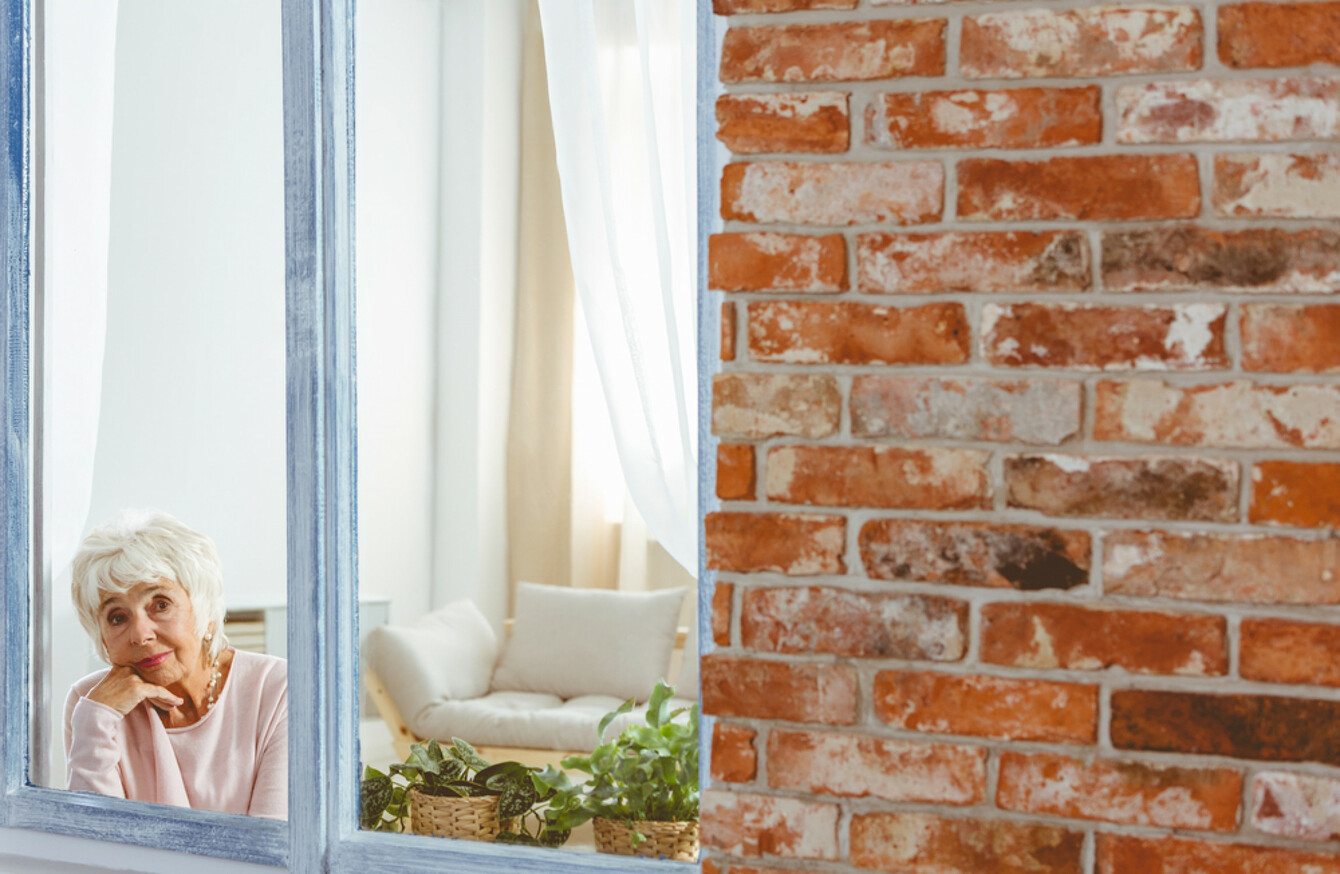 Image: Shutterstock/Photographee.eu
Image: Shutterstock/Photographee.eu
THE DEPARTMENT OF Health and the Housing Department are in discussions about  working together to roll out state-funded old age villages.
The retirement villages will be constructed by local authorities and there will be permanent shared responsibility between the two departments to ensure that homes are  supported by the HSE.
This will ensure all medical services are readily available to residents living in the retirement villages.
It is understood the departments are at an advanced stage in the collaboration.
The aim is to encourage elderly residents to sell their homes and move to a local retirement village. In doing so, larger homes could be placed back on the market for families to purchase.
The proposal, which has been developed by Minister of the Elderly Jim Daly and Minister of State at the Department of Housing Damien English, was first mooted in January of this year.
Housing needs for older people 
The news comes following a report by Alone, the charity for older people, which states that €84.5 million a year will be needed over 10 years to provide 122,000 units specifically for older people in the coming years.
"I am working towards a policy that will require the HSE to be involved in all planned/proposed housing projects. Health will have to play a role in the future housing needs of the elderly and will also have to commit to resources that will allow the residents to be cared for when the housing units are built and occupied," Minister Jim Daly.
"Building houses and walking off the pitch with no care plan for residents is not good planning for the future and I am determined to change this," he told TheJournal.ie.
Other parties, such as the Social Democrats, have also been vocal about the need for suitable accommodation for the elderly.
Róisín Shortall said a more strategic approach that takes into account Ireland's ageing population could make a very useful contribution to tackling the general demand for housing while meeting the needs of older people.
"Large numbers of houses, especially in our cities, are currently under-occupied. In more established housing developments in particular, it's common to see older couples and single people or those who are widowed or divorced living in three or four-bedroom family homes," she said.
Special designation in developments 
She added that the government should also consider introducing special designation for older people's housing in all developments, stating that this happens is other European countries such as Germany.
There are some projects underway that are catering to the needs of older people. Plans for a €30 million affordable housing apartment complex close to Cork city centre was unveiled this week.
The development has 112 apartments in five blocks — one of which has been designed to provide a 36-unit sheltered housing project for older people.
Minister Daly is due to hold an expert conference in autumn of this year on the issue of housing for the elderly and is expected to invite all stakeholders to the event in order to get buy-in for projects such as special local authority retirement villages.