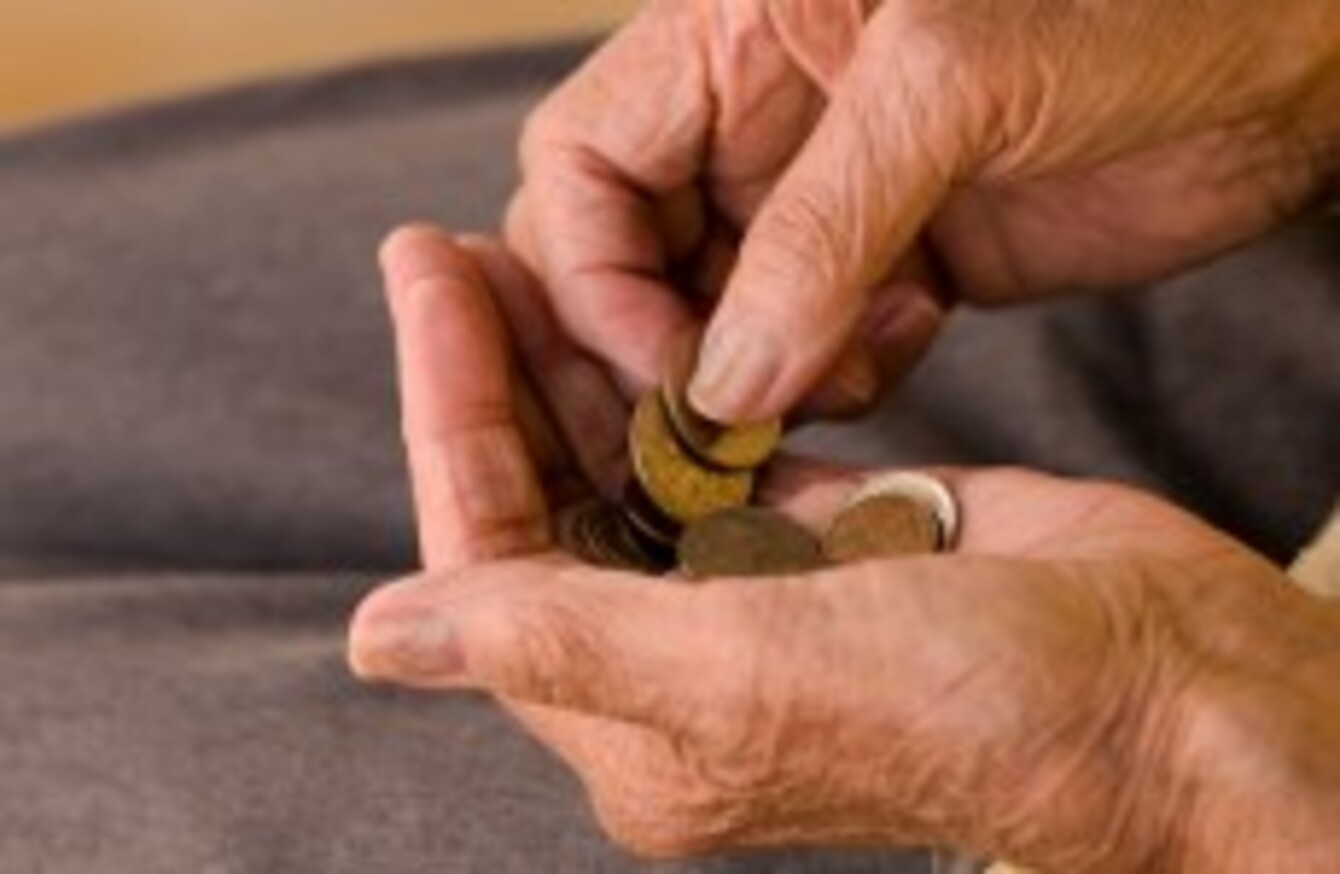 Image: Shutterstock/Carol Heesen
Image: Shutterstock/Carol Heesen
Updated 4.41pm
AN ELDERLY WOMAN ended up in sheltered housing after allowing her son move into her home following the breakdown of her marriage.
A report, commissioned by Age Action Ireland, detailed her case as it found a worrying prevalence of financial abuse against older people.
The woman, who is in her 70s, asked for money towards bills after her son returned but he began to start arguments and threaten her with physical violence. He moved his own grown-up son and new partner into the house as well.
Eventually she chose to leave and go to stay with her brother in Britain. She said she found things to be "very difficult, especially when they began drinking".
After months had passed, she returned to Ireland and tried to move back into her home. She was refused entry. By the time she contacted Age Action, the woman was living in sheltered housing.
The survey found that she was not alone in suffering financial abuse at the hands of relatives.
Almost half of bank officials have dealt with cases of financial abuse of older people.
The report found that there were 13,000 cases of elder abuse reported to the HSE up to the end of 2013 and a large portion of that was financial abuse.
The charity says that the abuse includes demands for money, stealing of possessions and withholding money from older people.
Justin Moran of Age Action says that the majority of cases involve immediate family members.
We need to find ways of helping older people to avoid becoming victims and encouraging frontline staff in banks and other financial institutions to act if they suspect elder abuse.
In another incident, an 80-year-old man whose daughter threatened to put him in a nursing home if he didn't give her money. She accompanied him to the bank on a number of occasions to withdraw money.
Age Action also helped a woman with dementia who was persuaded to open a bank account with her son, who then obtained a credit card and made purchases for which she was charged. The bank recognised it as fraud and reimbursed her.
There are also incidents where elderly people lose property to relatives. An 85-year-old woman was recently hospitalised for an operation. While in hospital, she allowed her son to use her car. On making a full recovery and returning home, the son refused the car and was verbally abusive. As of last month, the car has still not been returned.