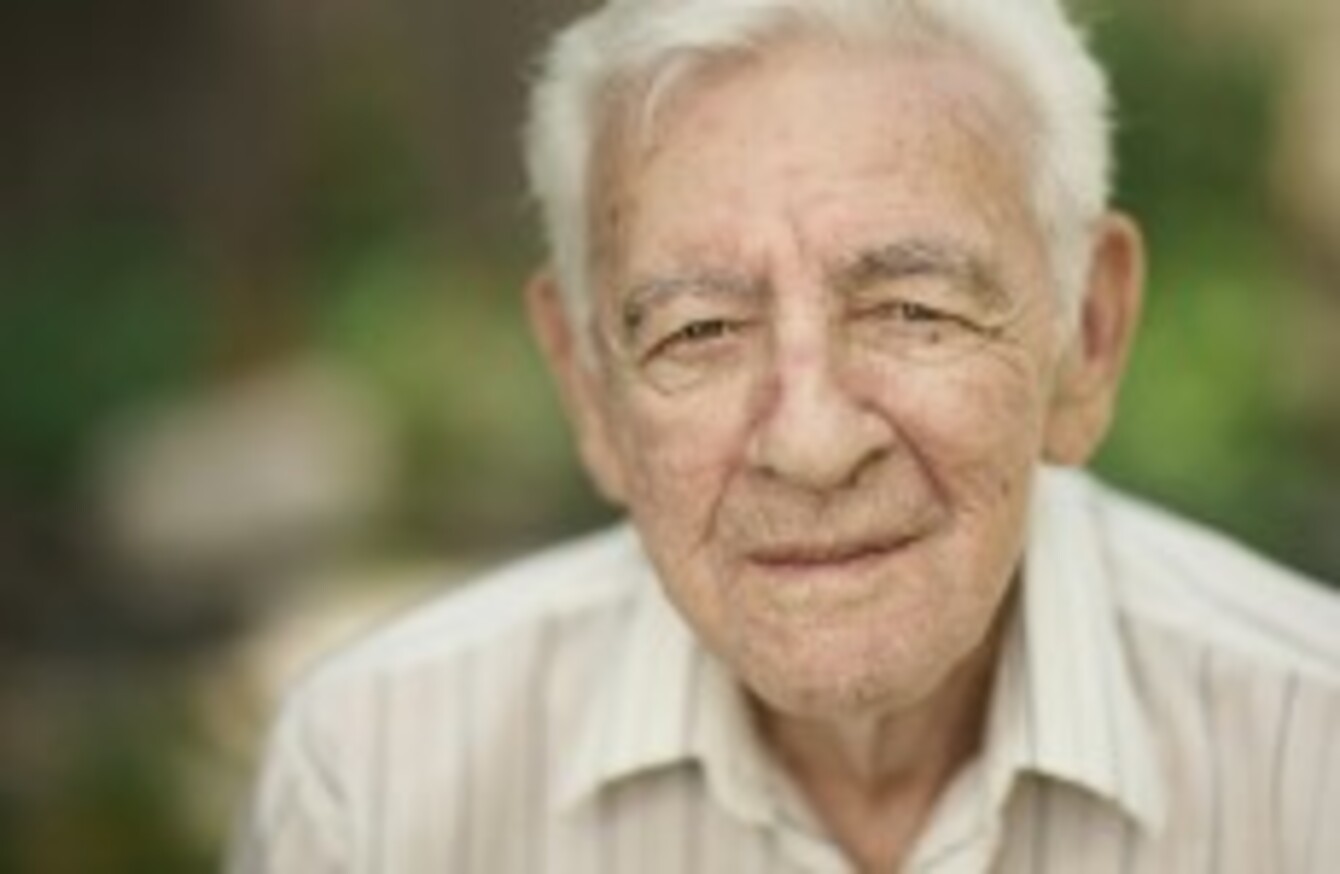 Image: Shutterstock
Image: Shutterstock
IRELAND IS THE 17th best place in the world to be an older person.
According to the Global AgeWatch Index 2014, you are better off being old in the US, Norway, France or Germany, than you are in Ireland.
Norway ranks the best, followed by Sweden, Switzerland, Canada and Germany.
Over 60s
The report finds that 17.2% of the population are over 60 and this will jump to 23.1% in 2030, and again in 2050 to 29.7%.
A person over the age of 60 in Ireland can expect to live another 24 years, the report finds.
Ireland performs best in the enabling environment domain, ranked at 16.
This takes in that upon reaching the age of 66 years, individuals receive a Free Travel Pass.
However, there is criticism for of enabling older people in more rural areas, where the report says that it is "often patchy and disjointed".
Telephone allowance
The report criticises last year's budget when the telephone allowance was abolished, stating that many older people cancelled their landlines meaning that they can no longer use their panics alarms.
In the income security domain it ranks at 20, with values slightly below the regional averages on the pension income coverage.
The level of pension coverage at 90.5% is reflective of the fact that people
are entitled to a state pension at 66 years of age, states the report.
However, the report adds that access to occupational and personal pensions is uneven primarily due to the fact that there is no mandatory second tier system for workers.
The incidence of poverty amongst older people in Ireland is not as pronounced as for other groups.
Taxes
The report finds that new taxes are impacting on older people.
In the past number of years the Government has protected the rate of the State Pension. However, the introduction of a number of charges such as the property tax and forthcoming water charges along with cuts to secondary supports such as the Household Benefit Packages have meant that many older people find it increasingly difficult to make ends meet.
Healthwise, with the population ageing, the incidences of chronic conditions such as heart disease, hypertension, diabetes and musculoskeletal pain are projected to increase by around 40% in 2020. The AgeWatch report says that despite this fact, there have been significant cuts to health services. 
Global AgeWatch says that more needs to be done to get the over 60s that are unemployed back to work, stating that between 2007 and 2011 the unemployment rate amongst 55 to 64 year olds increased by seven percentage points.
"However, much of the focus of the Government's employment strategy has been focused on younger workers."
They state that an implementation plan to deliver the many objectives of the National Positive Ageing Strategy strategy in this area are still outstanding.