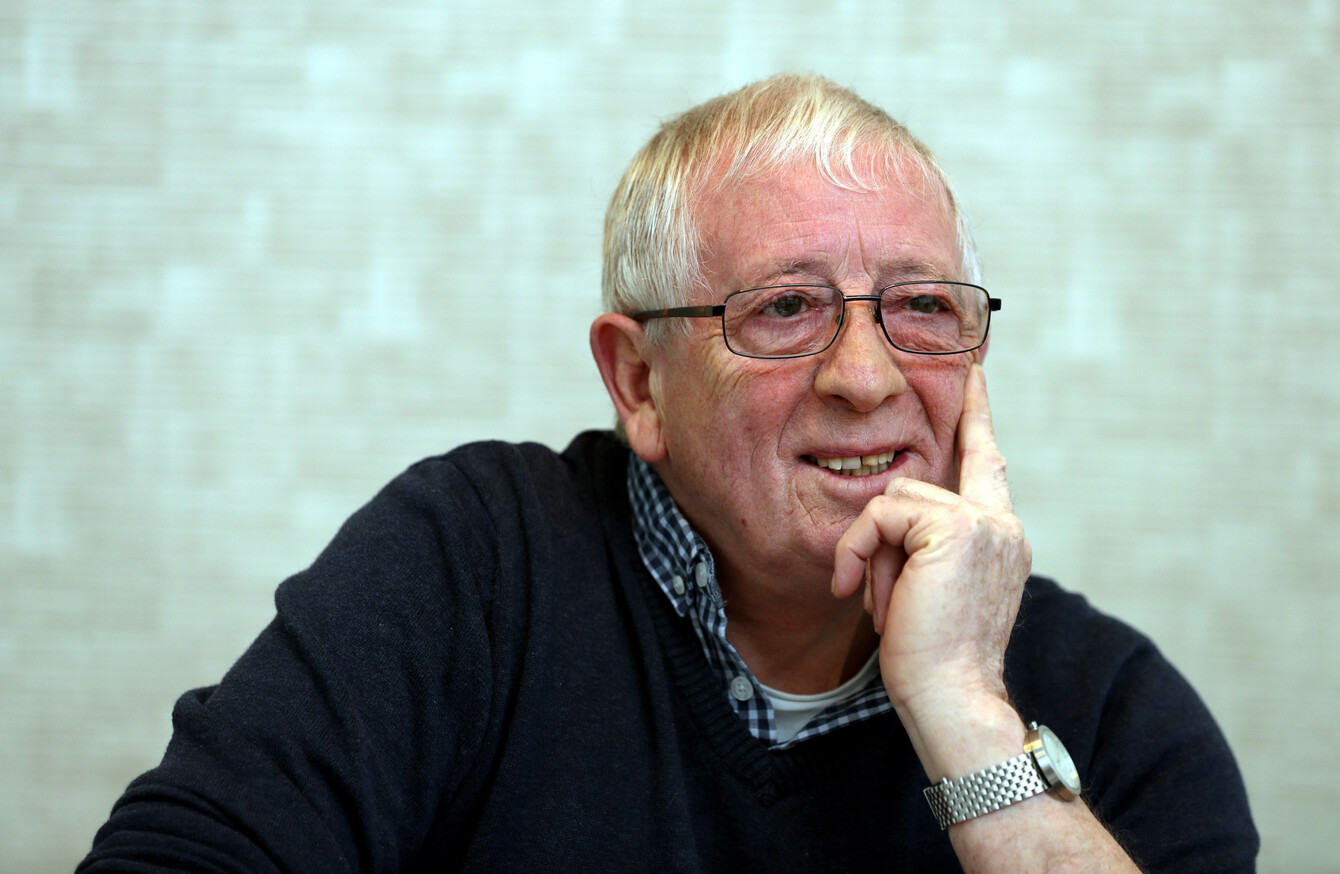 Alone tenant Thomas McArdle.
Image: Jason Clarke Photography
Alone tenant Thomas McArdle.
Image: Jason Clarke Photography
€84.5 MILLION A year for 10 years and 122,000 units specifically for older people will be needed to meet demand in the coming years.
That is the claim of Alone, the charity for older people. The calls come as the charity releases its report Housing Choices For Older People in Ireland – Time for Action.
The charity is calling for the money to come in the form of home adaptation grants, along with a massive commitment to building units by government.
Seán Moynihan, CEO of ALONE said "We believe that now is the time for action on housing for older people. Over the last 30 years we have seen many reports which have called for changes in housing provision for older people. Now we have established the demand for the various types of housing and we need the Oireachtas to act on it."
Alone wants 59,462 purpose-built homes within communities, 45,902 supportive housing and housing with supports units, 16,307 shared housing units and 13,000 new nursing home spaces.
The charity says this is "significantly higher" than the total target of the housing plan Rebuilding Ireland, which aims to deliver 50,000 social housing units by 2021, it believes its targets are the "minimum required in order to cope with our ageing population".
Testimony
The launch of the report this morning featured testimony from Thomas McArdle, an Alone tenant who outlined the impact the charity has had.
The 66-year-old Dubliner is a recovering alcoholic who had suffered a relationship breakdown before "jumping gleefully off the wagon" and becoming homeless.
"I got into Simon detox and they helped me to link in with Alone. Prior to that I had the hostels and sleeping bags on Grafton Street.
#Open journalism No news is bad news Support The Journal

Your contributions will help us continue to deliver the stories that are important to you

Support us now
"But I got my life sorted, drinking-wise and linked in with Alone."
Thomas went to view a number of houses before an Alone-supported home in Dublin's north inner-city became available. The unit comes with security of tenure and, after three years, he says it's home.
I've got my life back. I've got a totally new life because of what [the staff and volunteers of Alone] have done for me. I'm 66 and I'm healthy – long may it continue.
As I get older and the bits start to fall off me, I am going to need the support of these people. That's the support that's vital to grow old in your own home. It's the human touch with Alone.
Moynihan added:
"It is vitally important that we provide choice in housing to older people to allow them to age in surroundings comfortable to them. Our research has shown that funding housing with support options, through adaptation grants etc, will save government money and protect the independence of the older person."
For anyone who has concerns about their own wellbeing, or the wellbeing of a vulnerable older person in the community, Alone can be contacted on (01) 679 1032.