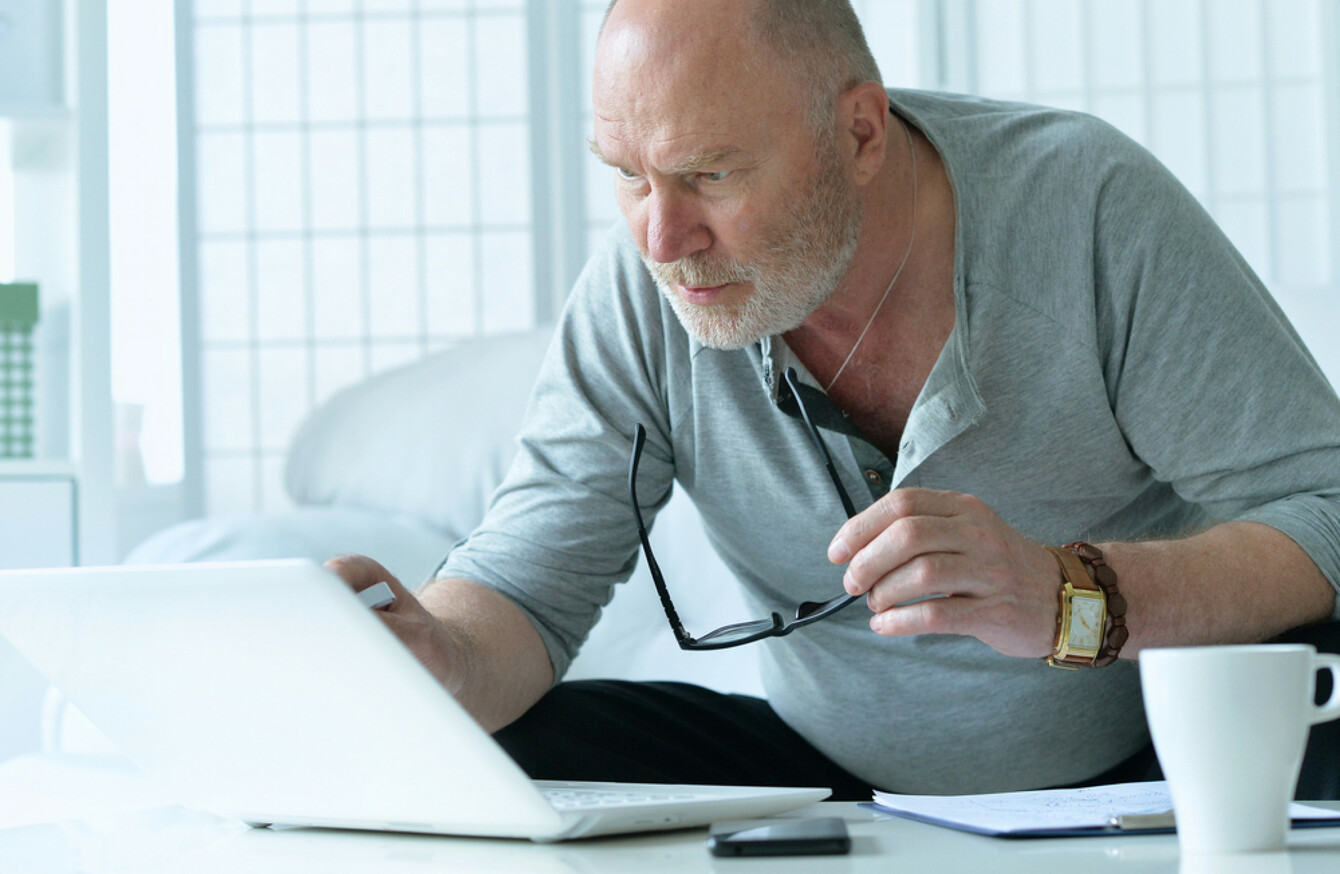 Image: Shutterstock/Ruslan Guzov
Image: Shutterstock/Ruslan Guzov
THE IRISH HUMAN Rights and Equality Commission (IHREC) has published new guidance for employers and employers with the aim of ensuring that older workers who want to stay working are not discriminated against in Irish workplaces.
The chief commissioner of the IHREC Emily Logan said in a statement that the commission had "consistently highlighted concerns over age-related discrimination" in the workplace, and that many people who wished to work longer should be able to.
The guidance looks at how discrimination can often arise from the compulsory retirement of staff once they reach a particular age, and the offering of fixed-term contracts to workers over that age.
It said: "It should be stressed that both (a) the fixing of a compulsory retirement age, and (b) the offering of a fixed term contract to a person of the compulsory retirement age, require to be objectively justified."
Acknowledging that objective justification is "complex", the IHREC said that it can be difficult for both employers and employees to apply in practice.
"Employers should be in a position to provide concrete evidence that the offering of a fixed term contract… is rationally connected to the legitimate aim pursued," it said.
The IHREC said that the need for these guidelines arose due to how both the private and public sector are currently facing the challenges that come with an aging workforce.
Last December, Minister for Finance Paschal Donohoe announced that the mandatory retirement age for civil servants was being changed from 65 to 70, so workers can work up to that age if they so choose.
The commission said that cases of age discrimination related to employment made up 14% of cases raised by members of the public under the Employment Equality Acts in 2017.
It added that it had provided legal assistance to people who have sought to continue working beyond their contractual retirement age.
Logan said: "We are now using the Commission's powers to proactively present guidance to support both employees and employers in combating discrimination.
Many people now wish to continue to work for longer. They should be able to do so without being treated less favourably or subjected to discrimination.