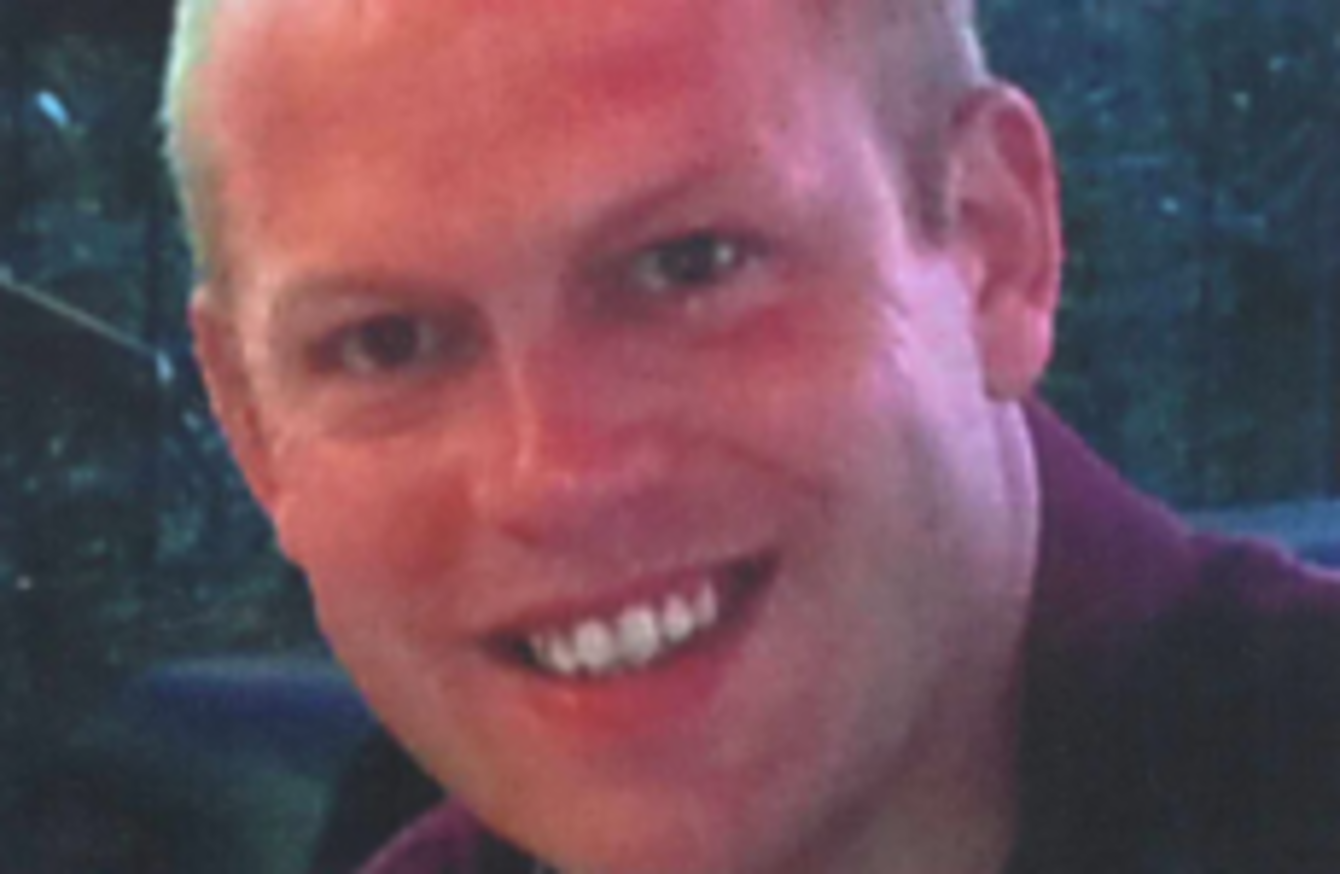 Garda Tony Golden.
Garda Tony Golden.
THE PARENTS OF 21-year-old Siobhan Phillips, who was shot by her boyfriend Adrian Crevan Mackin in Louth on Sunday have paid tribute to the brave garda who lost his life that evening.
Garda Tony Golden was shot by the known dissident multiple times and died from his injuries. He had been accompanying the young mother to collect her belongings after she had made a domestic violence complaint against Mackin at the local garda station in Omeath.
The 24-year-old man opened fire on them, killing the garda and seriously injuring Siobhan.
Today her parents Sean and Norma offered their condolences to the friends and family of Tony Golden.
Garda Golden, in the service and protection of others, laid down his life for my daughter Siobhan, myself and my family. There are no words to express our gratitude for his bravery, we are forever in his debt.
They said their daughter, a mother of two young children, is fighting for her life at Beaumont Hospital in Dublin.
"For now, we pray for Siobhan's recovery and for the family of Garda Golden as they face their immeasurable grief," they added.
The funeral of the slain garda will take place in Blackrock, county Louth, tomorrow. Crowds are expected to attend to pay tribute to the 36-year-old, a husband and father of three young children.