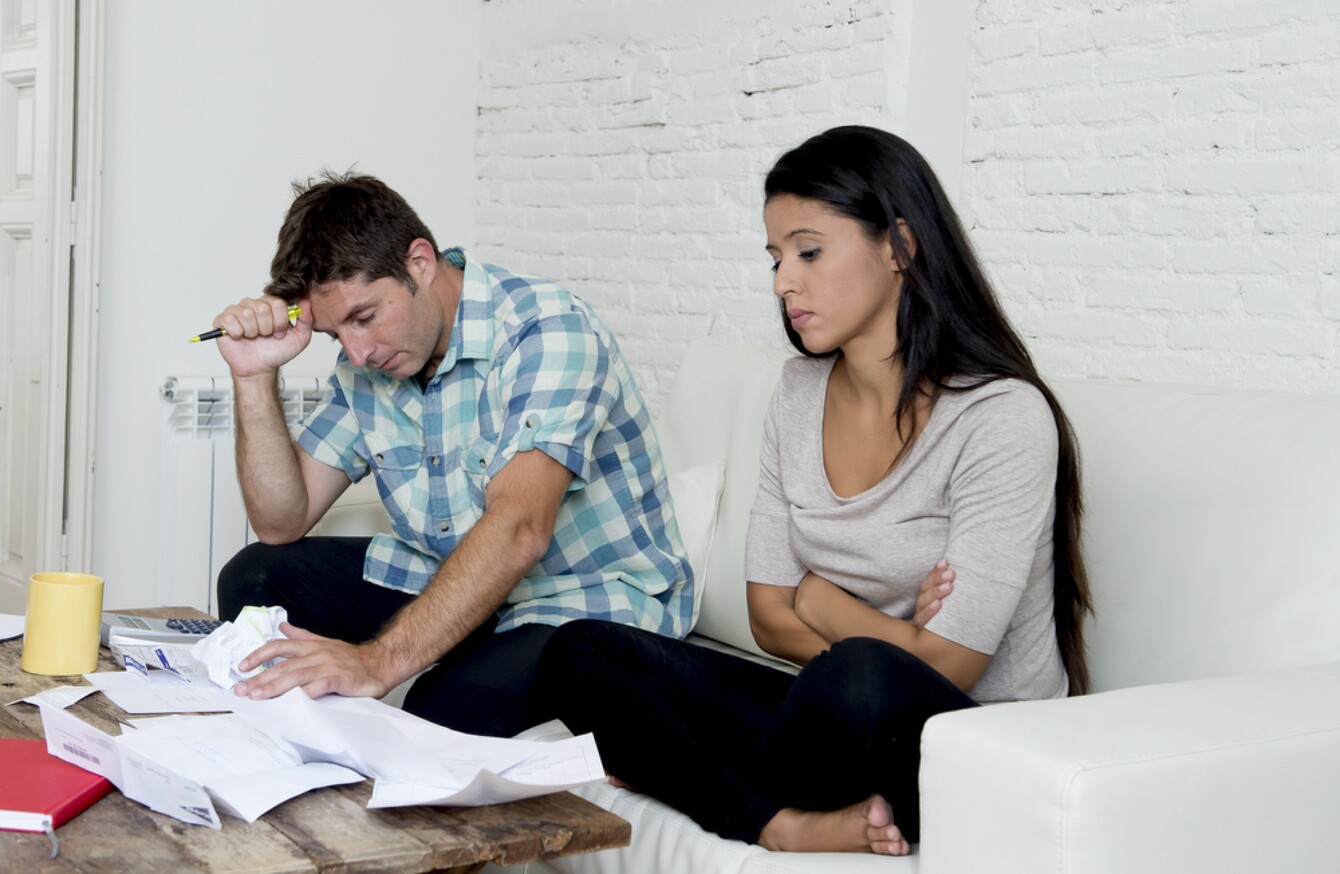 Image: Shutterstock/Marcos Mesa Sam Wordley
Image: Shutterstock/Marcos Mesa Sam Wordley
A NEW FOCUS Ireland survey has revealed how one in nine people nationwide are worried they will lose their home.
The study also found that more and more people are finding it difficult to keep up with their home payments with a third struggling to afford either their rent or mortgage every month.
Focus Ireland has now called on the Government to take direct action to tackle the national housing crisis. Over 80% of those surveyed said they want stronger government regulation to control what they described as "spiralling rents".
Focus Ireland director of advocacy Mike Allen said: "This survey confirms our view that we are dealing with a national crisis in housing and that this is not just a problem that affects only people on the margins of our society but one that is threatening the security of families and individuals homes right across our society.
"Up until now we have seen governments try to deal with this crisis with a series of incentives, supports and encouragements.  They took years to respond to wave upon wave of massive rent increases which were making many thousands of people more insecure in their homes every month."
There are also worried that the government will continue to use what have been described as 'halfway house' policies across critical issues such as action to get the large number of empty houses back into circulation.
Allen added: "Our frontline staff are already dealing with cases where some unscrupulous landlords are ignoring the new rent cap and hiking up the rent while telling tenants they have two choices: To pay up or get out."