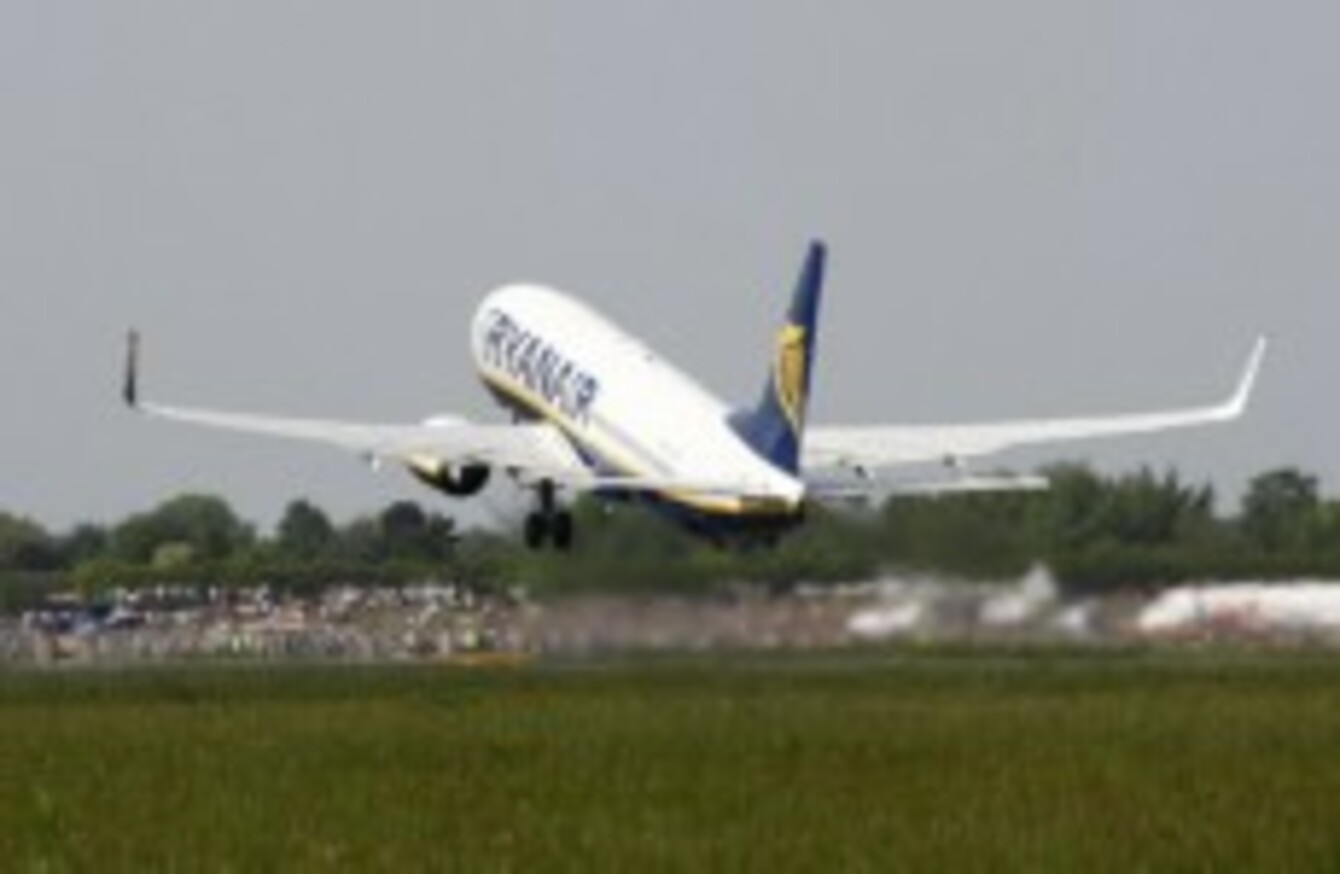 Image: Joerg Sarbach via AP/Press Association Images
Image: Joerg Sarbach via AP/Press Association Images
A NEW SURVEY  indicates that confidence may slowly be returning to the Irish economy as one in three businesses here plan to expand in 2011.
The figures are part of the Grant Thornton International Business Report (IBR), which includes data provided by over 11,000 businesses across 39 economies. They show that 35% of Irish business owners are planning a merger or acquisition in the coming year, a 6 per cent increase from 2010.
Irish businesses compare well against their European counterparts, only 28 per cent of whom plan to merge or acquire this year. Globally, 34 percent of business owners that took part in the study say they will look to expand in 2011. China leads the way, with over 45 per cent of businesses seeking growth through acquisition, a 19 per cent increase on last year.
Michael Neary, Corporate Finance Partner with Grant Thornton, said the figures represent a shift in mood for Irish companies. "After two very difficult years for Irish businesses and the Irish economy, we are starting to see more confidence with business owners," he said.
However, he also said that access to funds in order to finance expansion was still hard to come by.
The good news is that we are seeing an increase in the number of well-capitalised businesses looking to expand, but access to credit to get deals over the line is a still a  challenge…there are still many businesses suffering cash flow pressure and these businesses are assessing if a merger or sale is an option.
Funds were available, Neary said, but not to the same extent as they had been in the past. "There are banks lending in the Irish market but approval criteria is tough, however we  do expect to see more activity in the merger and acquisitions area in the coming year as well capitalised businesses explore expansion opportunities."