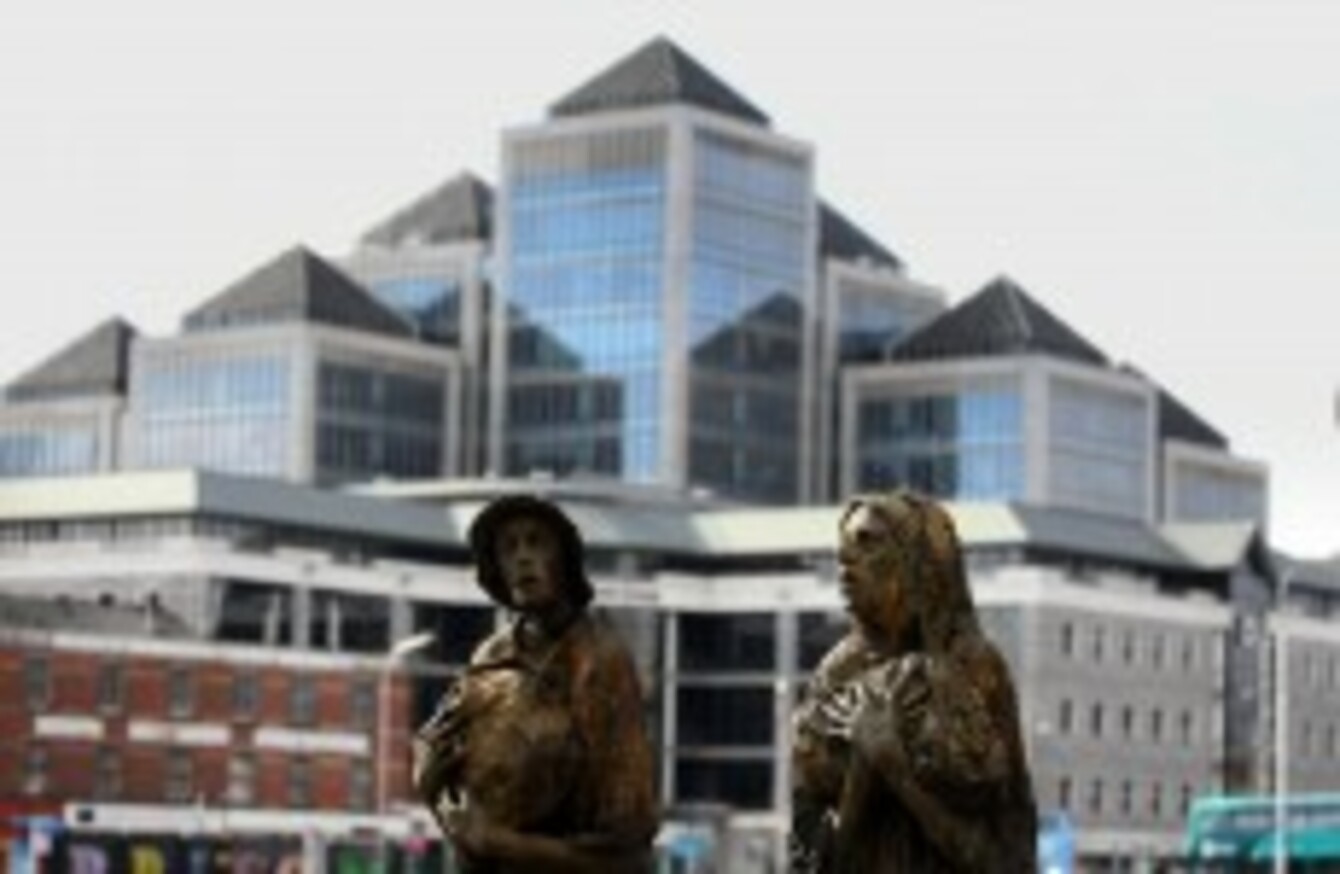 Part of the Famine memorial in Dublin city centre
Image: Peter Morrison/AP Photo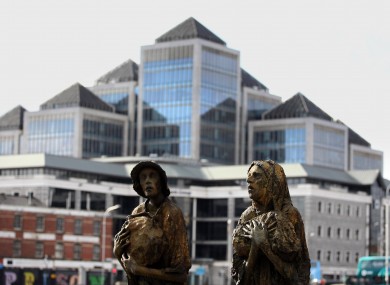 Part of the Famine memorial in Dublin city centre
Image: Peter Morrison/AP Photo
SCHOOLS AROUND THE country will fall silent for sixty seconds today in remembrance of those who died in the Famine.
Almost one hundred and seventy years since the start of the Famine which killed an estimated one million people living in Ireland, Ireland is marking it by holding a minute's silence in tribute to those who suffered loss.
Students in all primary and secondary schools have been asked to pause for one minute at noon today.
Minister for Arts Jimmy Deenihan, who is also the chair of the National Famine Commemoration Committee, thanked the schools in advance.
"We are very grateful for their support and for their continued willingness to show respect and remembrance for all those who suffered during the famine," he said.
"The participation of our younger generations ensures our own history is remembered and it also raises awareness of current hunger issues around the world".
The country's National Famine Commemoration will be held on Sunday in Strokestown in Roscommon, where the National Famine Museum is located. The town was badly affected by the Famine.
Deenihan has asked all people of Irish heritage to observe the minute's silence on Sunday to respect "our ancestors who perished, suffered and emigrated during the Great Irish Famine".
The Famine, which lasted from 1845 to 1849, left around one million people died, with a similar amount emigrating to escape the disease and hunger.