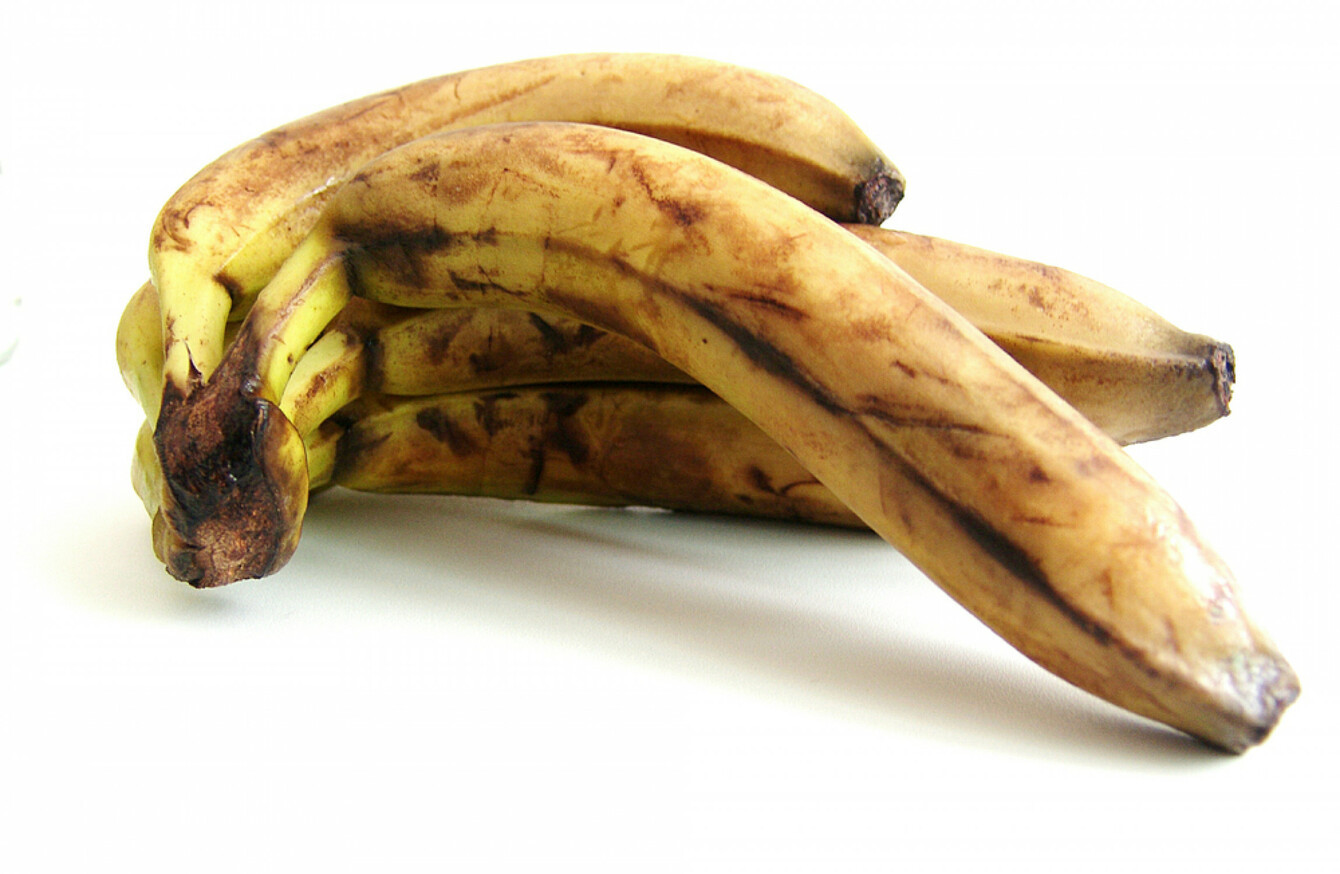 Image: Shutterstock/Yoyochow23
Image: Shutterstock/Yoyochow23
MORE THAN ONE-third of farmed fruit and vegetables are discarded every year across Europe because they do not meet supermarkets and consumers' standards of how they should look, a recent study suggests.
The research carried out by the University of Edinburgh found that more than 50 million tonnes of fruit and vegetables are discarded each year in Europe because they are misshapen or the wrong size, which it says has a huge impact on climate change.
Looking at food loss and waste within the European Economic Area, researchers said that the wasted food is the equivalent to the carbon emissions of almost 400,000 cars.
Researchers at the University of Edinburgh found that strict government regulations, supermarkets' high standards and consumers' expectations of how fruit and vegetables should look all factor into a huge loss of food.
Stephen Porter, of the University of Edinburgh's School of GeoSciences, said:
Encouraging people to be less picky about how their fruit and vegetables look could go a long way to cutting waste, reducing the impact of food production on the climate, and easing the food supply chain.
Farmers 
The study said that its case study interviewees clearly communicated the lack of power they had with respect to selling their produce to retail stores as "from their perspective, the supermarkets held all the cards".
"At times the participants discarded entire harvests by ploughing under, or even not harvested at all, where the cost of harvesting was more than the price being offered by supermarkets for the produce.
"Farmers are expected to honour production contracts or risk being dropped. If short of produce, a farmer must source it wherever possible and absorb the cost of doing so," the study said.
Selling direct to customers puts at least some of that power back into the hands of the farmer.
A solution suggested by researchers is to create a greater awareness among consumers and movements towards shopping sustainably.
They also suggest a greater use of misshapen produce, perhaps in chopped or processed goods, or for sale at a discount to charities.