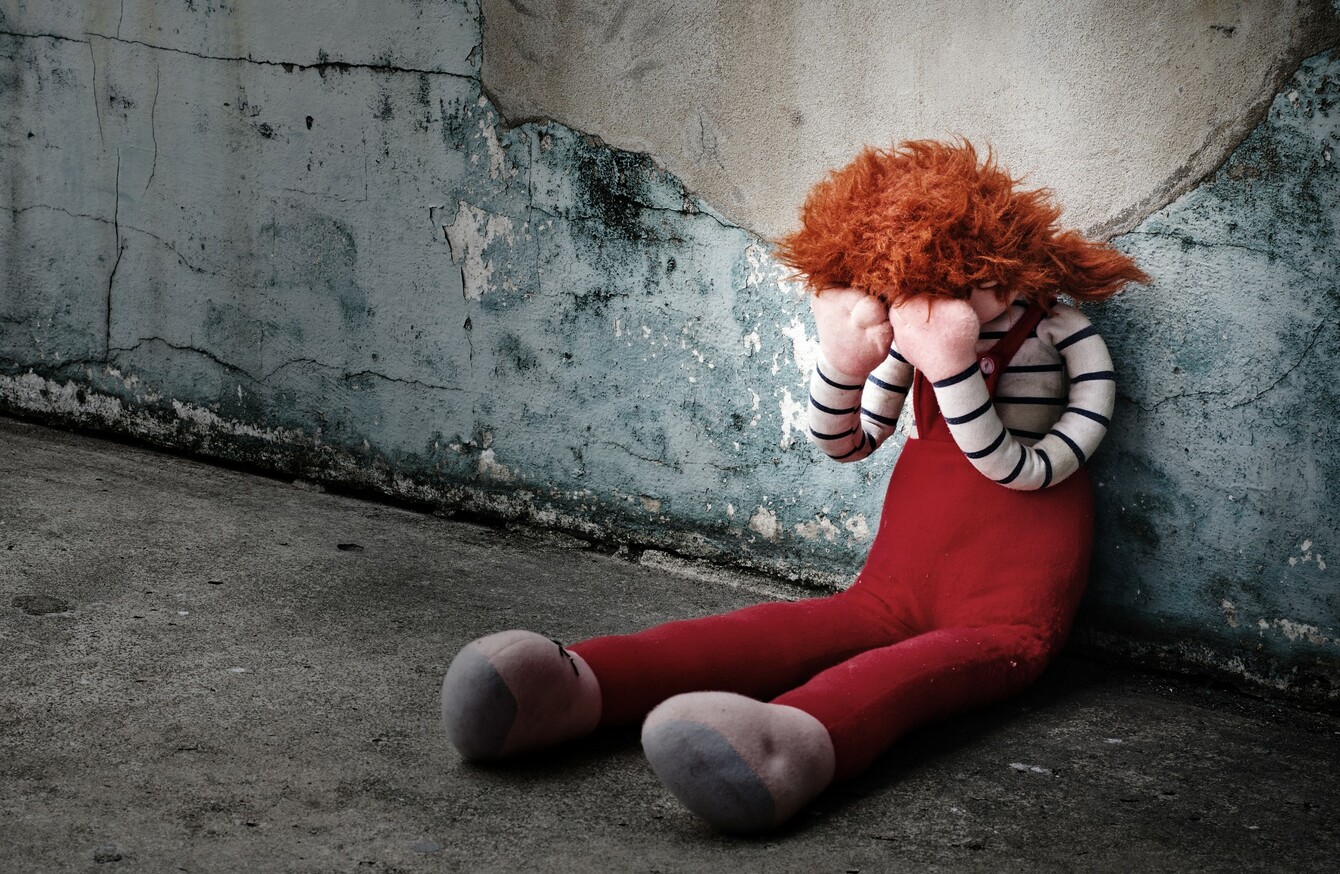 Image: Shutterstock/Theeradech Sanin
Image: Shutterstock/Theeradech Sanin
A NEW REPORT from UN children's charity Unicef has shown almost a third of Irish children are materially deprived.
This comes as part of a look at EU and OECD countries and examines how inequality impacts young people.
Unicef defines material deprivation for a child as missing out on key items and facilities in their own homes.
These include: housing, heating, utility bills, a protein meal every second day, the ability to face unexpected expenses, a holiday, a phone, a TV, a washing machine or a car.
What else did the report say about Ireland? 
While the findings show there is plenty to be concerned about, overall we didn't fare too badly.
Ireland placed 7th on the list of 41 EU and OECD countries when it came to all dimensions of inequality.
It was found that here in the five-year period between 2008 and 2013 the inequality gap decrease overall.
Click here for a larger version of the above image. 
This was attributed to social protection payments, which created a change of just over 45% – something that Unicef refers to in its report as "social transfer".
The most recent child poverty rate for Ireland, given for 2013, found that 6.9% were living in poverty – making Ireland's score better than the UK but worse than Denmark and Norway.
How did the rest of the world do? 
Overall Israel were found to be the country with the highest level of inequality, while Denmark was found the have the lowest.
When it came to percentage of children living in deprived households, the top three was made Bulgaria, Hungary and Romania, with these countries placing first, second and third respectively.
In these three more than 90% of households were found to be materially deprived.
In Switzerland – the country with the lowest level of material deprivation – just over 20% of children experienced material deprivation.