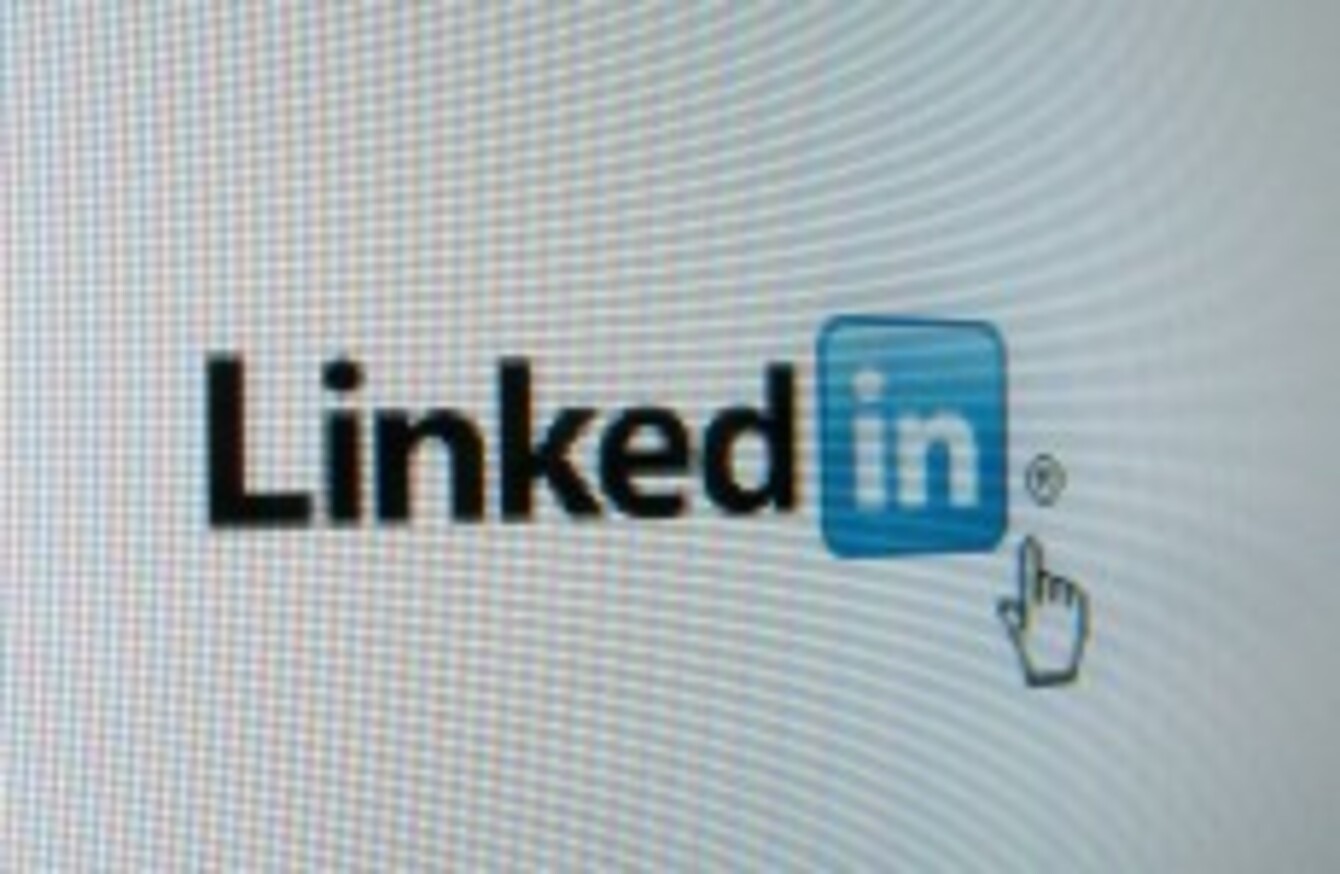 Image: Steve White/The Canadian Press/Press Association Images
Image: Steve White/The Canadian Press/Press Association Images
AN ANALYSIS of LinkedIn profiles has found that the most overused word by professionals based in Ireland is 'motivated'.
LinkedIn is a social network designed for professionals and used by more than 135 million people worldwide. It primarily contains details of a person's professional skills and achievements.
It's 2011 analysis of user profiles found that globally the most overused buzzword is 'creative' which is also the top word used in profiles in the US, Australia, UK, the Netherlands, Germany, and Canada.
Here in Ireland professionals appear to be over-partial to the word 'motivated' which is the most used. The top ten overused words on Irish profiles in 2011 are:
Motivated
Track Record
Creative
Effective
Innovative
Extensive experience
Wide range
Communication skills
Problem solving
Multinational
The social network's Connection Director and the author of 'Girl on Top' Nicole Williams said that users of LinkedIn should avoid such words so as to make their profile stand out.
"You should aim to banish buzzwords from your profile and resume. Use language that illustrates your unique professional accomplishments and experiences.
"Give concrete examples of results you've achieved whenever possible and reference attributes that are specific to you," she said.