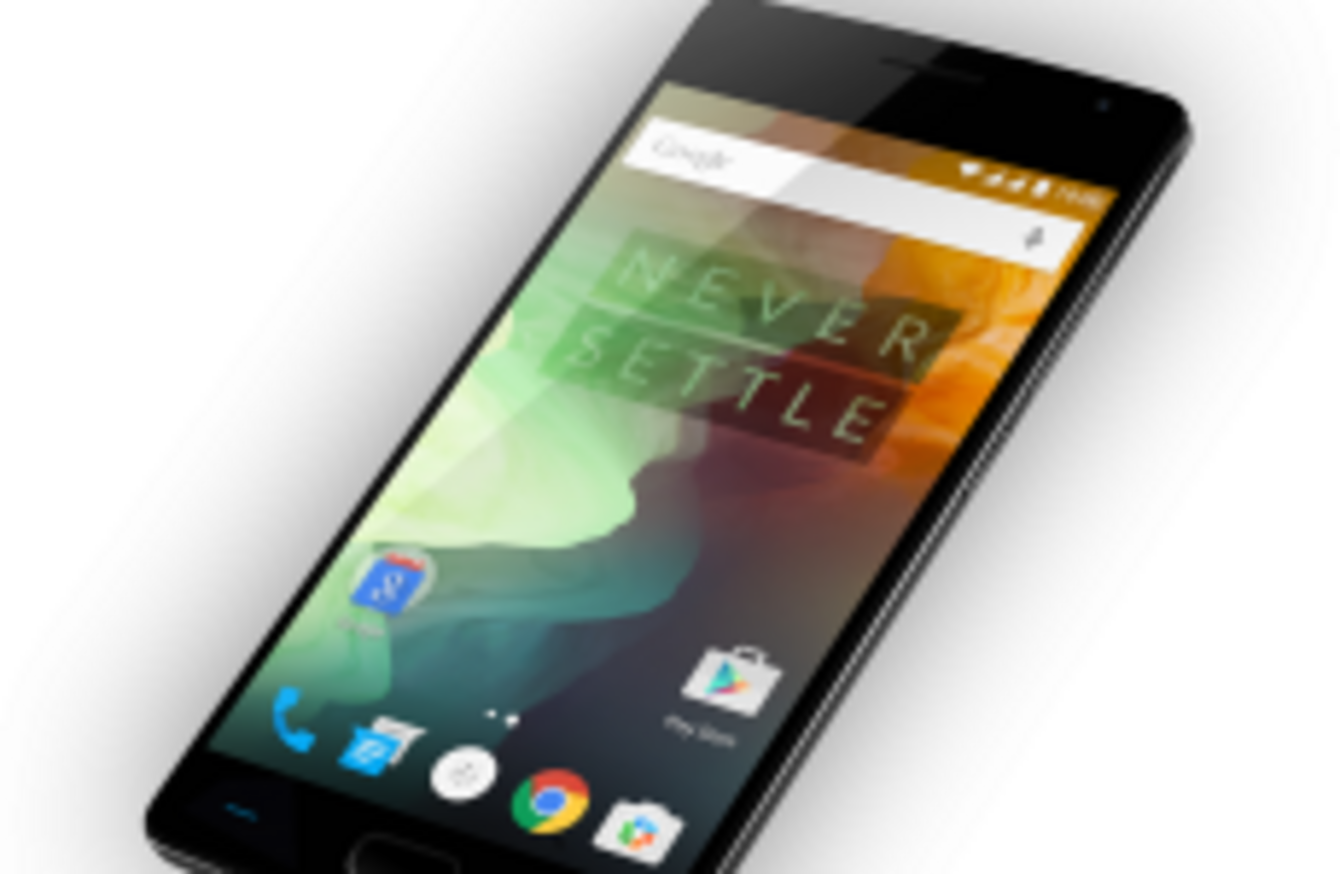 Image: OnePlus
Image: OnePlus
THE CO-FOUNDER OF OnePlus, the company that describes its smartphones as 'flagship killers', has apologised for messing up the launch of its latest device.
When it launched the OnePlus One back in 2014, an invite system wasn't enough for the company to keep up with growing demand.
Its latest phone, the OnePlus 2, was originally intended to match this demand, but problems meant it slowed down the rollout of invites in regions and delayed it in other regions like the US.
Its co-founder Carl Pei said that the OnePlus 2 has only started shipping in "meaningful quantities" this week, almost a month after its initial target date, and said the company "messed up the launch of the OnePlus 2″.
The company is planning to ramp up production and shipping of the new device but Pei feels that the delay has dented the "strong forward momentum" it had.
"Truth is, hardware is extremely hard. There are so many things to consider, like cash flow, inventory, supply chain and production", said Pei. "Every step of the way, there are landmines for the uninitiated and uncareful. This is a reflection and not an excuse".
In fact, there are very few excuses in this world that are valid. We simply messed up again and apologise for that. We don't plan on making further promises for future launches, and will instead focus on showing the world how we've improved through our actions.
Pei said the team was discussing ways to make up for the delay including opening sales up for an hour so it will be easier to place an order, but no official decision has been made yet.