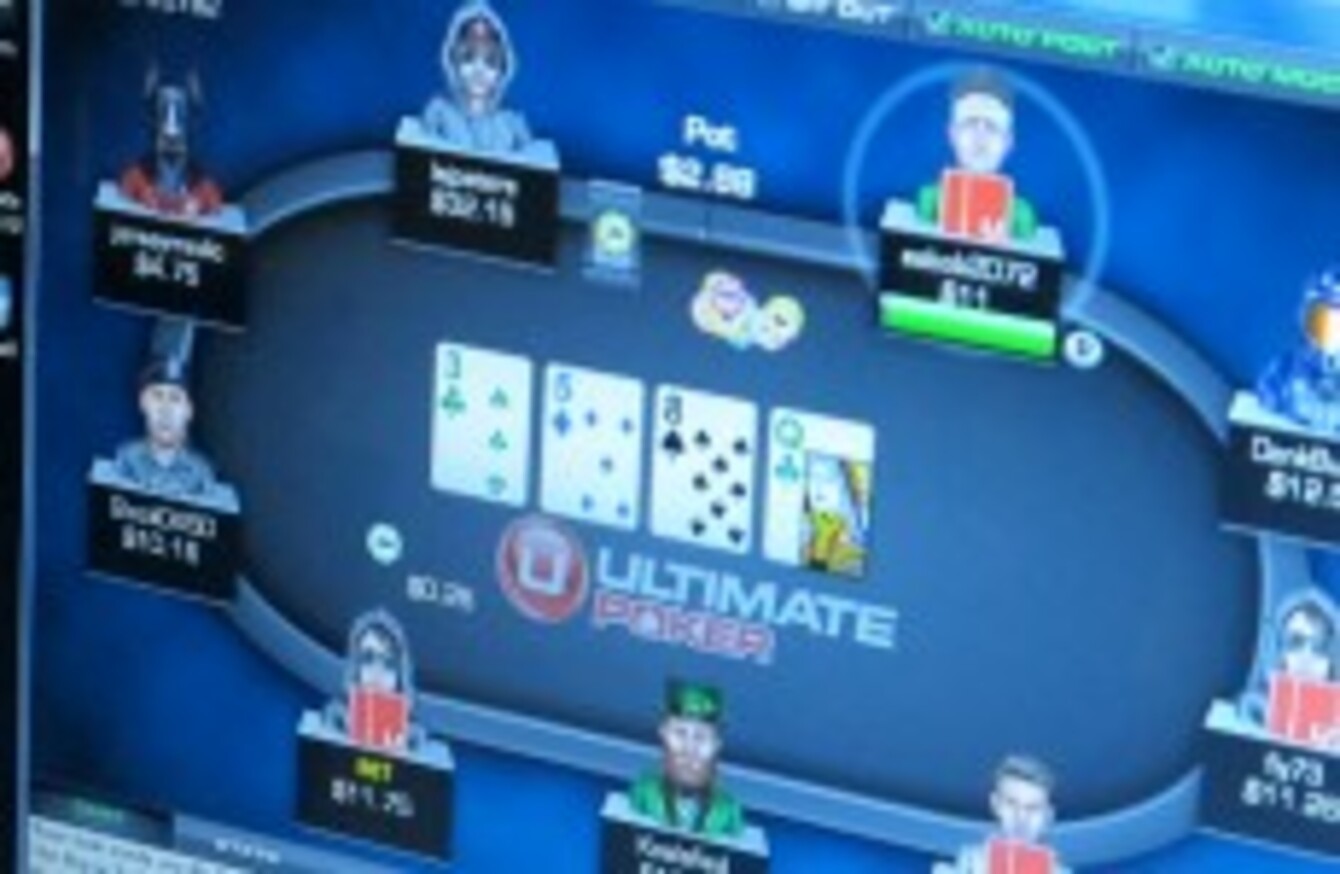 Image: AP/Press Association Images
Image: AP/Press Association Images
BETS PLACED BY Irish punters online will soon be taxed after laws that have taken over four years to be drafted are nearly complete.
Four years ago, Finance Minister Michael Noonan proposed a 1% tax on online gambling but the subsequent Betting Amendment Bill was significantly held up in Europe.
The problems centred on how to tax bets placed by people in Ireland using bookies based overseas and other issues relating to prosecution and enforcement.
Among the problems, the European Commission had concerns that the bill would affect the freedom of people in the Republic to place a bet with operators outside the jurisdiction.
It is estimated that €5 billion worth of bets have been placed by Irish gamblers online since 2012.
Speaking in the Dáil last week in response to a question from Fianna Fáil's Michael McGrath, Noonan says the bill will enter committee stage in the Seanad this week.
"The standstill period has now ended and Committee Stage is provisionally scheduled for the Seanad on 11 February," Noonan said, adding that the duty would be applied "as soon as possible once the legislation has been enacted".
"It has been estimated that the extension of the betting duty to remote operations could raise up to €25 million in a full year."
The delay forced part of the Betting Amendment Bill to be removed and enacted as part of the Finance Bill last year. This provision saw bookmakers allowed to remain open until 10pm in the winter, reversing rules that came into force in 1931. 
This change was welcomed by McGrath, who said it, along with the online duty, are both vital to allow bookie shops compete with online providers:
Fundamentally, the extension of this levy to online gambling is about fairness and ensuring that the existing betting offices can compete with the online gambling because, with the emergence of applications, apps, people are gambling 24 hours a day and it is easy to do.